Sergio Perez is set to start from thirteenth place on the grid after suffering an unfortunate crash during qualifying
Sergio Perez is hopeful of doing better in tonight's race at the Canadian GP after suffering a setback during qualifying. In a video, uploaded by the Red Bull team on social media, Perez is seen apologizing for his mi crash and aims to make up for it tonight.
Perez, who sits second in the drivers' standings behind Red Bull team-mate Max Verstappen, dramatically crashed into the wall during Q2 on Saturday, bringing out a red flag that ended his hopes of qualifying at the front of the grid. Meanwhile, his team-mate, Verstappen mastered the wet conditions to secure the pole and Perez will now need to work his way through the field on Sunday to make up for his error.
"A mistake from my side, so I am very sorry for my team. I let them down today unfortunately. I'm going to be thinking already for tomorrow and hopefully I am able to recover and get into strong points", said the Mexican.
He further added, "I wasn't struggling with the brakes. They were on the cold side and I had a lock-up into turn 10 the lap before and flat-spotted them. That probably meant I was a bit out of shape. Going into turn three I became just a passenger as soon as I touched the brake. Tomorrow I will try to minimise the damage and attack from lap one onwards and see where we end up."
It is the first time Perez hasn't reached Q3 since Qatar last year and comes after he overtook Ferrari's Charles Leclerc in the standings to become Verstappen's main championship rival.
Where do things stand ahead of the Canadian GP?
After securing maximum points in Baku, Red Bull dominate the drivers' standings. Max Verstappen leads the drivers' championship with 150 points, closely followed by team-mate Sergio Perez on 129. Ferrari's Charles Leclerc has dropped down after registering a DNF in Baku and now occupies third place with 116 points.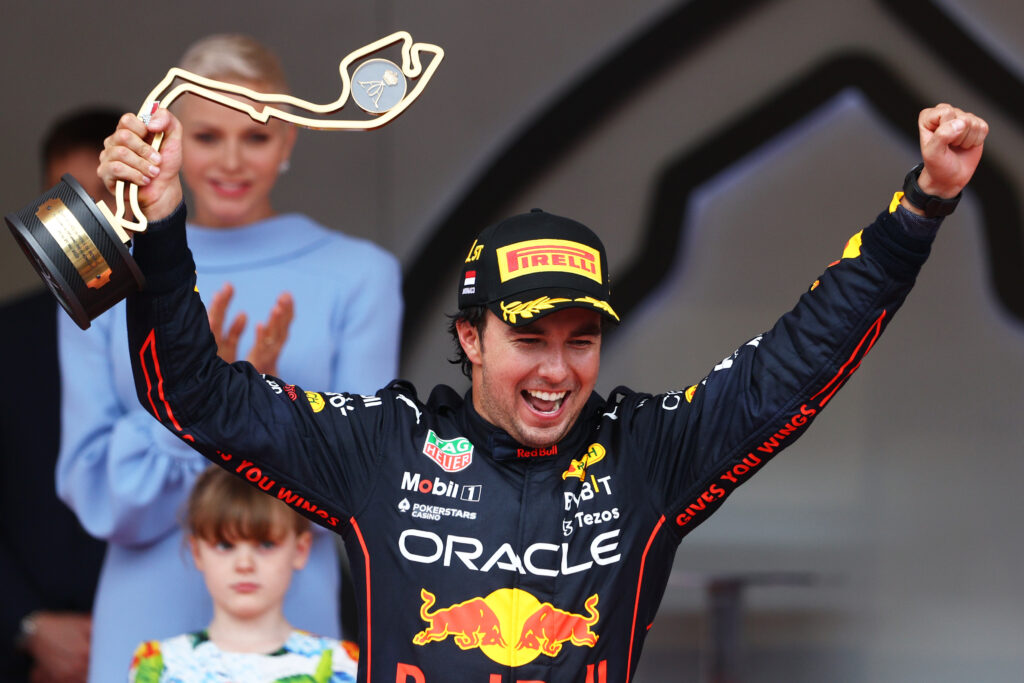 In the constructors' championship, Red Bull lead the table with 279 points, Ferrari are much behind in second place with 199 points. Mercedes have significantly reduced the gap between them and Ferrari. They occupy third place having earned 161 points.
More F1 News
Follow our dedicated Formula One page for instant Formula One news and updates