In honour of the 'Pride Month', Sebastian Vettel advocated for the inclusion LGBTQ+ community in F1
Sebastian Vettel has always been publicly supportive of the LGBTQ+ community. He has previously talked about the inclusion of LGBTQ drivers in F1. Once again, Vettel opened up about the importance of equality and diversity in our society.
In a video shared by the Aston Martin F1 team on Twitter, Vettel can be seen sharing his opinions on the issue with Cognizant CMO, Gaurav Chand.
"Wherever you're travelling in the world, you might look different or have a different background, but it feels great to know that you are welcome and people appreciate you the way you are", said Vettel, stressing on the importance of building an inclusive eco-system all around us.
The Aston Martin Cognizant F1 Team, title partner, Cognizant and drivers – Sebastian Vettel and Lance Stroll are celebrating June's Pride Month with a series of social and community initiatives to raise awareness of LGBTQ+ diversity and inclusion.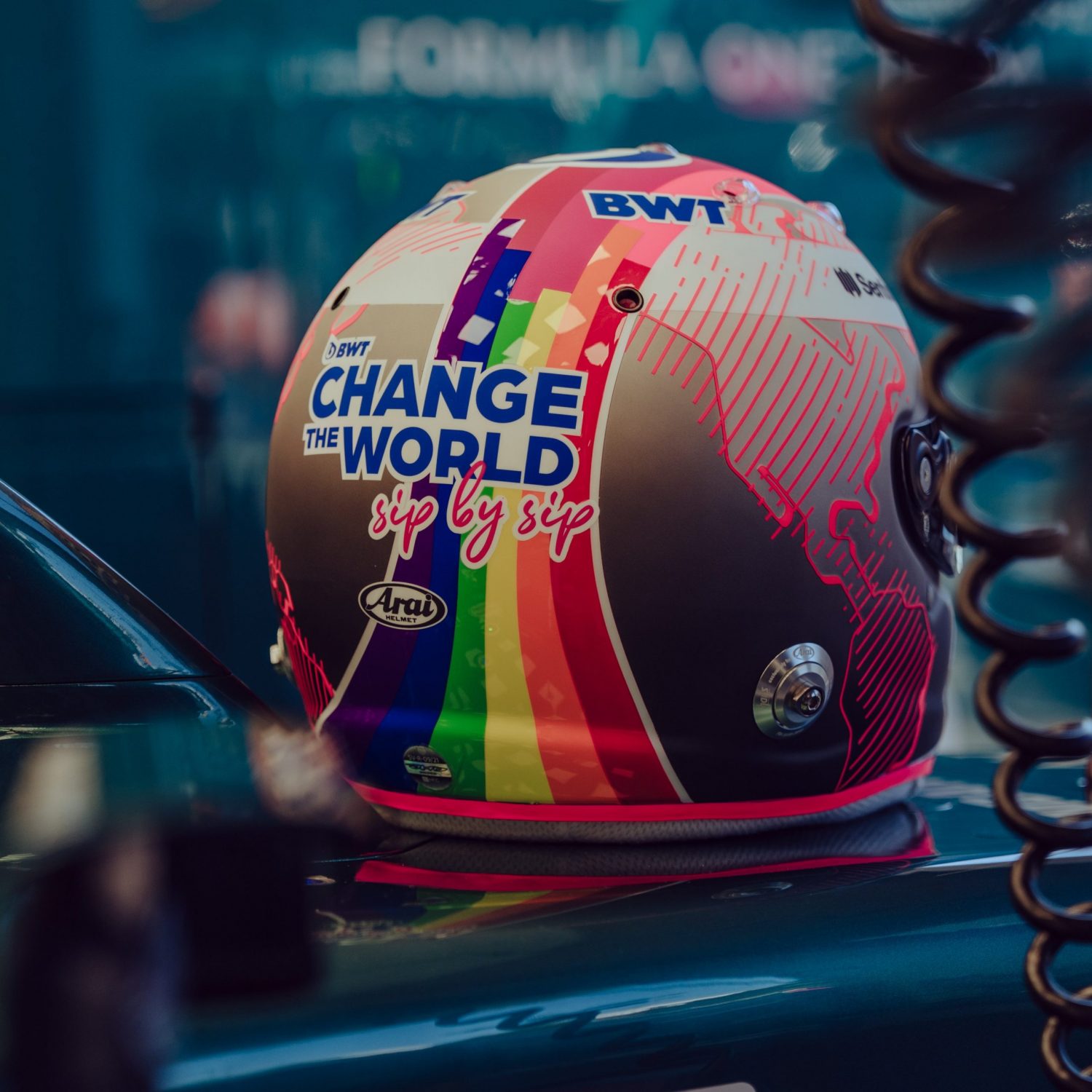 The month-long campaign aligns the team with Formula One's excellent #WeRaceAsOne diversity and inclusion initiative, launched in 2020. In addition, the team has partnered with Racing Pride, who will continue to provide support and resource around LGBTQ+ diversity and inclusion within the organisation and the wider motorsport community.
Sebastian Vettel has always been an 'ally' for the LGBTQ+ community
Earlier this month, Sebastian Vettel famously said that F1 is ready to welcome an 'openly gay' driver. "Perhaps it wouldn't have been the case in the past, but now I think a gay Formula One driver would be welcomed, and rightly so," Vettel said in an interview with LGBTQ magazine Attitude that featured him on its cover.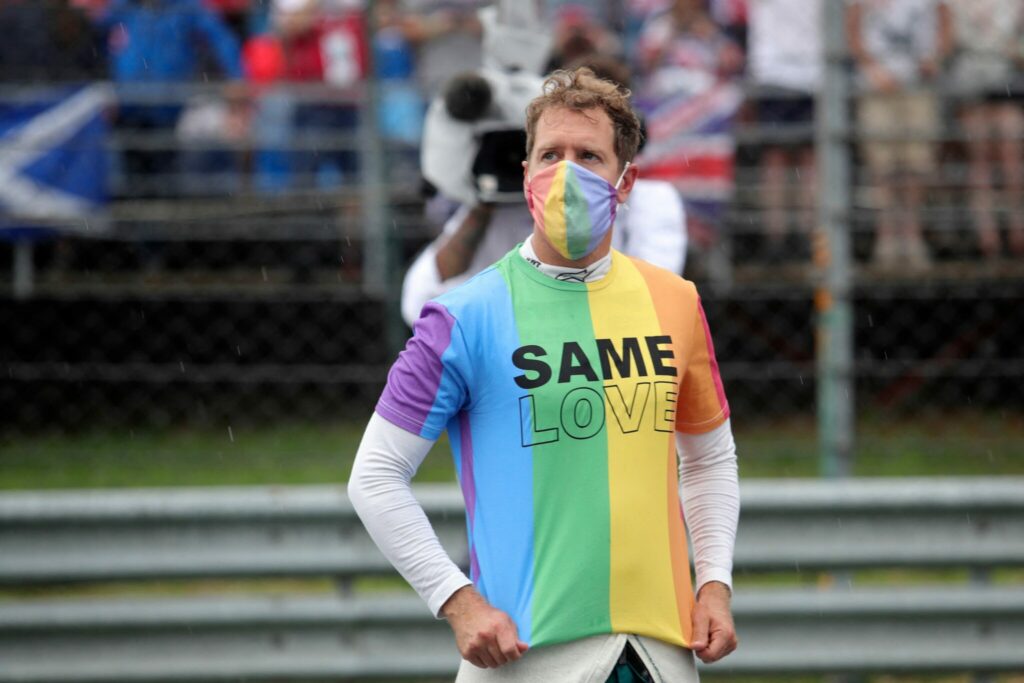 Vettel has always been vocal and expressive about his support for the LGBTQ+ community. In 2021, as a response to Hungary's anti-gay referendum, Vettel wore a gay pride-themed face mask and t-shirt at the 2021 Hungarian Grand Prix, along with the following statement: "Everyone has the same right to love."
More F1 News
Follow our dedicated Formula One page for instant Formula One news and updates