Sebastian Vettel is one of the most down to earth personalities in the sport which is full of glamour
Formula One is one of the most glamorous sports in today's world but that has not all gone on the head of "star" racer Sebastian Vettel.
Vettel is one of the greatest Formula One drivers at the moment and since making his debut in 2007, the racer is immensely popular among fans and his peers.
The German driver has won 4 World Championships during his time with Red Bull and had a successful stint with Ferrari as well. On his debut season with them – he went on to win 14 races.
In 2010, he created history when he became the youngest driver ever to win the Formula One World Championship.
Ahead of the Qatar GP, a fan asked Vettel how he became a star – but the driver was very modest while answering him. The German said:
"A star like us? I don't know, I don't consider myself a star at all. I don't think that racing drivers are stars. We are what we are. We are racing drivers. I fell in love with the sport at a very young age and I'm still loving it today. I think that is what drives me so it is not really anything else."
"Surely, there are lots of nice things that I have experienced through the job or through that life but the key thing is that I fell most in love with driving."
Formula One World Championship career of Sebastian Vettel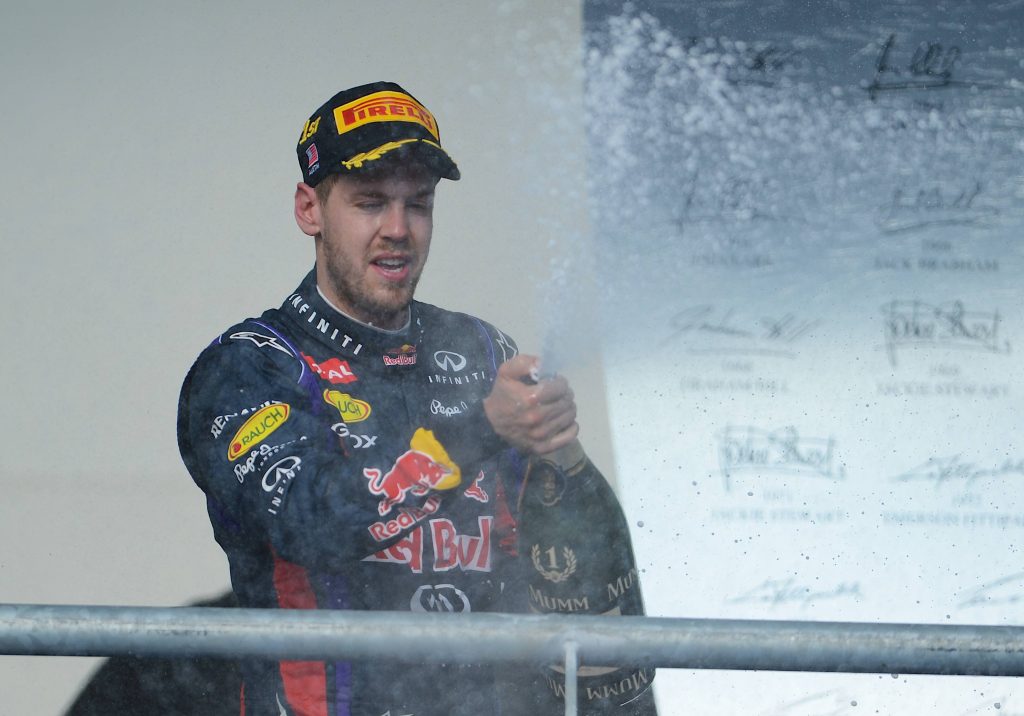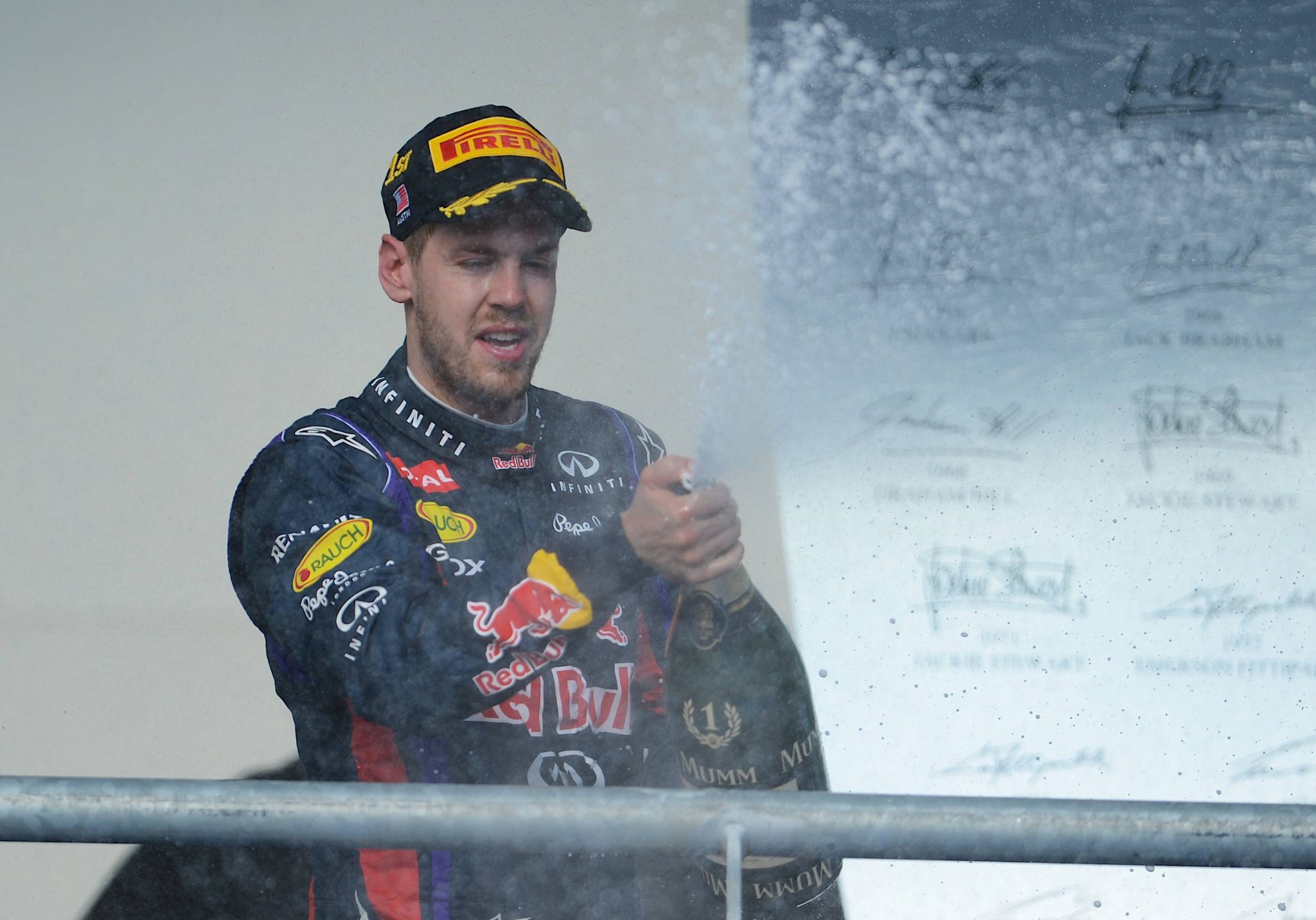 Vettel is the youngest World Champion in Formula One. He also has the third most races won with 53 under his belt. Above that, he also stands in the fourth most pole positions achieved. He has 57 pole positions to his name. When it comes to podium finishes he has 122 up to his sleeves.
He currently drives for Aston Martin. Previously he has driven for BMW Sauber, Toro Rosso, Red Bull, and Ferrari.
More Formula One News
Follow our dedicated Formula One page for instant Formula One news