Nicholas Latifi took to Twitter to speak out on the Canadian Grand Prix cancelled due to the COVID-19 situation
Nicholas Latifi, the Williams driver, was certainly disappointed at being able to perform in front of his home crowd.
However, he added a tinge of positivity for his fans across the world. The video from Latifi was significant to lift the spirits of Canadaian fans. They have lost two years of racing due to the cancellation of the Canadian GP.
"Hey everyone! So I'm sure by now you've heard the Canadian Grand Prix has been cancelled again this year. Obviously it's disappointing for me. It's been two years being a formula 1 driver and my home race has been cancelled ", he said.
The Canadian was not shy at praising the efforts of the concerned authorities. He spoke highly of the concern not only towards his countrymen, but fellow drivers as well.
"I know the Canadian Government and the other promoters of the race are trying hard to put the race on but unfortunately that's not possible due to the COVID-19 situation back home in Canada which unfortunately is not very good at the moment. So I do believe it was the right decision for the health and safety of not only the Canadian people, but travelling Formula 1 driving personnel."
The cancellation of the Canadian Grand Prix means the driver lost his opportunity once again to put up a show in his homeland.
"The good news is the Canadian Grand Prix has been renewed.  The future of the race is looking very bright and I hope to participate in many many Canadian Grand Prix in the future. But until then everyone stay safe and see you next year."
Turkish GP set to replace the cancelled Canadian Grand Prix
The Canadian Grand Prix which has been cancelled was scheduled on the weekend of June 12-13. The cancellation meant the race will be replaced by the Turkish Grand Prix in Istanbul.
The cancellation of the race puts the ticket holders in a tricky position. However, the official F1 statement revealed that they have been working with the promoters regarding the issue.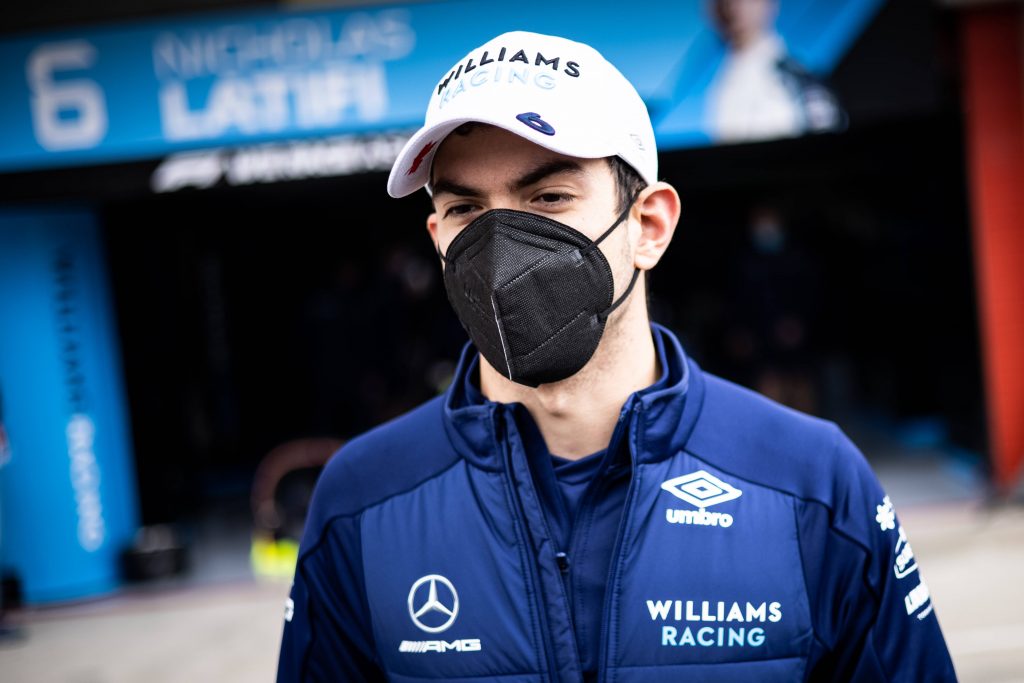 Apparently, ticket holders might have the option to get a full refund. They might also have the choice to transfer them to next year's races.
With the race being cancelled for the second time, racing fans in Canada are having a tough time missing out on live-action. However, the decision is for the overall safety of the people.
More Formula One news:
Follow our dedicated Formula One page for instant Formula One news and updates