Sergio Perez's inspirational story of making it big in F1 after numerous sacrifices, never fails to amaze us
Sergio Perez shared a picture of himself standing in front of a restaurant, which was his home in Germany when he left home as a 15-year-old. Checo left behind his comfortable lifestyle in Mexico to go to Germany in pursuit of his dreams. Perez left his native state of Jalisco at the age of 15 to move to the German city of Vilsbiburg, near the Isar river, where he found his home in a restaurant.
The Red Bull driver shared an inspirational message on Twitter along with the photograph – "This place in Germany was my home when I was 15 years old. I left Mexico chasing the impossible dream! Never give up on your dreams, keep fighting for them no matter how distant and crazy they seem."
Today, far from that life of deprivation, Sergio 'Checo' Pérez enjoys great luxuries in the company of his wife, Carola Martínez, and their children, little Sergio, Carlota, and Emilio, at his exclusive apartment on the beaches of Puerto Vallarta.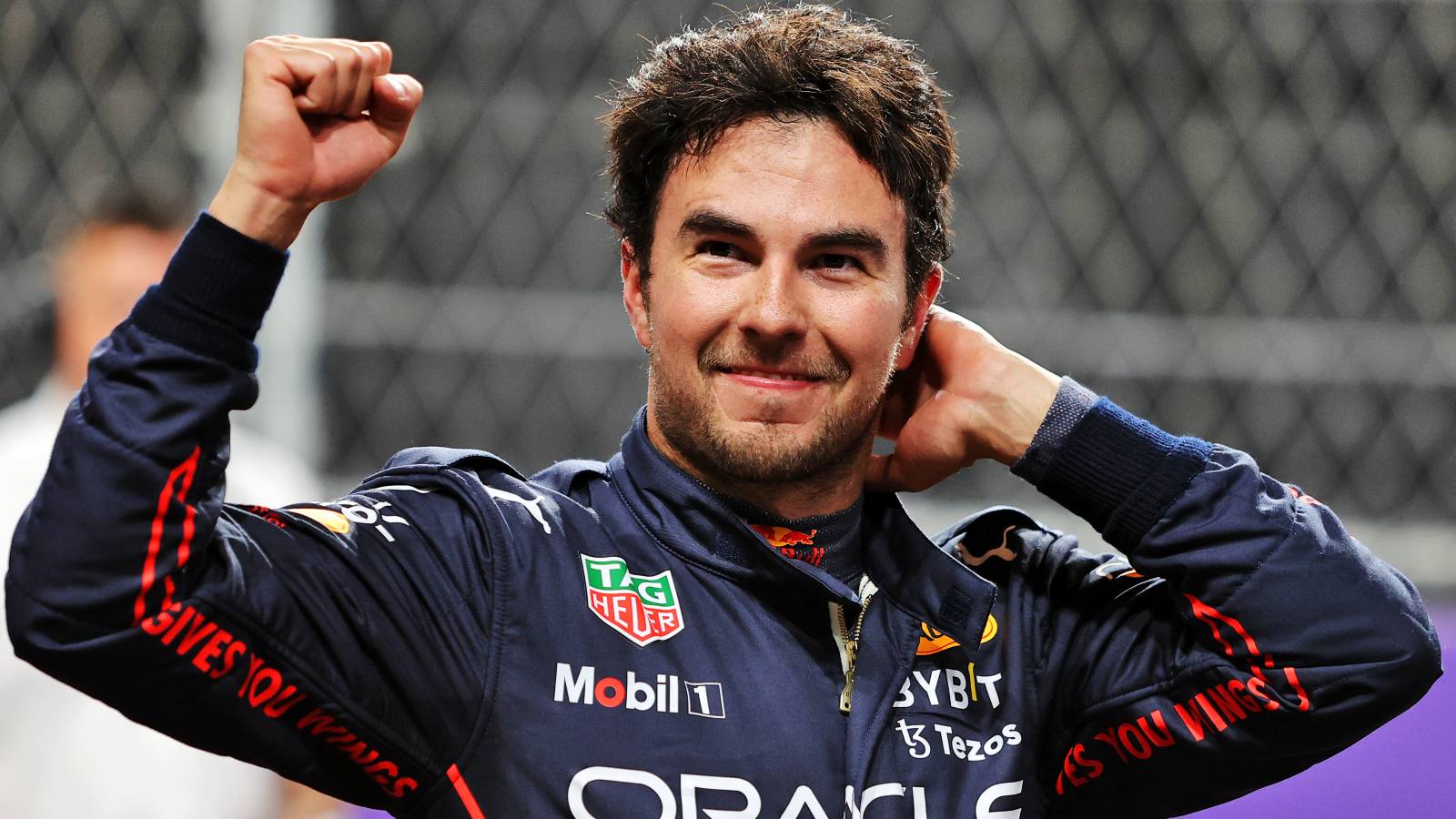 It is indeed an inspirational journey and as the Mexican rightly says – "Never give up on your dreams."
Fans react to Sergio Perez's nostalgic tweet
Sergio Perez's inspirational journey from humble backgrounds to making it big in F1 certainly inspires one and all. Perez's nostalgic tweet was greeted with over-whelming responses by fans on Twitter.
"This is probably my most favourite tweet of all time.Words cannot describe how incredibly powerful this tweet is (at least for me) – we are so so lucky to have a role model who continuously inspires everyday, Checo is a source of strength", wrote an over-whelmed fan.
Another fan tweeted, "#DreamOn #NeverGiveUp @SChecoPerez Amazing example of hard work and determination."
"#DreamOn #NeverGiveUp totally agree, this is the way, find your passion and go for your dreams" – wrote another fan, echoing similar sentiments.
More Formula One News
Follow our dedicated Formula One page for instant Formula One news and updates