The Mexican GP is scheduled to take place from October 29 to October 31 – let us look who has the most wins at Autodromo Hermanos Rodriguez
F1 action moves on from the United States to Mexico this weekend for the Mexican Grand Prix at the Mexico City circuit. The 23rd edition of this Grand Prix is scheduled to take place from October 29-31 at the Autodromo Hermanos Rodriguez. The drivers' and Constructors' titles have already been decided but there's still a lot at stake as we head out to Mexico!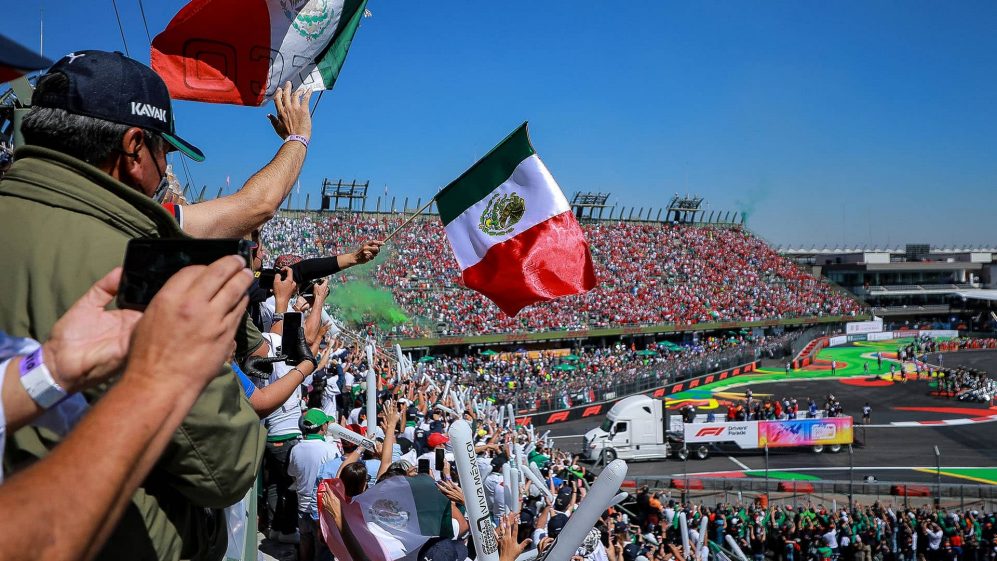 Jim Clark and Max Verstappen are the joint-most successful drivers in the history of the Mexican Grand Prix, having won six titles each. Lotus is the most successful constructor, having registered four wins in this GP. Valtteri Bottas' lap timing of 1:17.774, while driving a Mercedes W12 in the 2021 Mexican Grand Prix is the official race lap record at this GP.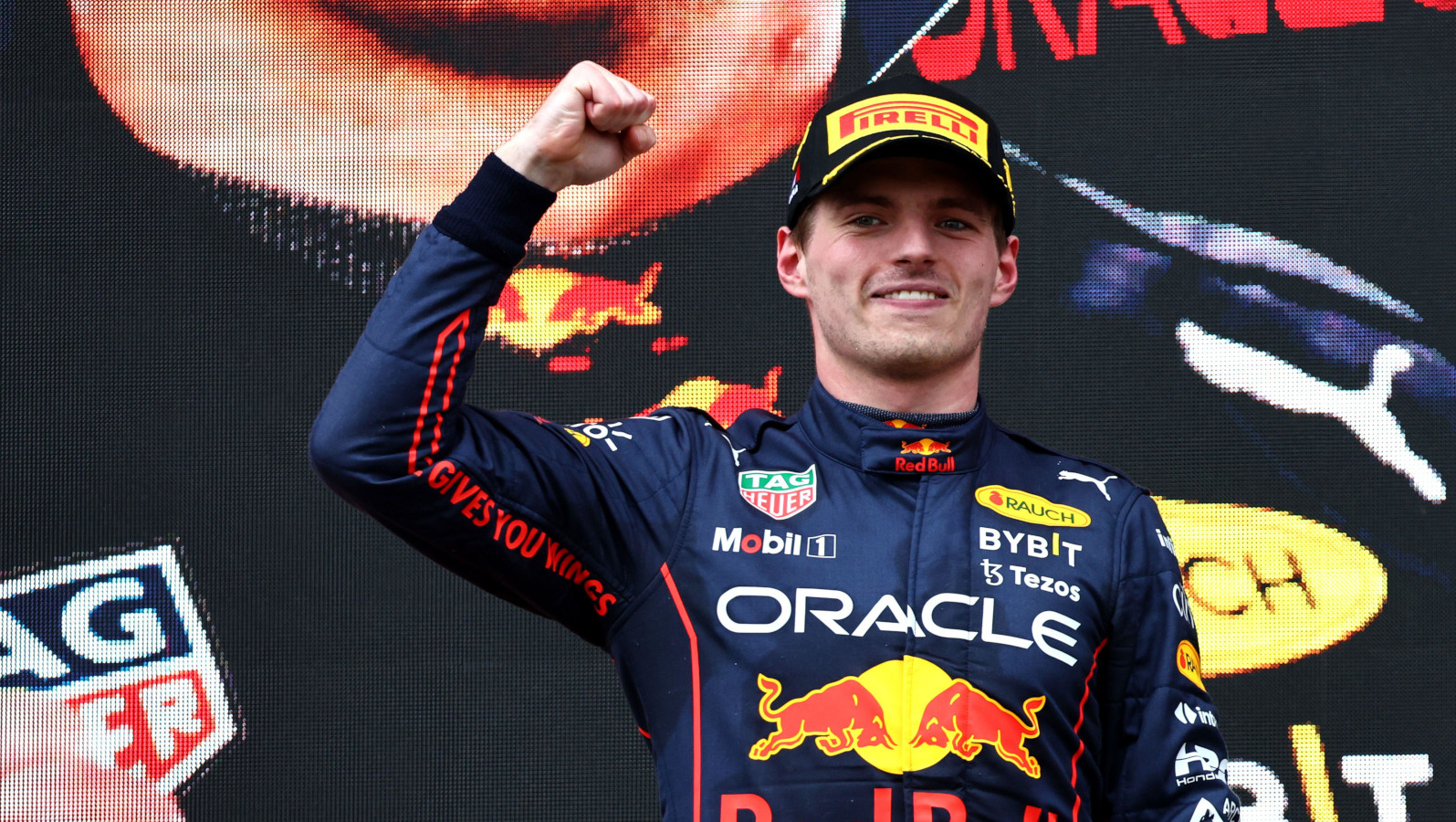 For the current grid, besides Verstappen, only Lewis Hamilton has tasted success at this circuit. Verstappen has won it thrice – 2017, 2018 and 2021 while Hamilton has won it twice – 2016, 2019. In the last edition of this Grand Prix in 2021, Bottas took pole position but failed to register a podium finish. Verstappen won the race with Hamilton and Perez finishing second and third, respectively.
Where do things stand ahead of the Mexican Grand Prix?
Red Bull continues to dominate the drivers' championship standings after Max Verstappen registered a dominating win in the rain-curtailed Japanese GP. With the win in Japan, Verstappen has already secured his second World championship title leads the standings with 366 points followed by teammate Sergio Perez, who occupies the second spot with 253 points while Ferrari's Charles Leclerc lies in the third spot with 252 points – ahead of George Russell, Carlos Sainz, and Lewis Hamilton.
In the constructors' championship, Red Bull lead the table and are miles ahead of the chasing pack with 619 points. Ferrari are significantly behind in second place with 454 points. Mercedes are further behind – they occupy third place, having earned 387 points.
More Formula One News
Follow our dedicated Formula One page for instant Formula One news and updates