The Indy 500 is one of the most prestigious events in professional racing – has any Formula 1 driver won the Indy 500?
The Indianapolis 500, popularly known as the 'Indy 500' is an iconic event in the professional motor-racing calendar. It is considered a part of the Triple Crown of Motorsport along with the 24 Hours of Le Mans and the Monaco Grand Prix. Several legendary professional racers have been crowned the Champion of the Indy 500 during the event's illustrious century-old history. In this article, we'll take a look at all the F1 drivers who have won this famous event.
A total of 12 F1 drivers have won the iconic Indy 500 race till date. Let us take a look at the five most famous names who have been crowned the Champion at Indianapolis.
1. Jim Clark – British F1 driver and two-time World Champion Jim Clark won the Indy 500 in 1965. Clark is an all-time legend of the sport and one of the most iconic names in this illustrious list. In 1965, he became only the second Brit to win the Indy 500, after Dario Resta's triumph in 1916.
2. Mario Andretti – Former F1 World Champion Andretti won the Indy 500 in 1969. Andretti has a stellar record as a professional racing driver. He won the 1978 Formula One World Championship, four IndyCar titles and till date is the only driver ever to win the Indianapolis 500, Daytona 500 and the Formula One World Championship. Andretti is also the first driver to have won IndyCar races in four different decades.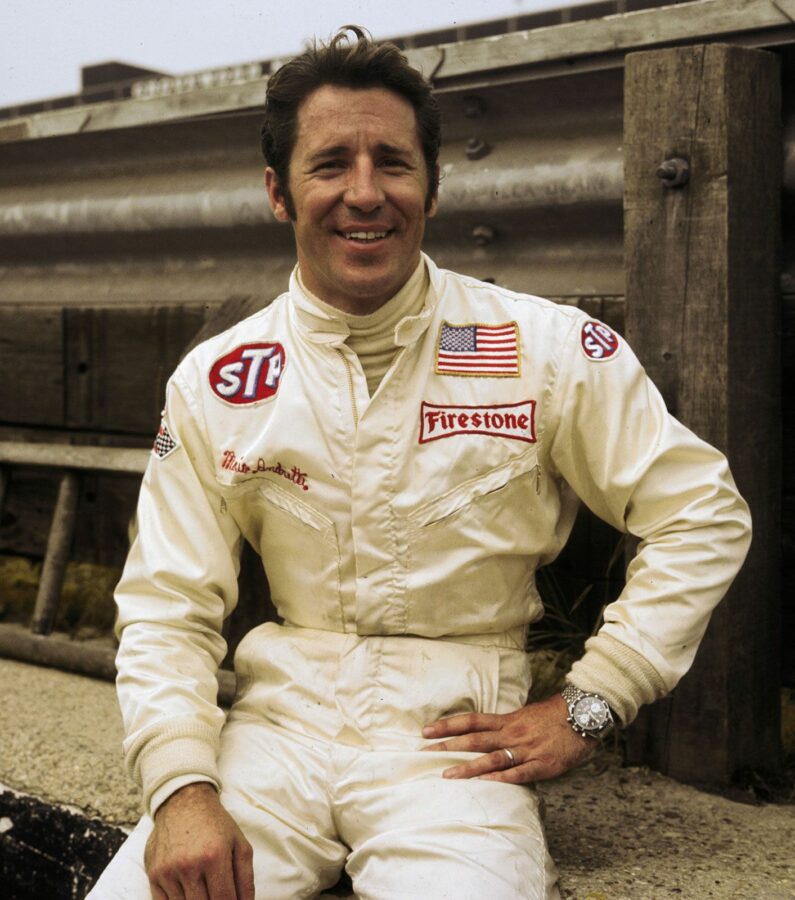 3. Emerson Fittipaldi – Fittipaldi is a retired Brazilian automobile racing driver who won both the Formula One World Championship and the Indianapolis 500 twice each and the CART championship once. He won the Indy 500 races in 1989 and 1993. He enjoyed considerable success with Lotus, winning the World Drivers' Championship in 1972 at the age of 25. At the time, he was the youngest-ever F1 world champion, and he held the record for 33 years.
4. Juan Pablo Montoya – Montoya won the Indy 500 twice – 2000 and 2015. He was one of the great F1 drivers of his time. The Colombian drove for Williams and McLaren. He won 7 races. Montoya is well-remembered for his fierce rivalry with Michael Schumacher.
5. Graham Hill – Hill is an F1 icon and a two-time World Champion. Till date, he is the only person to win motorsport's illustrious 'Triple Crown' – wins at the 24 Hours of Le Mans, Indy 500, and F1's Monaco Grand Prix. Hill won the Indy 500 on his first attempt in 1966.
More Formula One News
Follow our dedicated Formula One page for instant Formula One news and updates