F1 Fantasy is back after a month-long break and it's time to take a closer look at the potential game changers at the Azerbaijan GP
The first three races of the F1 2023 season were completely dominated by Red Bull and it certainly didn't come across as a surprise.
It's now time to make a few tweaks to your team as the action moves to Baku this weekend. With a number of changes and modifications in place this season, it's important to get your tactics right to avoid lagging behind from the very start of the season.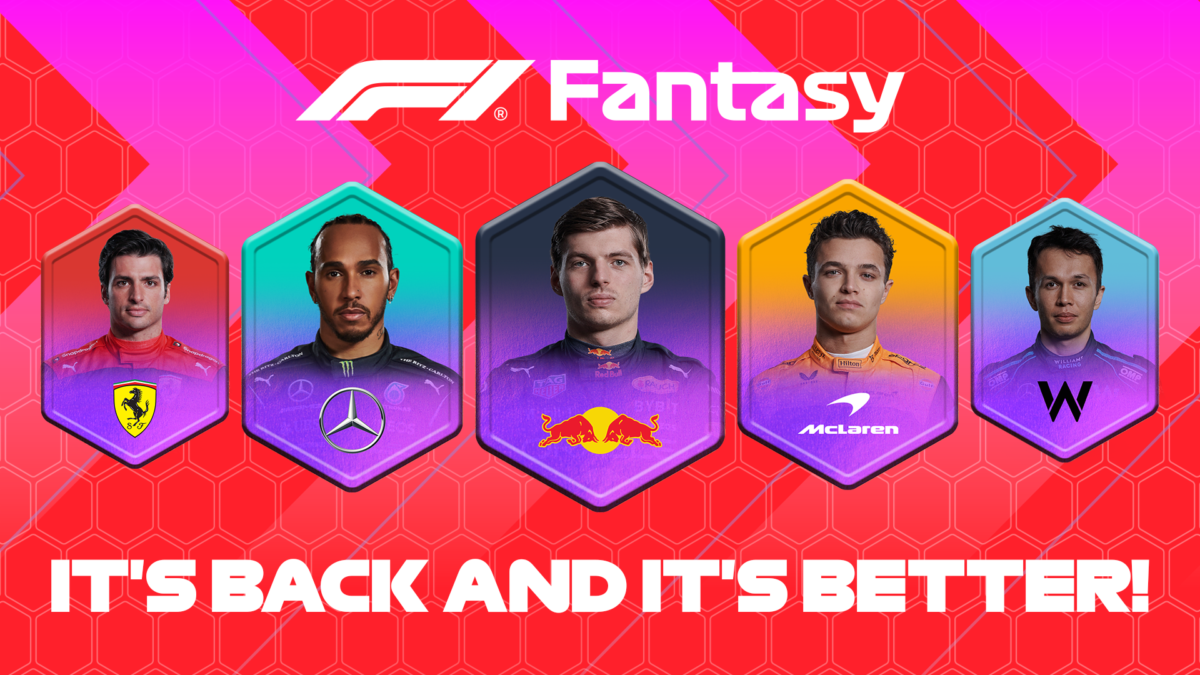 You will get two free substitutions ahead of the Grand Prix. Use them to bring in drivers you feel will do well in Baku. If you don't have Perez yet, just get him in! Red Bull are clearly setting the pace right from the start and no other team looks in shape to catch up at the moment.
A double-up on Red Bull is the way to go – the likes of Fernando Alonso, Esteban Ocon and Pierre Gasly provide you good options to choose from as a valuable budget pick.
When it comes to the two Constructor slots, Ferrari and Aston Martin are easy choices ahead of the rest of the pack.
Is it the correct time to use your chips on the Red Bull drivers and get an early lead? Our answer – No. If you are too ambitious, you can certainly do it but we would advise you to save it for the future, it's a marathon, not a sprint.
The most important part is – Remember to save and submit your teams before deadline which is the Sprint session on Saturday evening.
What are the most noticeable changes in F1 fantasy this season?
As we come back from a long break, let us remind you there are a few substantial tweaks in the playing format from the previous editions.
In the case of new players – well, if you missed the starting deadlines, it's going to be tough to catch up but it's better late than never.
Let us take you through some of the important points that you should consider while strategising for the upcoming race weeks.
The most noticeable change this season is that you will get the opportunity to pick two constructors instead of just one, and five drivers – but the $100million budget remains the same.
A new update in the scoring system is that there will be fastest lap points for the constructors, which will be added to the points already scored by the two drivers of that team.
In addition to this, there will be two free substitutions each week this season (as compared to three last season), with a maximum of one unused sub being able to be carried over.
It's important to remember that those carryovers do not accumulate, so there will be a maximum of three substitutions each week.
You will be penalised four points if an additional substitution is made – so, do that extra sub only if you are pretty confident of the particular driver doing well during that specific Grand Prix.
More Formula One News
Follow our dedicated Formula One page for instant Formula One news and updates