F1 action moves to Austrian Grand Prix following a short break and it's time to take a close look at the potential fantasy game changers at the Red Bull Ring circuit
The thrills and the spills of F1 shift to Spielberg this weekend for what promises to be an enthralling Austrian GP. The initial phase of the F1 2023 season has been completely dominated by Red Bull and it certainly doesn't come across as a surprise. It's now time to make a few tweaks to your team as the action moves to Austria.
We are in the middle of a key juncture of the season and it's important to get your tactics right to avoid lagging behind from the very start of the season. Let us take a look at the picks which could potentially help you boost your rank this weekend.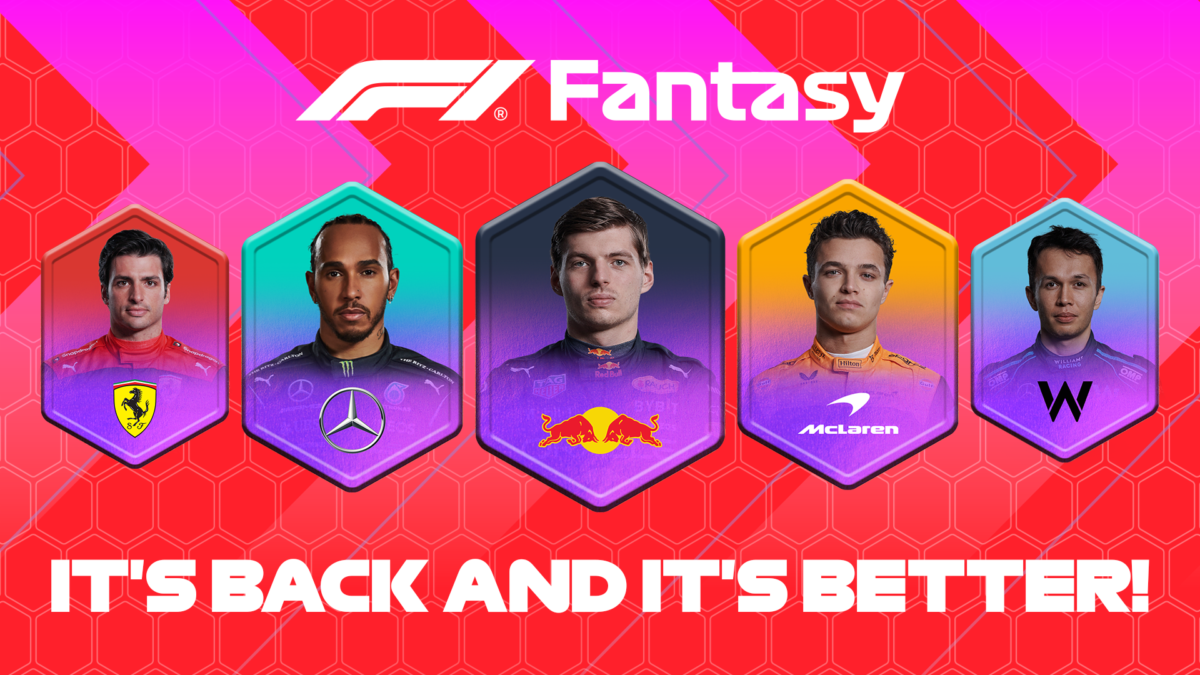 You will get two free substitutions ahead of the Grand Prix as per the new regulations this season. Use them to bring in drivers you feel will do well in Austria. If you don't have Sergio Perez yet, just get him in! Red Bull are clearly setting the pace and no other team looks in shape to catch up at the moment. A double-up on Red Bull is the way to go – the likes of Fernando Alonso, Esteban Ocon and Pierre Gasly provide you with good options to choose from as a valuable budget pick.
When it comes to the two Constructor slots, Red Bull and Aston Martin are relatively a better combination, considering the current form and budget. If Red Bull doesn't fit within the budget, you can go with Mercedes as a possible alternative.
What should be the strategy going forward in this fantasy season?
We are into the make-or-break point of the season and the Grands Prix will come quick and fast until the summer break in August. It's important to be clear with your strategy during this phase and planning out your moves early always helps. A settled core combination including two of Verstappen, Alonso and Perez is a must – you can build your team around them. Carlos Sainz and George Russell are potentially good picks as a cover for your marquee driver. Lance Stroll is one more option if you are looking for a budget-friendly, effective pick.
This is not the ideal Grand Prix to invest too much in points. Max Verstappen is the most successful driver at this GP with 3 wins to his name and mostly all active teams have him. It will be a big risk if you choose to go against the flow this week. When it comes to chips, it is a good streak to take your chance on the Red Bull drivers. Do not miss out on the most important part – remember to save and submit your teams before the deadline which is Saturday evening.
More Formula One News
Follow our dedicated Formula One page for instant Formula One news and updates