The Canadian Grand Prix is scheduled to take place from June 16 to June 18 at Circuit Gilles Villeneuve in Montreal – all you need to know about the track guide
The 2023 F1 season has got off to a sensational start and we are now all set for a resumption of action following a 14-day gap. F1 teams will head out to Canada for the Canadian Grand Prix, scheduled to take place from 16th June to 18th June. The Canadian GP will take place at the iconic Circuit Gilles Villeneuve in Montreal.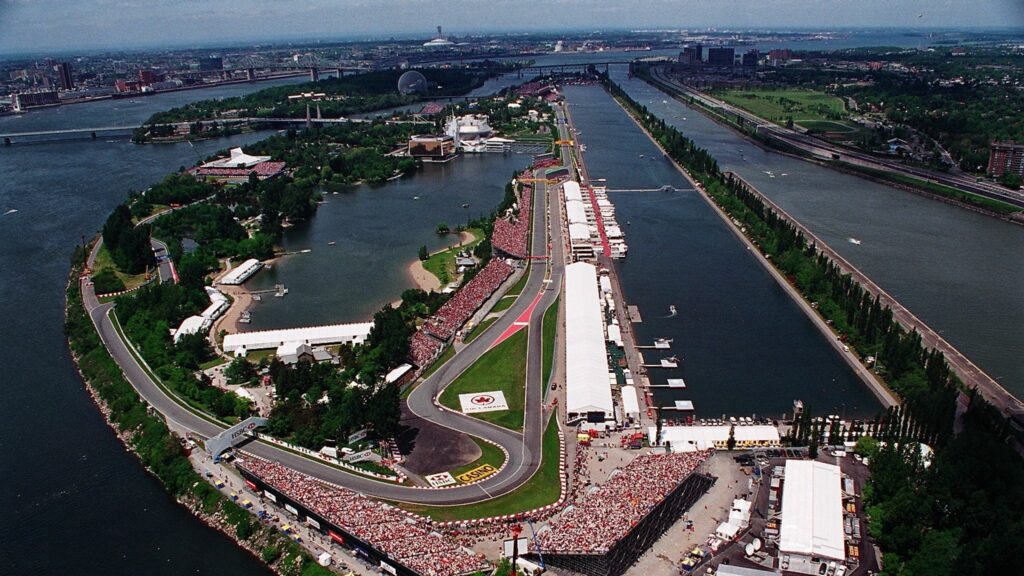 This is set to be the 58th edition of the Canadian Grand Prix. The Canadian GP has been a part of the Formula One World Championship since 1967. Its home in the modern era is Circuit Gilles Villeneuve on Notre Dame Island in Montreal. It is an FIA Grade 1 licensed circuit.
Circuit Gilles Villeneuve is 4.361 km long comprising a total of 14 turns. The circuit has a total crowd capacity of 1,00,000 making it a spectacle on the F1 calendar. Barriers run close to the circuit and many experienced drivers have been caught out by them.
A particularly famous part of the circuit is the wall on the outside of the exit of the final chicane before the start/finish straight. Lewis Hamilton and Michael Schumacher are the most successful drivers at the Canadian GP – both having won 7 titles each. Ferrari are the most successful constructor at the Canadian GP with 14 wins.
How did things turn out in the previous edition of the Canadian GP?
The 2022 Canadian GP was the first edition of this race in the post-pandemic era. F1 returned to Montreal after a break of two years due to the Covid-19 pandemic. The race was a memorable one as Max Verstappen cruised to victory while Carlos Sainz and Lewis Hamilton occupied the second and third places on the podium respectively.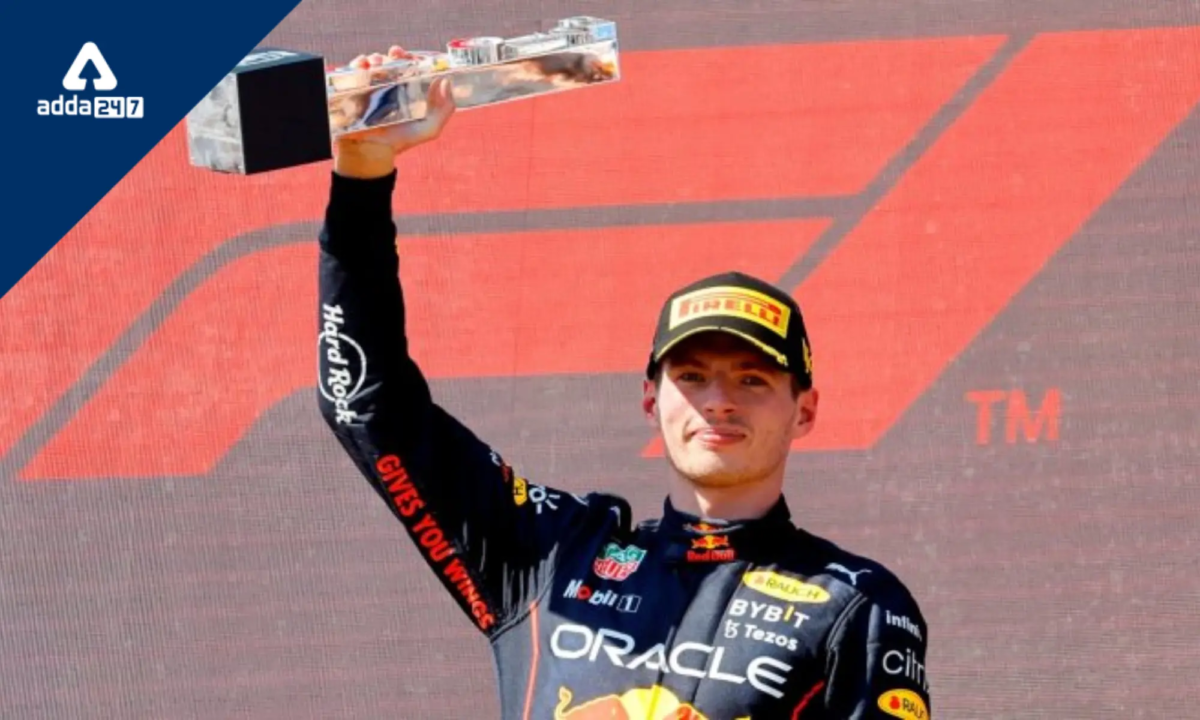 Verstappen dominated the race weekend and converted his pole position into a well-deserved victory. It turned out to be a disappointing race for big names like Charles Leclerc and Sergio Perez though. Leclerc finished outside the podium in fifth place while Sergio Perez registered an unfortunate DNF beside his name. Mercedes accumulated the most points from this race as Lewis Hamilton (3rd) and George Russell (4th) had great outings.
More Formula One News
Follow our dedicated Formula One page for instant Formula One news and updates