Here's everything you need to know about why F1 drivers prefer to reside in Monaco over any other city in the world
Monaco is a special place for Formula 1 drivers. It's the most glamorous place in the world and several drivers live here or even own houses here. There is a lot of privacy inside Monaco and sometimes it's hard to find out what some of the famous F1 drivers do when they don't race.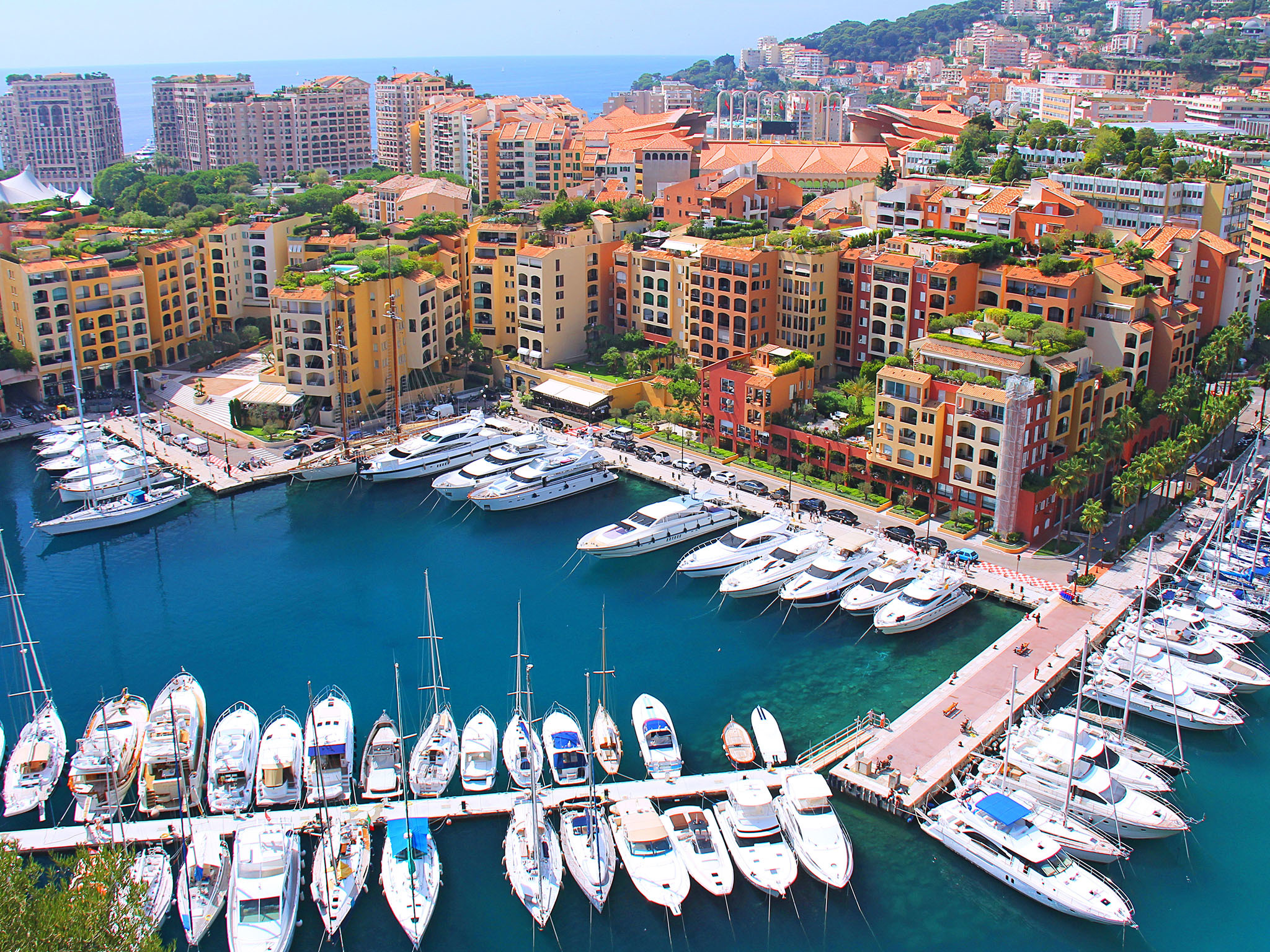 A lot of present and past F1 drivers currently live in Monaco. Talking of the present lot, Lewis Hamilton, Charles Leclerc, Max Verstappen, Valtteri Bottas, Daniel Ricciardo, Alex Albon, Nico Hulkenberg, and Sergio Perez currently reside in Monaco. Well-known former F1 drivers like David Coulthard, Nico Rosberg, and Paul di Resta are also Monaco citizens.
Now, if you are wondering what makes Monaco a hot favorite destination for F1 drivers – here are the reasons.
1. Monaco is a tax heaven for its citizens
Monaco is considered a tax haven due to the extremely favorable tax laws in the principality. As a resident, you do not pay any income tax, wealth tax, or capital gains tax.
Furthermore, direct heirs do not pay any inheritance tax. These tax rules mean that F1 drivers and anyone else living in Monaco get to keep all the money they earn from their salaries and sponsorship. Any money that they earn, they get to keep.
2. Monaco has an ideal geographical location and good weather
Monaco is quite centrally located in Europe, which is useful as most F1 races occur in Europe. Furthermore, all the F1 team headquarters are based in Europe. Therefore, it makes sense for F1 drivers to live somewhere where they can easily commute to their teams' headquarters.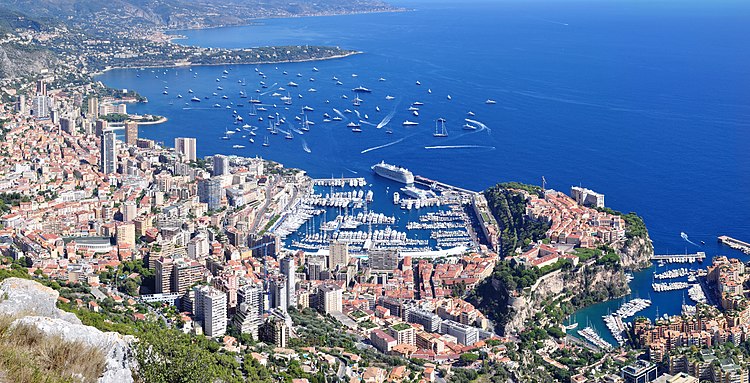 Due to its geographical location, Monaco has a very pleasant and warm climate. This, combined with being on the coast and being full of entertainment, makes it a great spot to spend the hot summer months. It is also very close to the Southern Alps which is a popular place to ski. This means that there is enough to keep residents entertained in summer and winter. It has warm dry summers, and mild, rainy winters.
3. Monaco puts high priority on the safety of its citizens
Monaco has a high number of CCTV cameras installed for surveillance purposes. This, coupled with a high police presence and strong bank security systems, means it is the perfect place in terms of safety for the rich and famous to live.
Monaco's police are highly professional and have a constant presence, making it the world's largest police force per capita and per area. They are known for being Europe's safest square mile.
More F1 News
Follow our dedicated Formula One page for instant Formula One news and updates