F1 Fantasy Las Vegas: F1 action moves to Las Vegas this weekend and it's time to take a close look at the potential fantasy game changers at F1's latest venue
Las Vegas now stands as a key hub for Formula 1, generating excitement among fans eagerly awaiting the Las Vegas Grand Prix. The 2023 Formula 1 season has clearly showcased Red Bull's dominant performance. Currently, all attention is on Las Vegas, emphasizing the teams' need to consider strategic adjustments. This point in the season is crucial, highlighting the importance of making well-informed decisions to prevent falling behind. Let's examine potential choices that could improve your chances of securing higher fantasy rankings in the upcoming race weekend.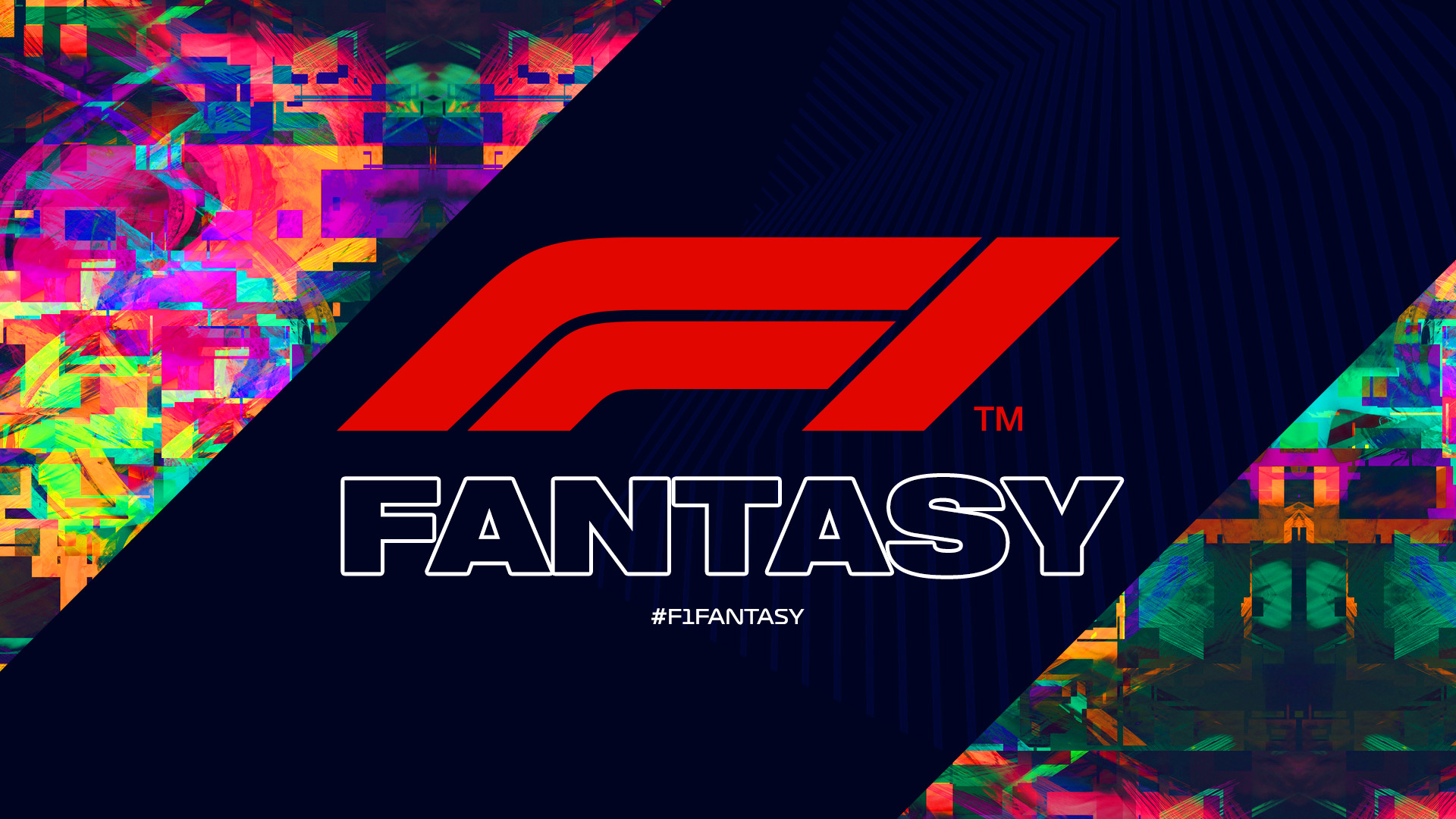 Under the updated season regulations, you now have the opportunity to make two adjustments to your team before the Grand Prix without facing penalties. This presents a valuable chance to enhance your team's prospects for the upcoming race weekend. Considering Sergio Perez's recent performance and associated costs, you might want to explore alternative options. Red Bull's supremacy in the competition has created difficulties for other teams, making drivers such as Fernando Alonso, Esteban Ocon, and Pierre Gasly appealing choices due to their cost-effectiveness and promising potential.
Opting for a combination of Red Bull and Aston Martin for the two Constructor slots seems prudent, offering a balanced approach between point accumulation and budget constraints. If Red Bull's costs surpass your budget limits, Mercedes stands out as a viable alternative. Through strategic swaps and careful team selections, you can improve your prospects for securing a favorable position in the upcoming Las Vegas Grand Prix.
F1 Fantasy Las Vegas: What should be your strategy for the final two races of this F1 season?
Approaching the final two races of the season underscores the importance of strategic planning and thorough preparation for optimal results. Establishing a robust foundation for your team is wise, and selecting two drivers from Verstappen, Hamilton, and Leclerc can form a strong core. To complement your roster effectively, consider adding Carlos Sainz and George Russell as contributors supporting your primary drivers. For an affordable yet capable option, Lance Stroll emerges as a promising choice to enhance your team's overall performance.
If you're lagging behind in rankings, a strategic move is to diverge from the commonly used team setups to catch up. Max Verstappen's reliability and Lewis Hamilton's track history make them strong contenders. When contemplating chip usage, focusing on Red Bull drivers could be worthwhile. However, the most crucial advice is not to overlook the basic step: ensure you save and confirm your team before the Saturday evening deadline.
F1 Fantasy reveals attractive rewards ahead of the 2023 Las Vegas GP
This weekend marks F1's return to the dazzling Las Vegas, featuring a brand-new street circuit promising high-speed drama under the lights. Adding to the anticipation, F1 Fantasy introduces the 'One-Hit Wonder League,' giving you the opportunity to win two tickets for next year's event in Vegas. Additionally, participants have the chance to secure a limited-edition F1 jacket and other merchandise from this season's inaugural event. Get ready for an exciting experience and potential rewards as the excitement for the event continues to grow.
Take advantage of the free-to-play F1 Fantasy and seize the opportunity to sign up, create your team, and participate in the 'One-Hit Wonder League' for a chance to win exciting prizes. If you're already engaged in F1 Fantasy for 2023, sign in, navigate to the Leagues tab, and enter your team into the 'One-Hit Wonder League.' Whether you rely on logic or follow your instincts for team selection, the key is to enjoy the experience. With a pair of grandstand tickets to the 2024 Las Vegas Grand Prix at stake, consider inviting a friend to join the adrenaline-fueled action of this unique one-race league.
More Formula One News
Follow our dedicated Formula One page for instant Formula One news and updates