F1 action resumes in the Netherlands after the summer break and it's time to take a close look at the potential fantasy game-changers at Circuit Zandvoort
The focus of Formula 1 enthusiasts turn towards the Netherlands, as the eagerly awaited Dutch GP is about to unfold. In the initial part of the 2023 F1 campaign, Red Bull's supremacy has been evident, as many had predicted. With the competition now shifting to Circuit Zandvoort for the latter half of the season, it becomes imperative to make appropriate team adjustments.
This phase of the season holds great significance, as making astute strategic decisions becomes crucial in order to prevent falling behind. Let's examine some potential selections that might boost your chances of advancing your position over the course of this race weekend.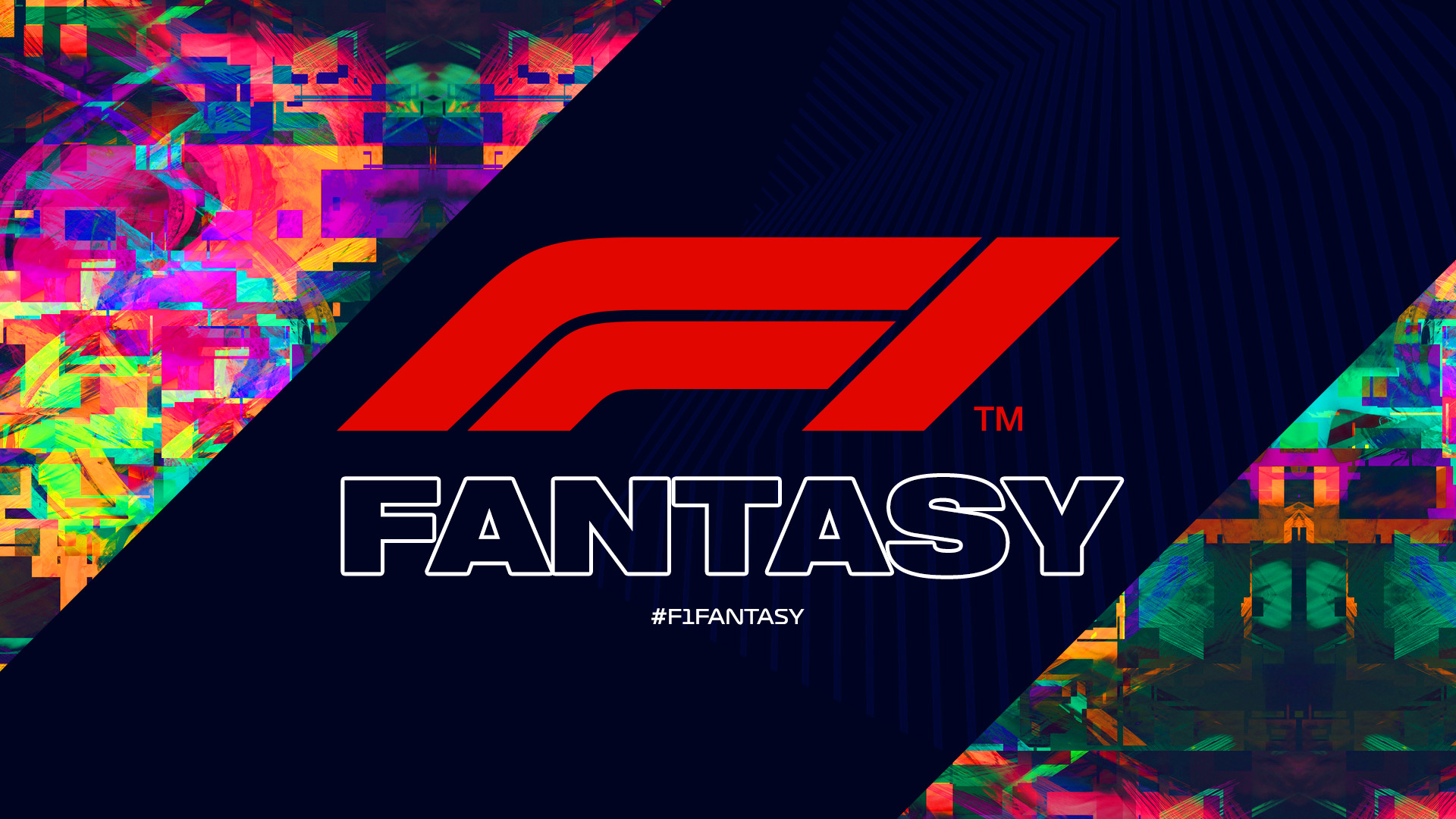 In line with the updated rules for this season, you're granted the chance to make two cost-free changes before the Grand Prix, allowing you to enhance your team for the upcoming race weekend. Given Sergio Perez's current performance, it could prove beneficial to think about a substitution, despite his popularity among many teams. With Red Bull's evident dominance in the competition, it appears that no other team is currently able to close the gap. Drivers such as Fernando Alonso, Esteban Ocon, and Pierre Gasly emerge as valuable cost-effective choices that merit consideration.
Opting for a combination of Red Bull and Aston Martin in the two Constructor slots seems like a reasonable decision, taking into account both points and budget considerations. However, if Red Bull's cost surpasses your budget constraints, Mercedes could present itself as a viable substitute. Through strategic swaps and careful team selection, you can increase your likelihood of attaining a favorable ranking in the forthcoming Dutch GP.
What should be the F1 Fantasy strategy going forward in the second half of the season?
As the F1 summer hiatus concludes, the Dutch GP marks the inaugural race. During this period, having a clear strategy gains significant importance, and careful planning can yield benefits. It's advised to establish a stable core lineup by selecting two drivers from Verstappen, Hamilton, and Leclerc, around whom you can construct your team.
To ensure a balanced roster, contemplate including Carlos Sainz and George Russell as possible additions, offering support for your primary drivers. Moreover, if you're in search of a cost-effective alternative that can still perform well, Lance Stroll presents another valid option.
During this Grand Prix, it might not be the optimal moment to take substantial risks with your selections. Max Verstappen's outstanding performance makes him a widely favored pick among all participating teams. Opting for a different approach that deviates from the majority could entail significant uncertainty this week.
Regarding chip usage, it could be advantageous to contemplate the Red Bull drivers. Nevertheless, the key advice is not to overlook the essential step: make certain to save and finalize your team prior to the deadline, which is scheduled for Saturday evening.
More Formula One News
Follow our dedicated Formula One page for instant Formula One news and updates