As we head to this weekend's Japanese Grand Prix, let us take a look how things turned out in the previous (last) edition.
The previous edition of the Japanese Grand Prix took place at the Suzuka International Racing Course on 9th October, 2022.
This event marked the eighteenth race of the 2022 Formula One World Championship. Importantly, it was the first time the race had occurred since 2019, as the 2020 and 2021 races were canceled due to the COVID-19 pandemic. Valtteri Bottas participated in the race as the defending champion from the previous year.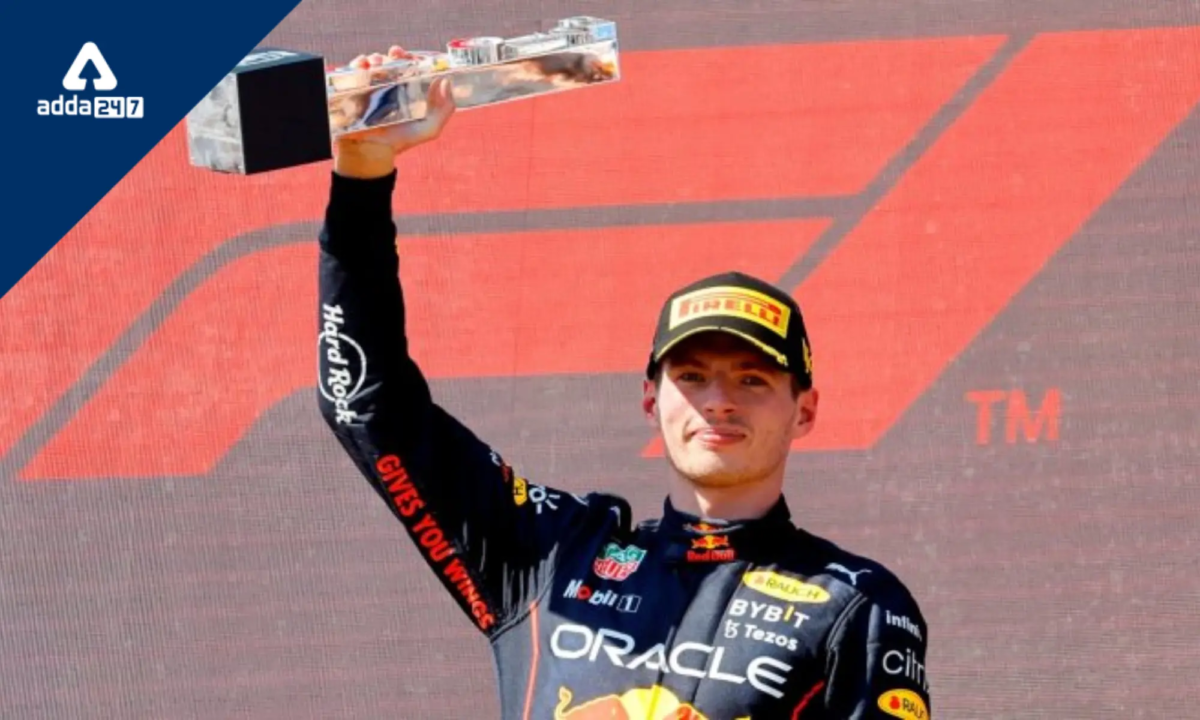 Max Verstappen clinched his second World Championship title by taking the top spot in the race, with Sergio Pérez and Charles Leclerc following closely behind.
An interesting note is that even though only 28 of the originally planned 53 laps were completed, full points were granted. This unusual situation arose because of a regulation loophole that specified full points should be given unless a race ended under red flag conditions, which was not the case here.
Since the race concluded under green flag conditions, this particular system didn't come into play. Consequently, the phrasing of the sporting regulations was modified for the 2023 season.
Now, races that fail to reach 75 percent of their designated distance will be awarded shortened race points, irrespective of whether the race concludes under red or green flag conditions.
Where do things stand ahead of this weekend's race?
Red Bull has consistently held a strong position in the drivers' championship throughout the season. They began the season impressively, achieving remarkable 1-2 finishes in several races in Bahrain, Saudi Arabia, Miami, Azerbaijan, and Belgium. Notably, they managed to secure first-place victories in an impressive ten consecutive races, with their most recent success being another 1-2 finish in Italy.
Although they faced a minor setback in Singapore, Max Verstappen is leading the championship standings with a total of 374 points. Following closely behind is his teammate Sergio Perez in second place, amassing 223 points. Lewis Hamilton of Mercedes currently occupies the third position with 180 points, with Fernando Alonso, Carlos Sainz, and Charles Leclerc trailing behind.
In the constructors' championship, the situation closely mirrors that of the drivers' championship. Red Bull, the reigning champions, have established a dominant position with an impressive total of 597 points as we approach the season's conclusion. Mercedes lags significantly behind in second place, having accumulated 289 points. Ferrari holds the third position in the standings with 265 points, while Aston Martin is closely trailing in the fourth spot with a total of 217 points.
More Formula One news:
Follow our dedicated Formula One page for instant Formula One news and updates