Justin Jaynes came through Xtreme Couture MMA and had a lot of praise for Randy Couture
UFC legend and Hall of Famer Randy Couture was praised immensely by Justin Jaynes as he spoke to the Blood, Sweat and Tears podcast.
The 30-year-old has been in the MMA game for long and is a coach too, and won his debut UFC clash against Frank Camacho.
Jaynes created a bit of a record by getting the fastest knockout in lightweight debut history and was asked about his time with Couture.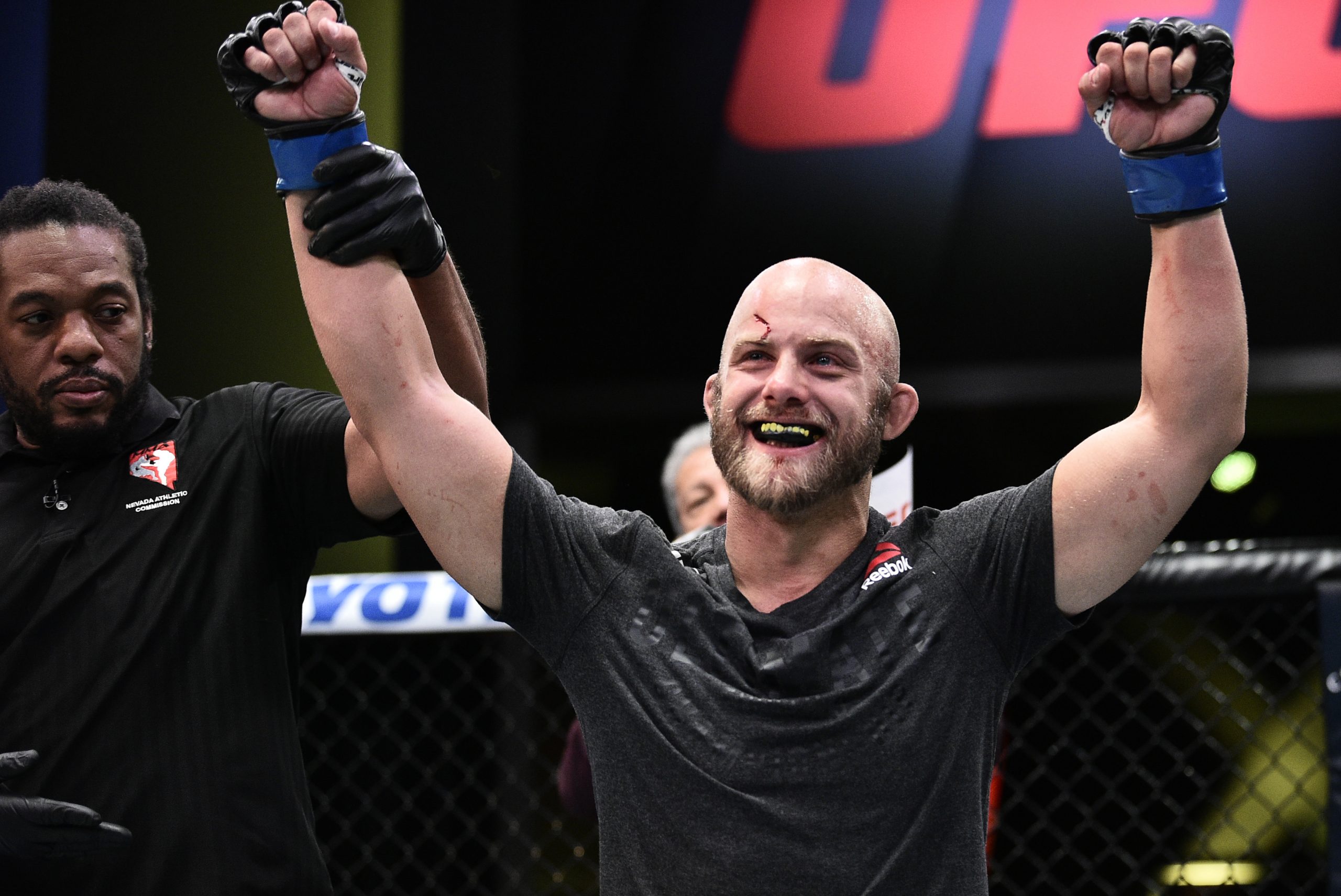 While Couture has won everything there was to win the UFC and is a multiple-time champion across divisions, the UFC legend has a heart of gold:
"Randy is more than just a boss or a mentor. He is one of the coolest guys I ever met. The first year I did my college internship out here, I had a financial dispute with a landlord who kicked me out of the apartment and I still had a month left in Vegas.

"Randy let me stay in his spare bedroom a month for free. I said I'd watch the house when he was gone."
Jaynes also claimed Randy's son, Ryan, is also a great person, The UFC star added that Couture has forgotten more about the sport that he would ever know.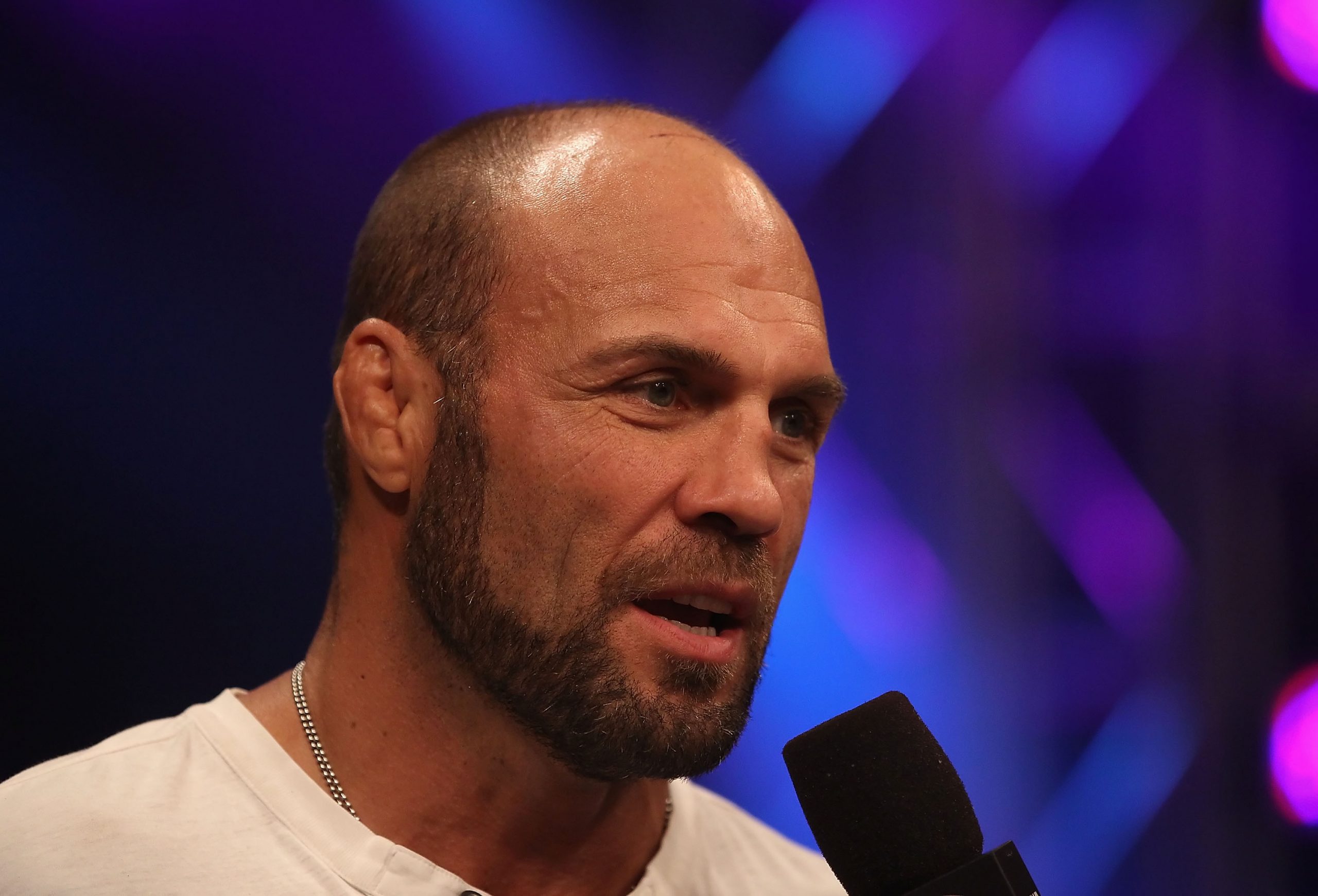 While Jaynes is preparing for his next battle against Gavin Tucker soon, he wasn't always thinking of trying out MMA.
https://www.instagram.com/p/CDIiguynGBB/
Wanted to be Stone Cold Steve Austin
While Jaynes has a wrestling background from his high school days, and he excelled there too, he wanted to emulate a WWE legend.
Jaynes claimed he was a huge fan of WWE legend Stone Cold Steve Austin and wanted to be like him. He also shared a hilarious story of signing up for the wrong kind of wrestling club but pressed on ahead:
"I started wrestling when I was nine years old. It's actually kind of funny, I was always a WWE fan.

"When I heard there was a wrestling club I thought there was a WWE wrestling club. I wanted to be Stone Cold Steve Austin and go stunning people and do all that stuff.

"Then they gave me my uniform which was a singlet and I remember I was in my grandparents house and I said I am never going to wear this, this is embarrassing."
Jaynes, however, continued with wrestling during his middle and high school days. The 30-year-old took up martial arts in high school and is now looking to go 2-0 in his UFC career.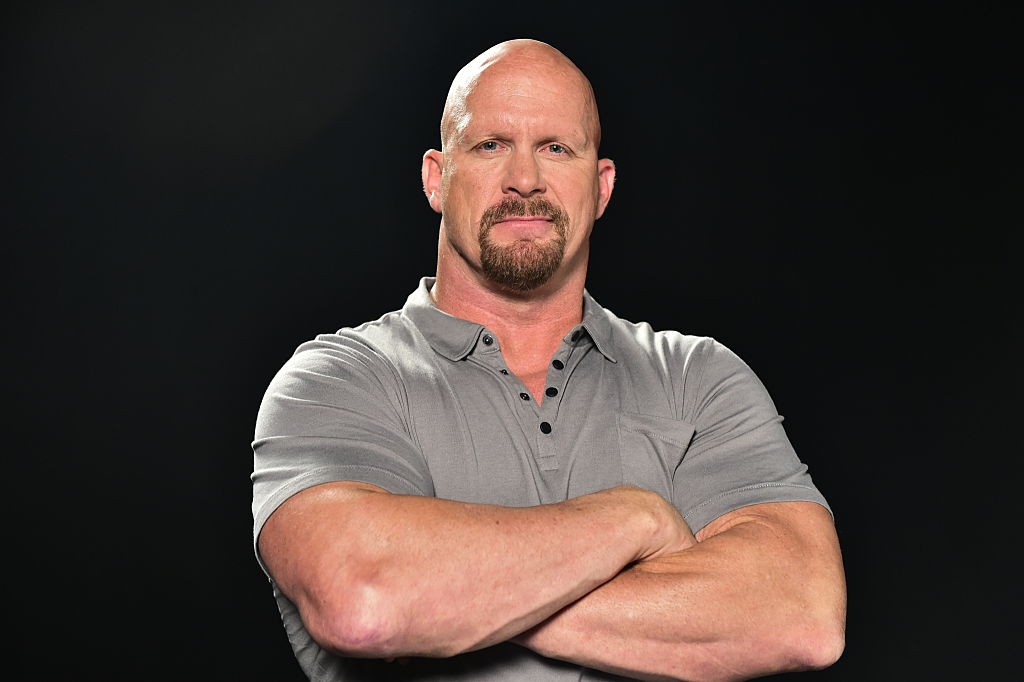 Jaynes believed that his clash against Tucker could be another brilliant encounter. The 30-year-old also won a $50,000 bonus in his last fight, and it will be interesting to see if that takes place again.
This was an exclusive interview from Blood, Sweat and Tears. For more exclusive interviews and content please follow the link. 
More UFC news
Follow our dedicated UFC page for instant UFC news and updates