Jacob Duran has worked with some of the best boxers and MMA stars in the world and compared Nate Diaz to a boxing legend

Jacob 'Stitch' Duran is a legend in the MMA and boxing scene. The 68-year-old has worked as a cutman for some of the greatest fighters in the world and he was the latest guest on WERMMA.
Duran has worked for the likes of Tyson Fury, the Klitschko brothers, Lyoto Machida and several others.
He is such a big name in the fighting scene that Duran has also appeared in several movies from the Rocky franchises.
Duran was also called up to work with Conor McGregor during the Notorious One's fight against Floyd Mayweather.
However, Stitch had to give up that option as the teams couldn't agree on a contract. There also was a problem with where McGregor was working.
The Irishman was practising in the UFC Apex and Duran returning there would have been uncomfortable given that he didn't work with the UFC anymore.
Not interested in more cross-promotional fights
McGregor was unable to get the better of Mayweather in that clash, but he made a ton of money.
Duran was asked if he was keen on such matches in the future too, but he wasn't keen on cross-promotional events anymore.
However, he believed that Jorge Masvidal could do a decent job in the boxing ring. He also had some praise for Nate Diaz and matched him up with one of the best in the game:
"You got Nate Diaz, a very Tyson Fury type of style, when it comes to hands, he has no technique.

"I would see a Nate Diaz with a Manny Pacquiao. I think that would be ideal only because Diaz has such a strong following but he can fight."
Duran alluded that Diaz would box a bit and confirmed that his brother, Nick, could also do a good job:
"Nate and Nick are both boxers, they just box like Tyson Fury, with no style."
This wasn't a hit on Nick or Nate when Duran said they have no style. Tyson Fury, one of the best in the world, was discussed by the cutman and he claimed that the British star was unpredictable in the ring and he didn't have a fixed style while fighting.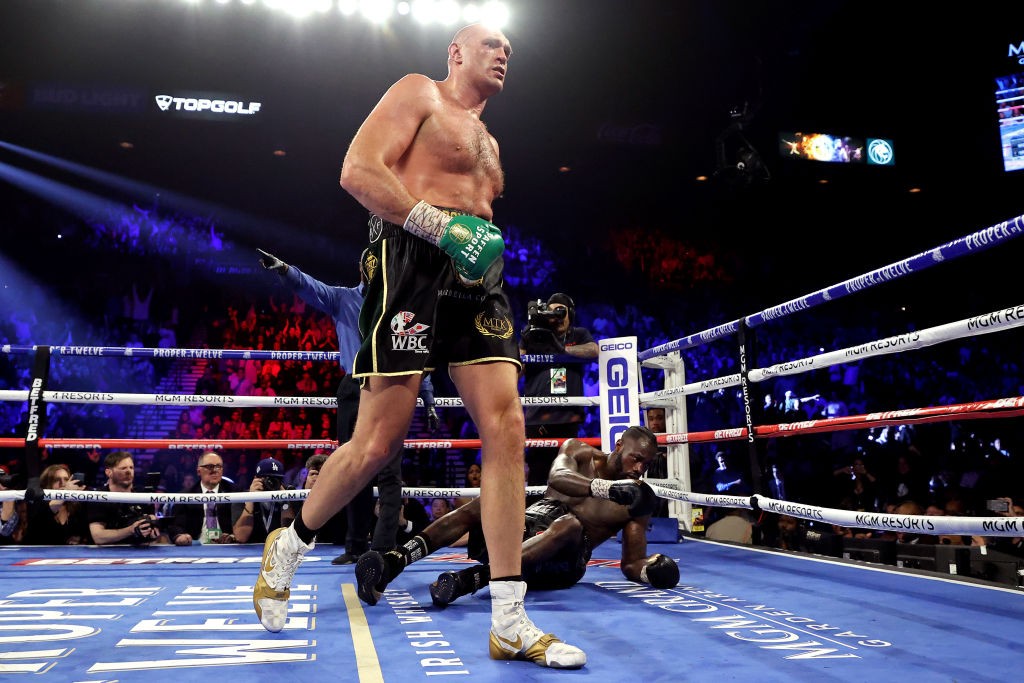 While it will be great to see either of the Diaz brothers in boxing, they both seem set for a huge fight.
Nate could face Jorge Masvidal in his next fight while Nick is planning a return in 2021.
This is an exclusive interview from WERMMA. For more exclusive interviews and content please follow the link.
More UFC news
Follow our dedicated UFC page for instant UFC news and updates