Everton keen on Brazil international Guilherme Arana
According to a report by Torcodores (h/t Liverpool Echo), Guilherme Arana has caught the eye of Everton while at the 2020 Tokyo Olympics. The 24-year-old left-back is representing Brazil at the event and has found himself on the radar of an Everton scout who has travelled to Japan to shortlist some talented names for the club.
Arana came through the youth ranks at Corinthians and got his move to Europe more than three years back when he signed for Sevilla in the 2018 January transfer window. A loan move to Atalanta followed but he was soon back in Brazil, but this time, in Atletico Mineiro's colours. While he may have impressed the Everton scout, should Rafael Benitez go on to pursue a deal?
Everton could use a left-back like Arana
The Toffees have a highly talented left-back in Lucas Digne. The French international has impressed ever since his move from Barcelona in 2018 and has established himself as the club's undisputed choice down the left-hand side of their defence. But the club still lacks a solid backup for him ahead of the new season.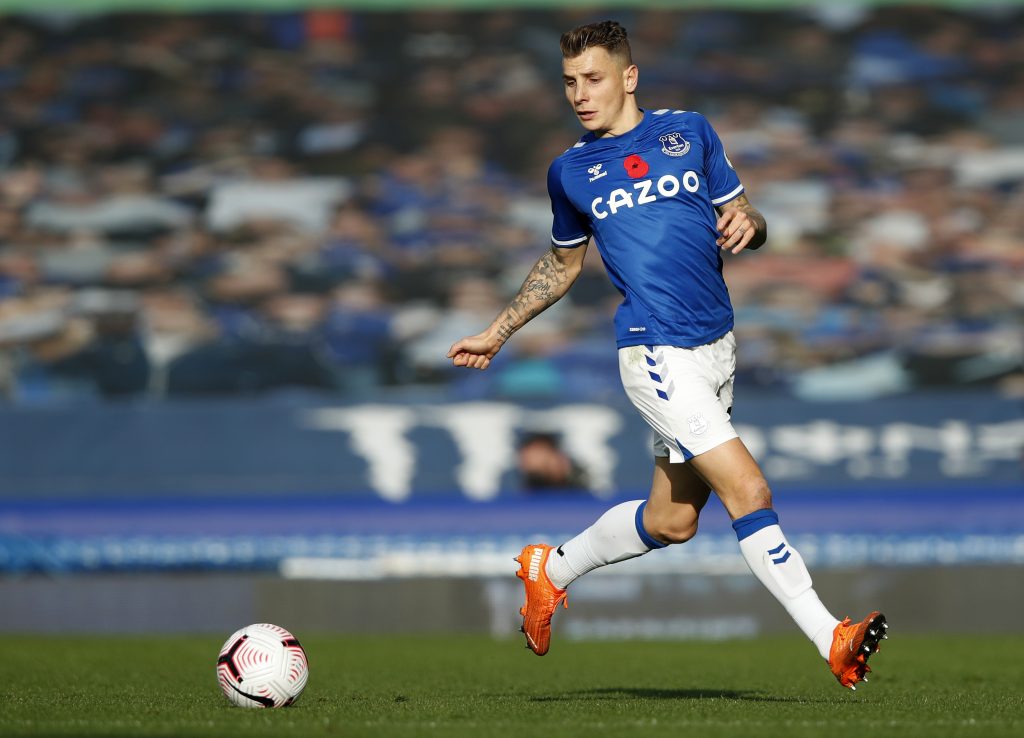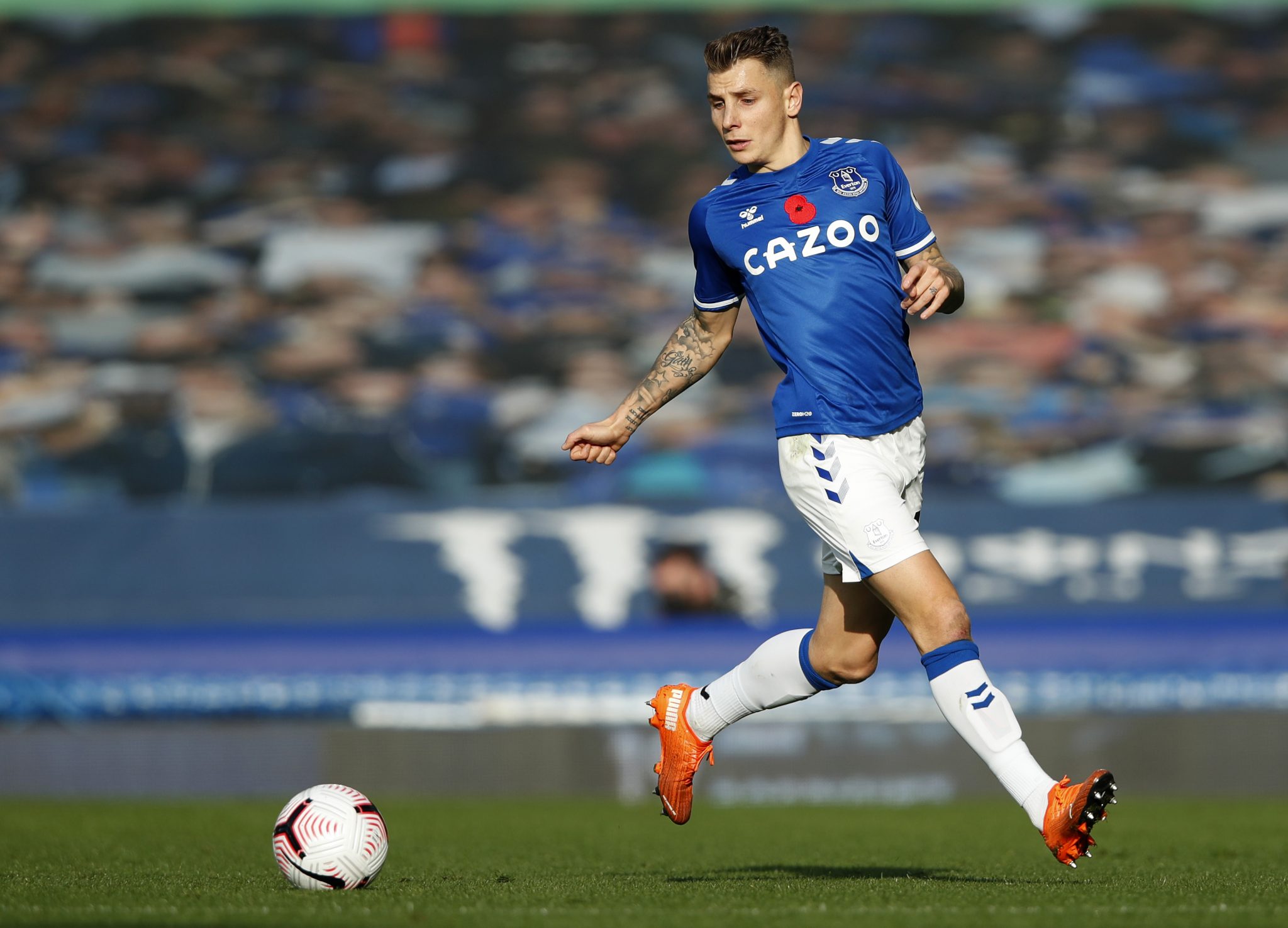 Carlo Ancelotti entered the last season without Luke Garbutt and Leighton Baines. The 28-year-old Garbutt secured a move to Blackpool in the summer of 2020 while Baines hung up his boots. The latter, in particular, has been a big figure in Everton's recent footballing history and while Digne has effectively replaced him in the line-up, the Toffees could do with a backup.
This was probably their thought process when they signed Niels Nkounkou from Marseille last summer. But the 20-year-old has since made more starts for the reserves squad than for the senior team in the Premier League. It does not mean that he's not a good player or if he cannot play in England. But it does show that there is still time until he blossoms into his full potential.
Arana makes sense for Benitez
And until then, Everton would need someone to compete with Digne or act as his backup. They did not trust Nkounkou to fill Digne's spot when the 28-year-old suffered an ankle injury during the course of last season. Instead, Ancelotti preferred to use Ben Godfrey, a centre-back, in that position while switching to a 5-at-the-back system to play Fabian Delph or Alex Iwobi as left-midfielders.
Arana, in this regard, could be a useful addition. The 24-year-old has spent time in Europe before his move to the Brazilian side and could be the man Rafael Benitez needs to compete with Digne down the left-hand side. The former Atalanta defender can also play as a left-midfielder, thus providing Benitez with an option if he ever wants to try out a formation with wing-backs.
Read More:
He is believed to have a release clause of £40m at his current side, and the report by Torcodores (h/t Liverpool Echo) states that Mineiro don't want the left-back to be sold for less than that. While the figure may seem high to some, Everton going on to pay the fee also makes some sense considering Arana's age and the kind of competition he can bring to Goodison Park.