Everything you need to know about Madonna's plastic surgery that went wrong and how it affected her face.
It is likely that you have hummed and danced to 80s music, even if you were not a child during that era, while listening to Madonna songs. As one of the world's most recognized pop performers, the Bay City, Michigan, native has earned much recognition over the years. There's a reason she's known as the "Queen of Pop."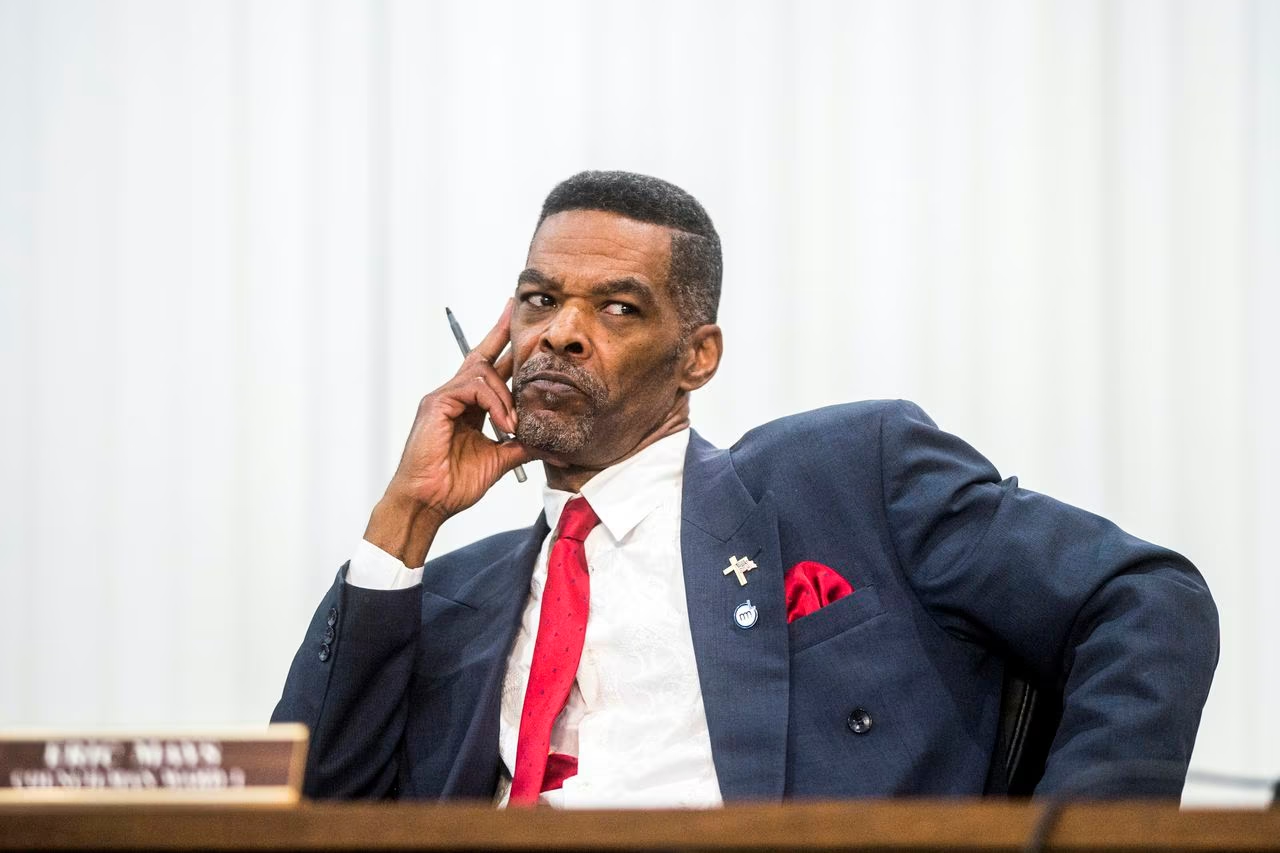 The early 1980s saw the ascent of Madonna, whose full name is Madonna Louise Ciccone, to prominence with the release of her first self-titled album, which included popular songs including "Lucky Star," "Borderline," and "Holiday." The singer has a massive 14 studio albums on her credit as of 2022, along with 28 Grammy Award nominations and seven victories.
Of course, being in the public eye for over 40 years brings with it a lot of scrutinies, including rumours of cosmetic surgery. The mother of six has been charged with having many operations over the years. But even though Madonna has never publicly admitted to receiving cosmetic surgery, she has responded to her detractors!
Late in 2018, following a surprise New Year's Eve performance at The Stonewall Inn in New York City, people started to believe Madonna had butt implants. Shortly after her viral video went viral, the performer posted a moving statement on Instagram.
"Desperately seeking no one's approval and entitled to free agency over my body like everyone else!" she wrote, along with the hashtags: "freedom," "respect," "no fear" and "no discrimination."
Madonna has been stealing the show ever since. She even appeared at the MTV Video Music Awards in September 2021, looking more stunning than ever in a black leather bodysuit. Craig Smith, one of Madonna's personal trainers, claims that she is serious about her exercise and wellness regimen.
Some followers of the Grammy Award winner are discussing her evolving looks. She teased her impending biography with a shot on Instagram in March 2022. Some of her 17.8 million fans said that the celebrity didn't look like herself. She still boldly uploads pictures of herself online.
A collection of Madonna's many looks throughout the years
More Entertainment News:
For more latest and trending entertainment news check out our entertainment section