A news twist in the story Recently, Gisele Bundchen, the Brazilian supermodel and ex-wife of NFL star Tom Brady, has been making headlines for her alleged romantic relationship with Jeffery Soffer a billionaire in real estate.
The rumors that the two have been dating have been going around for months now, however, neither of them has either confirmed or denied the relationship rumors. Few close sources to the couple have signaled that the couple has indeed been dating.
The news of Gisele Bundchen's alleged romance with Jeffery has caused quite an uproar in the media, for both reasons since her past relationship was with Brady as well as the wealth and status of Jeffery Soffer.
Soffer owns the Fontainebleau Hotel in Miami Beach, along with other properties across the world. His net worth has been reported to be over $1 billion, which makes him one of the wealthiest men in the USA.
Tom Brady's thoughts on Gisele Bündchen dating Jeffrey Soffer
Even though Bündchen and Soffer have not yet been seen together in public, the sources have claimed that the two have been spending quality time with each other. The sources suggest that the couple has been dating for two months now and are happy with each other.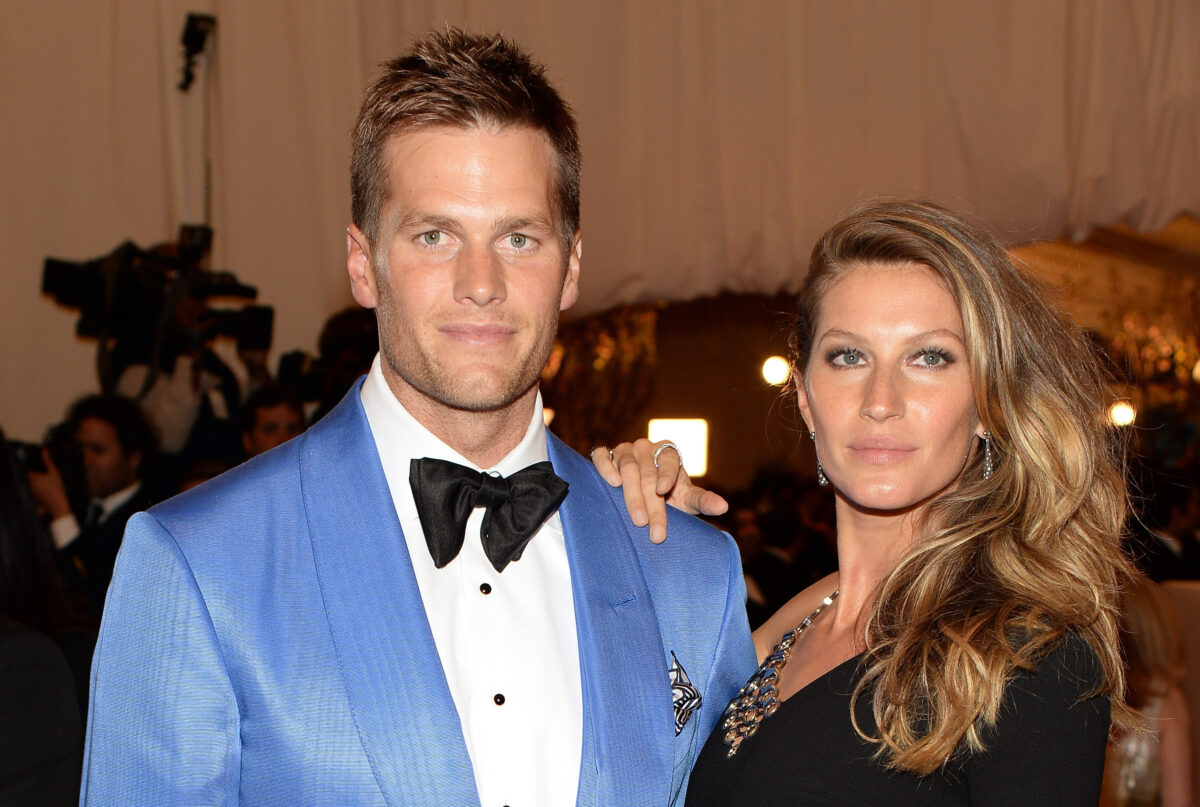 Reports suggest that Tom Brady is not too happy about the dating situation between the two, since he has been a very close friend of Jeffery in the past. Currently, it seems like Tom Brady is trying to stay out of this whole situation and is focusing on his own life.
This alleged relationship with Jeffery Soffer is the beginning of a new chapter in Gisele Bundchen after her divorce from Brady circa 2015. They have two kids together and they were married for almost a decade.
It is important to keep in mind that these celebrities also experience love and heartbreak just like us. It is essential to extend the same amount of empathy and privacy in these times as we would do for a friend. As for the couple Gisele Bündchen and Soffer, we will have to wait and see if their love can stand the test of time.
More Entertainment Articles:
Is Vanessa Bryant dating anyone? Kobe Bryant's widow in a relationship?
Ruby Gillman, Teenage Kraken: Release date, where to watch, OTT platform, plot and more
Is Pedro Pascal gay? What does "The Last of Us" star have to say about his sexuality?