Here is everything you should know about the ending of Reply 1988, the cast, and all the related details.
The play is a fond reminiscence. Reply 1988 is a drama about five childhood friends: Deok-sun (the bouncy one), Jung-hwan (the grumpy one), Dong-ryeong (the comic), Sun-woo (the naive one), and Choi Taek (the reserved one). Their lives intersect to form their own little universe.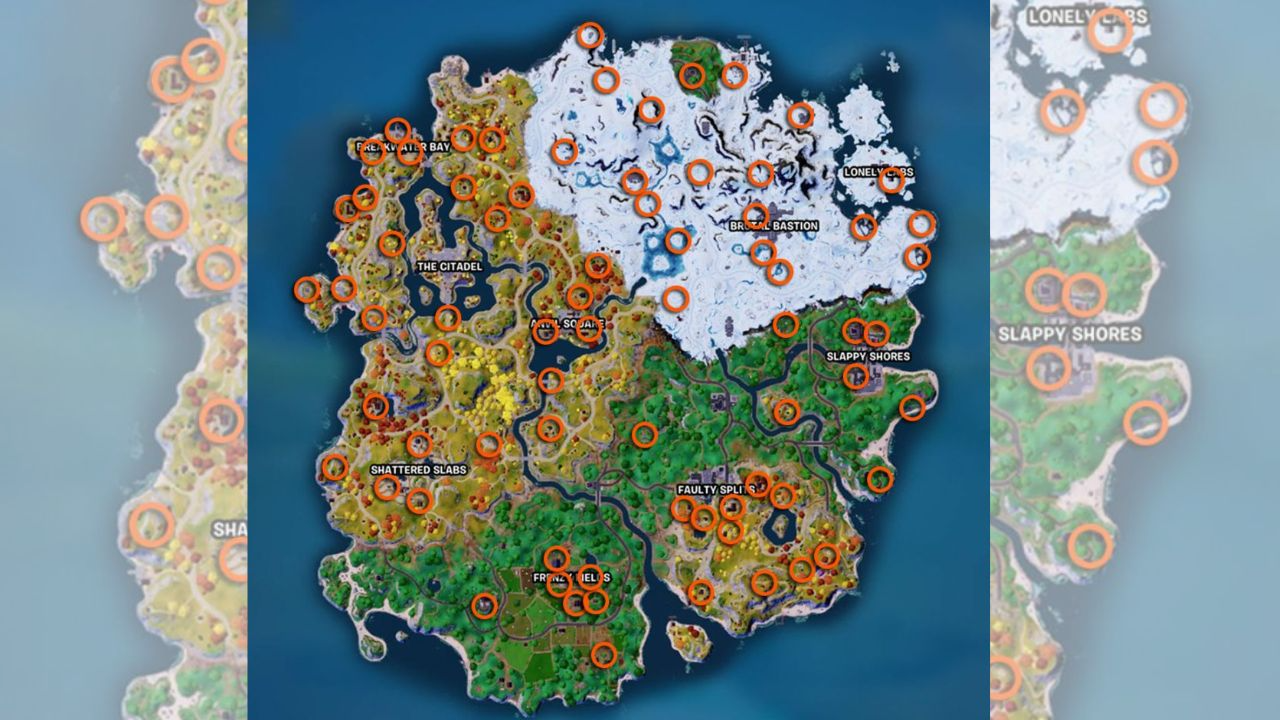 Reply 1988 splits its attention between teenagers and their parents. The drama depicts their adolescent fight to overcome challenges that any adolescent can relate to, as well as how they develop with everything they go through. The plot revolves around the search for a spouse. It's about how they grew up together and became successful in their own lives, as well as the wonderful memories they had.
What happened by the end of Reply 1988?
The last instalment of the Reply series is Reply 1988. It is one of the writers-directors Lee Woo-Jung and Shin Won masterpieces. ho's It gained both critical and commercial success, with the last episode garnering a whooping 18.8% countrywide audience share, making it the fourth best-rated drama in Korean cable television history.
In contrast to the other Reply series, this drama has a greater emphasis on friendship and family. This show also features an excellent mix of romance and humor. It begins in 1988 and centers on five friends and their families who live in the same neighborhood in Ssangmun-dong in Seoul.
In 1988, Reply 1988 nailed the representation of everyday families with a more realistic image of ordinary or regular people. Despite never having lived in South Korea in the late 1980s, viewers could experience and comprehend every aspect shown in this program.
It also depicted the siblings' conflict as well as their love friendship, and it made me yearn for modest parties or get-togethers with our neighbors. In summary, the representation of the characters as plainly as possible is what makes this drama so accessible. What's astonishing is how the parents' unconditional love and care for their children are shown. The story concludes on an emotional note as the memories strike pretty strongly. Throughout its length, the drama effortlessly gets you to chuckle while also making you cry in a few situations.
The cast of Reply 1988
Reply 1988 is one of the most-rated K-Dramas of all time, and for a good reason. It's every bit as healthy, gratifying, and emotional, and it really transports you to a quiet happy place for an hour. The cast for Reply 1988 is as follows:
Lee Hye-ri as Sung Duk-seon/Sung Soo-yeon

Park Bo-gum as Choi Taek

Go Kyung-pyo as Sung Sun-woo

Ryu Jun-yeol as Kim Jung-hwan

Lee Dong-hwi as Ryu Dong-ryong
Where to watch Reply 1988?
Currently, you may watch "Reply 1988" on Netflix and Amazon Prime Video.
More Entertainment News:
For more latest and trending entertainment news check out our entertainment section