My Happy Marriage anime: The fantasy drama 'My Happy Marriage' is all set to release on Netflix this year – mark your calendars! 
Will my happy marriage anime be out this year? Well, you don't need to ask this again because the official Twitter handles of the Netflix anime announced that "My Happy Marriage", the anime adaptation based on the light novels by Akumi Agitoki will be streaming exclusively on their platform this year.
Though there is no confirmation from the creators about the exact date the series is all set to run from July 2023 in Japan.
My Happy Marriage anime: What is the story about?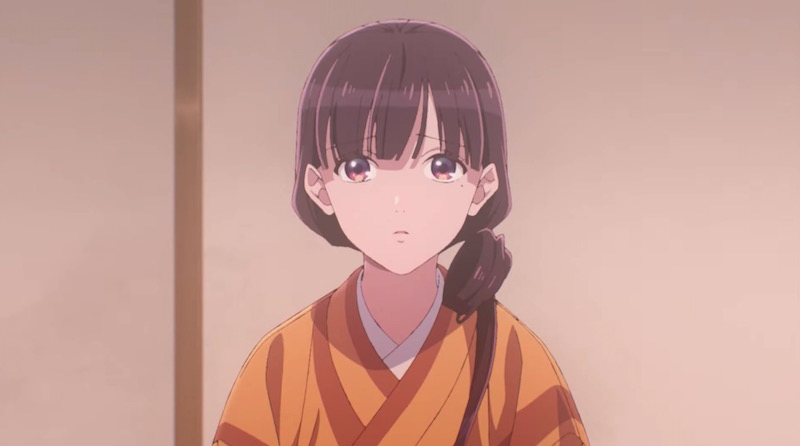 Taking place in the 19th century in Japan the story revolves around Miyo Saimori born to an elite family without any supernatural powers in a place filled with one which makes her life miserable by the constant suffering from her stepmother and stepsister Kaya Saimori.
To compound the problem upon turning into an adult she is arranged to tie the knot with Kiyoki Kudo, a captain in the military well known for being incredibly cruel, to the point where he has driven away every single one of his potential wives thus far.
However, changing her perceptions after their marriage, Miyo realises that Kiyoki Kudo is not as cold and cruel as she heard of him and finds that she can anticipate a life full of joy and contentment. 
My Happy Marriage anime: Who are the creators and cast? 
The fantasy series will be directed by Takahiro Kubota and produced by Kinema Citrus and the scripts written by Akumi Agitogi, Momoka Toyoda, Tsukiho Tsukioka, and Takahito Ōnishi with music composed by Evan Call. The series stars Reina Udea as Miyo Saimori and  Kaito Ishikawa as Kiyoki Kudo.
Other cast members include Ayane Sakura as Kaya Saimori, Kōtarō Nishiyama as Kōji Tatsuishi, Houko Kuwashima as Yurie, and Hiro Shimono as Yoshito Godō 
My Happy Marriage is a delightful light novel series that combines fantasy, drama, and romantic elements. The stunning illustrations of the series are reminiscent of shojo manga and make it a must-read for fans of the genre. The story is engaging and enjoyable, making it a perfect choice for readers who appreciate romantic tales.
More Entertainment Articles:
Did the representation of "Naatu Naatu" at the Oscars do justice to the South Asian Artists?
"Ready to wrap up," Stranger Things star Millie Bobby Brown vocalizes on her desire to bid farewell to the show
What did KSI say about the removal of Gary Lineker from BBC?