Here is everything you should know about Madison LeCroy being pregnant, including details about her family.
Madison LeCroy is a popular American TV personality, hair and makeup artist, and businesswoman. She is also the co-owner of a salon in Charleston.
There have been rumors speculating about Madison LeCroy's pregnancy, but sources seem to deny the rumor. In the Southern Charms season 9 trailer, we saw Madison dropping subtle hints regarding her pregnancy, and during a doctor's visit, she went on to talk about her first pregnancy and how difficult it was for her.
There were speculations from fans on her Instagram posts that she might be pregnant, but the rumors have not been confirmed yet. Let us take a deep dive into Madison LeCroy's family and more.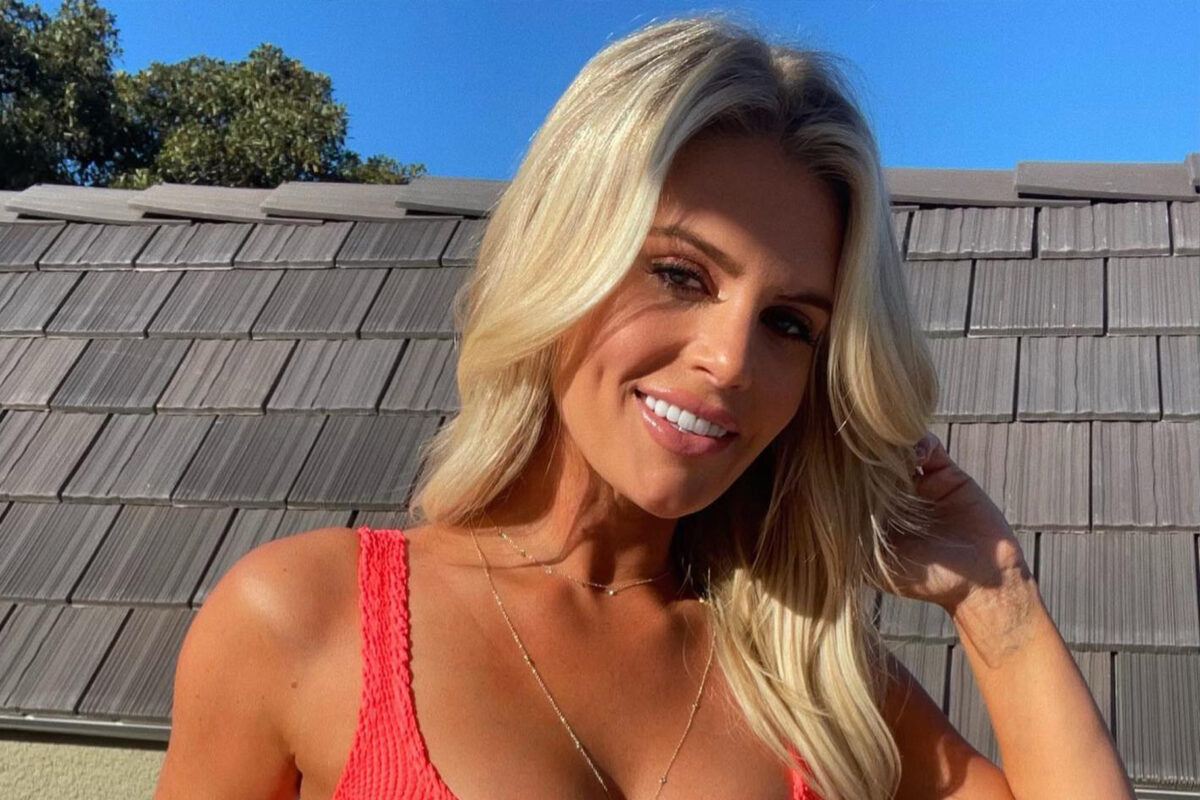 Learn all about the Madison LeCroy's family and more
Madison LeCroy was born on October 9, 1990, to her parents, Ted LeCroy and Tara LeCroy. She was raised in and around South Carolina. She does have a brother and a sister.
Madison married her ex-husband, Josh Huges, in 2010, when she was 20 and her sister was 22. The couple parted ways when their son, Hudson Huges, was 3 years old. Hudson was born in 2012, and the two people parted ways a few years after that.
Madison spoke about being a mother; she also wanted a son, and she always wanted to have a mini version of herself. Madison's ex-husbands co-parent their son together and have a friendly relationship. Madison's ex-husband, Josh, was born and raised in Charleston, South Carolina.
Huges likes mountains and biking and lives quite an adventurous life. He is a great father and spends a lot of time around his son.
After parting ways with Josh Huges, she started dating other people, such as Austen Kroll and later on Brett Randle, who is her current husband. She has kept her dating life private, away from speculation and trolling.
Read More: