Does NBA Hall of Famer Shaquille O'Neal (Shaq) own Forever 21?
Shaquille O'Neal is a former professional basketball player turned television analyst and businessman. The NBA Hall of Famer is known for his many endorsements and investments, but does Shaq actually own Forever 21? The answer is no.
Despite rumors that Shaquille O'Neal is a co-owner or investor in the popular clothing retailer Forever 21, these claims are false. The company was founded in 1984 by South Korean immigrants Do Won Chang and his wife, Jin Sook Chang, and remains privately owned by the couple and their family.
While Shaquille O'Neal is not involved with Forever 21, he does have a successful business portfolio. In addition to his career in basketball and television, he has invested in a variety of companies and products, from tech startups to energy drinks.
What businesses has Shaquille O'Neal invested in?
One of Shaq's most notable investments is in the popular fast-casual restaurant chain, Papa John's.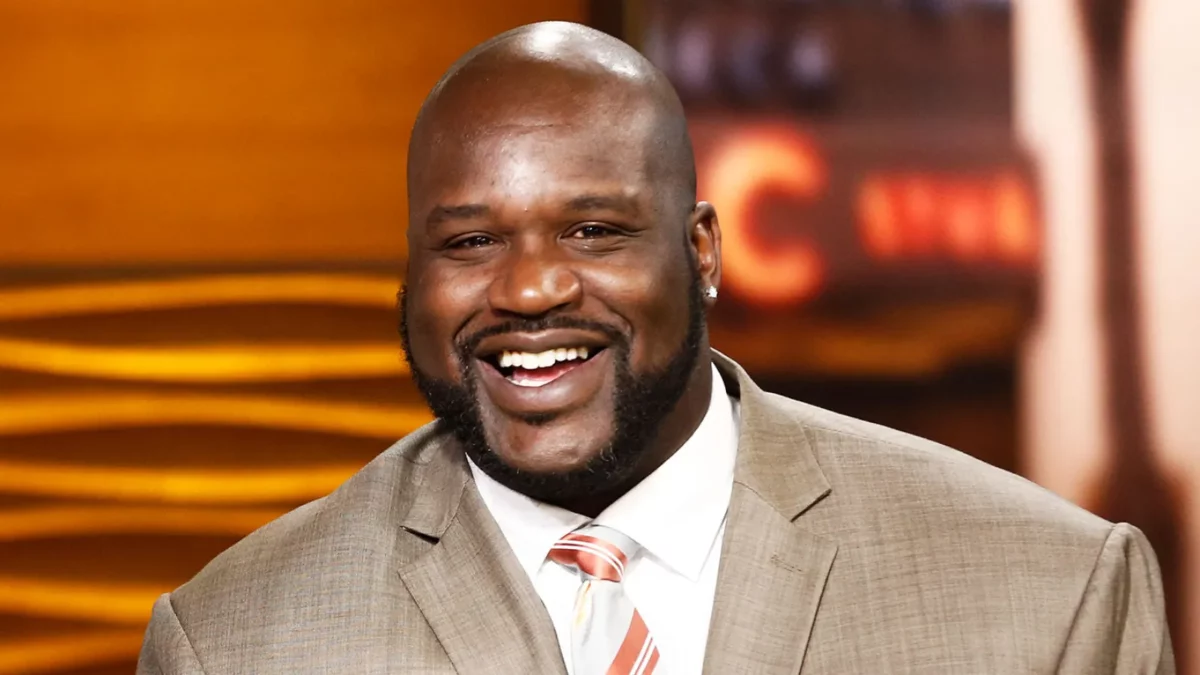 In 2019, he joined the company's board of directors and became a spokesperson for the brand. Shaq has also invested in several technology startups, including the video messaging app, Steady, and the education technology company, VIPKid. Shaq has also launched his own product lines, including a collection of sneakers and apparel with Reebok, and a line of sleepwear and loungewear with the retailer, JCPenney.
He has also written several books, including a memoir and a series of children's books. Beyond his business ventures, Shaq is known for his philanthropic work. He has supported a variety of causes, including children's hospitals, education initiatives, and disaster relief efforts. In 2020, he partnered with the non-profit organization, Boys & Girls Clubs of America, to launch the Shaq Bowl, a virtual event featuring performances, games, and giveaways to raise money for the organization.
In conclusion, while O'Neal is not involved with Forever 21, he has a successful business portfolio and a commitment to philanthropy. His investments in companies and products, as well as his own product lines, have helped him build a diverse and lucrative empire.
More News:
• What is Shaq's Fun House? Does he hold the event every year?
• Shaq shares great advice from father about playing for the fans