Did Darius Jackson abuse Keke Palmer – all you should know is whether Darius Jackson abused Keke Palmer and learn all about the startling accusations leveled by the actress.
Keke Palmer and Darius Jackson dated each other for a while, and they welcomed their son Leodis Andrellton Jackson in February 2023, but the two parted ways soon after.
Keke Palmer and her ex-boyfriend Darius Jackson were raising their son together. Darius Jackson's behavior garnered a lot of attention on social media after critics criticized her for wearing whatever she wanted.
However, the two parted ways, and later on, they were seen hanging out together on Keke Palmer's 30th birthday, but the news broke on November 9 that Darius Jackson is extremely abusive and Keke Palmer has filed a restraining order against him. Let us take a deep dive into all the accusations against Darius Jackson.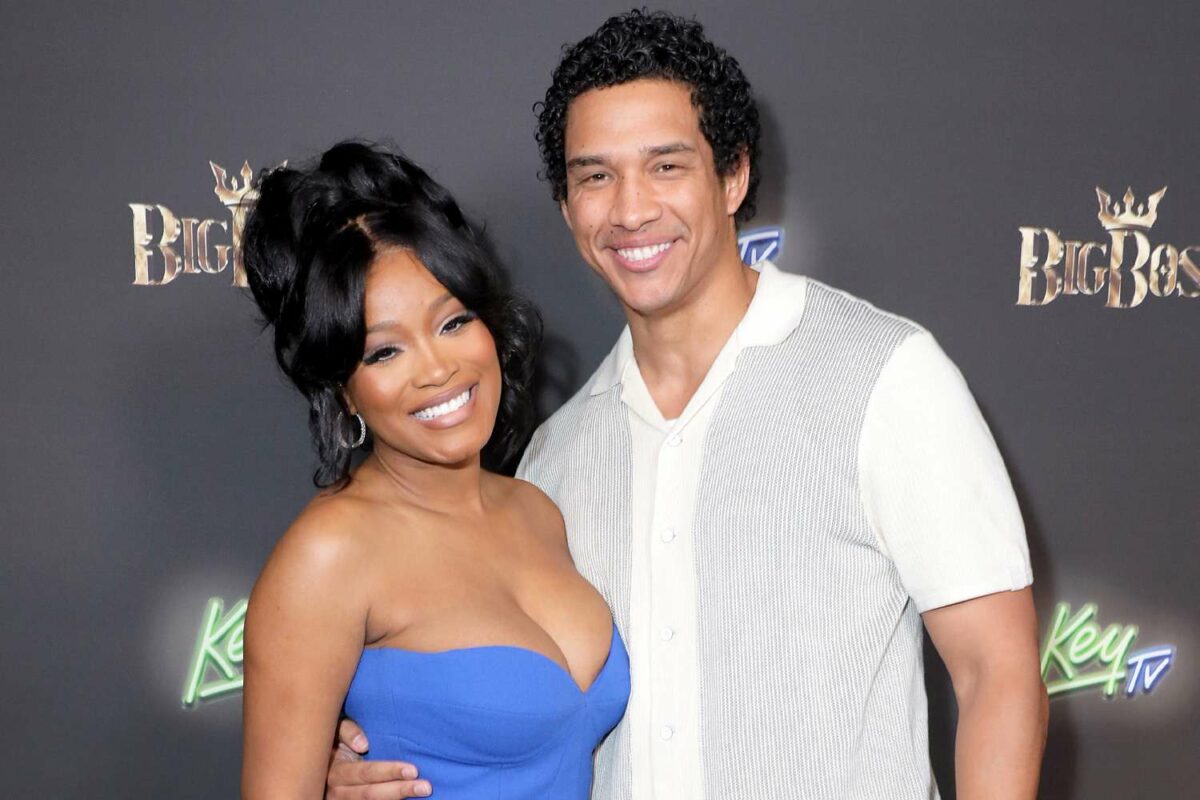 Did Darius Jackson abuse Keke Palmer?
Keke Palmer has released pictures and filed a restraining order against Darius Jackson for abusing her physically and emotionally.
The documents obtained by the court state the history of abuse by Darius Jackson. Keke Palmer stated that she had been abused by him through the course of relationships for two years and demanded full custody of her son Leo.
She also stated that on November 5, Darius trespassed on her property, physically attacked her, and stole her phone as well. The documents filed by her consist of images where she was seen being assaulted by him.
She also presented instances of her being slammed down the stairs by Darius Jackson on February 13, 2022. The documents stated that he destroyed her property and gave herself threats, harassment, and emotional manipulation.
Keke Plamer stated that she will present the footage on the day of the hearing in court. One of the instances where she encountered abuse by Darius Jackson was in April 2022, when she was out at a restaurant in Santa Barbara, wherein he attacked her and dragged away her belongings because she called him out for talking to other women.
Conclusion
Keke Palmer and Darius Johnson are no loners, and he has been abusive towards her. Keke Parmer stated that she does not want Darius to have any visitation rights, and she wants full custody of his son.
Darius Johnson love bombed her and emotionally manipulated her as well. Keke Plamer stated that he would accuse her of cheating and would call her name for cheating on her if she was a little friendly with anyone.
Read More: