Everything you need to know about American businessman David Risher, including his net worth, personal life, and more.
John David Risher, aka. David Risher is also a philanthropist. Let us look at David's net worth, career, and more.
David Risher Facts
| | |
| --- | --- |
| Birth Place | Washington, D.C., United States |
| Father's Name | John R. Risher |
| Mother's Name | NA |
| Star Sign | Cancer |
| Net Worth (2023) | $5 Million |
| Age | 57 |
| Date of Birth | July 15, 1965 |
| Nationality | American |
| Partner | Jennifer Risher |
| Children | Two |
| Social Media | Facebook |
David Risher Net Worth and Salary
Although Risher's wealth is unknown to the general public, recent estimates place it near $5 million. Primarily an American businessman and philanthropist, he amassed his fortune throughout his career. Lyft has acknowledged in a corporate filing that it has agreed with Risher to give him an annual salary of $725,000 and a signing bonus of $3.25 million.
According to his LinkedIn profile, Risher supervised the launch of a database product for Microsoft from 1991 to 1997 and worked for Amazon as a senior vice president of marketing and merchandising from 1997 to 2002. Both of these positions were held in the 1990s. David's vesting plan is divided into nine discrete tranches, each fully vested at a different LYFT price threshold between $15.00 and $80.00.
David Risher Career
Risher started his career with Microsoft after graduating from Stanford University with a master's degree in business administration. While working for the firm, he was a general manager and participated in various projects and initiatives. During the early years of Amazon.com, Risher was one of the first workers to join the business after leaving Microsoft to work there. His title at Amazon was Senior Vice President of Product and Marketing, and he held this position for many years.
Risher made a big change in the direction of his professional life in 2009 when he became a co-founder of Worldreader, a non-profit organization with the mission of raising literacy rates via digital technology. Worldreader's mission is to improve the quality of life in underserved areas by making digital books and other educational materials available to them, with a special focus on developing nations.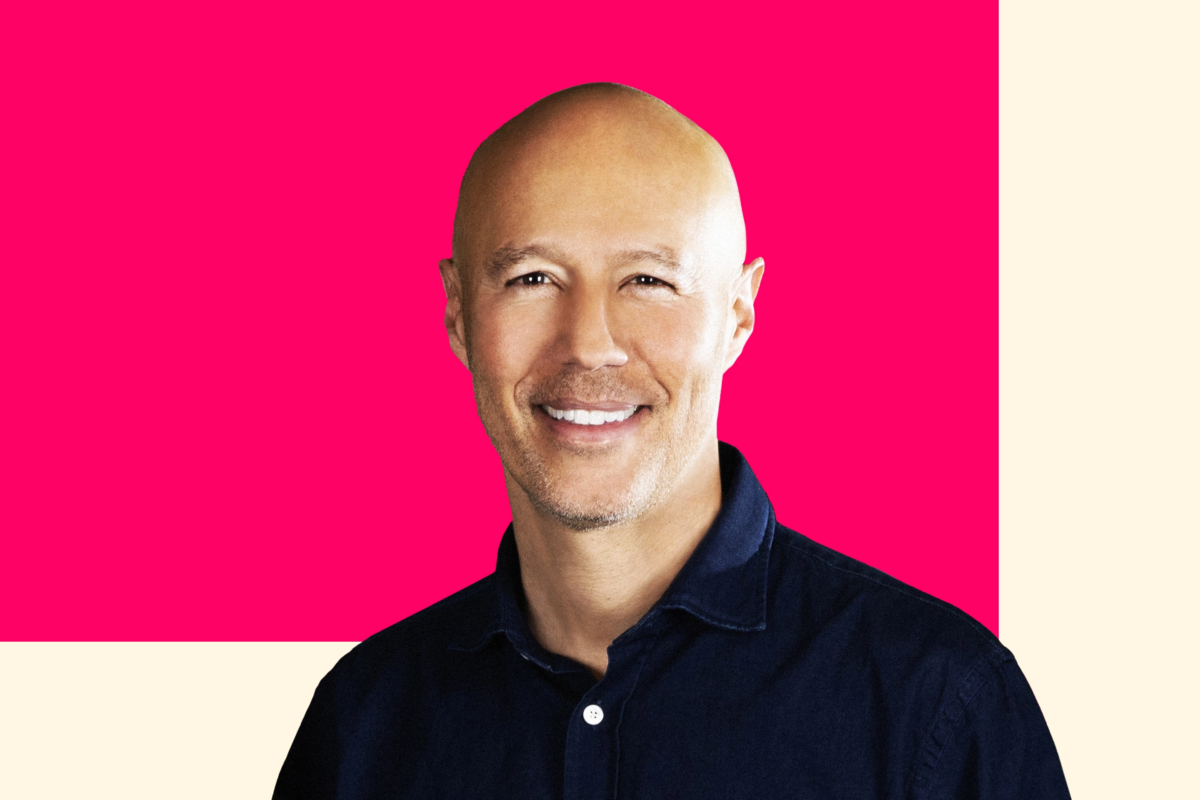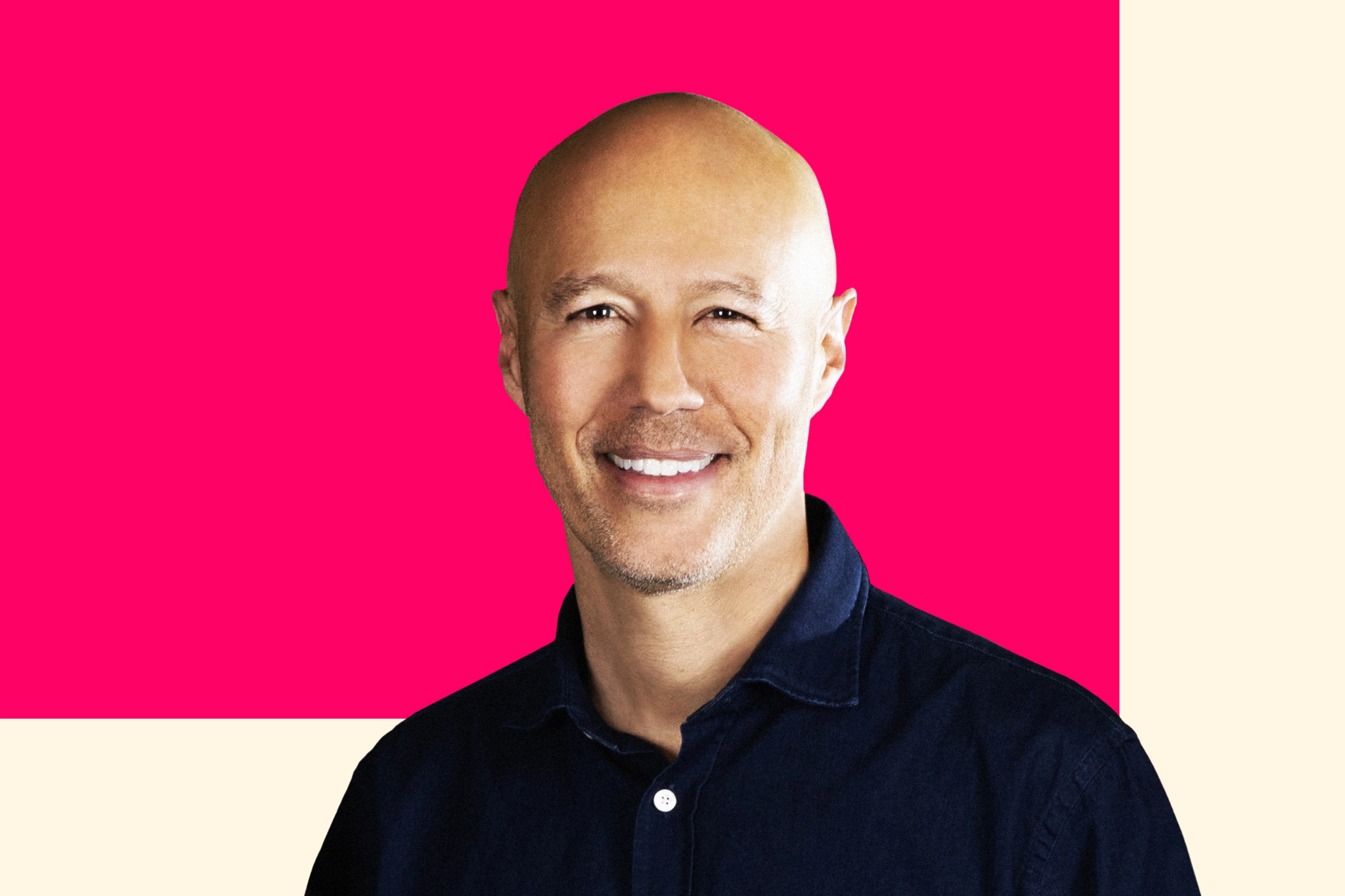 Literacy and digital learning have received big boosts from Risher's direction at the helm of Worldreader, which has achieved great achievements in both areas. The group has formed partnerships with governments, educational institutions, and communities in several nations to put digital reading programs into effect. Worldreader's programs have reached millions of individuals, which have provided them with the ability to access a wide library of books and educational resources through mobile devices and electronic readers.
Risher continues to be actively involved in various charitable endeavors in addition to his work at Worldreader. He has been active in several organizations and projects that are devoted to reducing educational disparities and increasing access to information on a global scale.
David Risher Personal Life
It is possible to assume from David Risher's work that he greatly loves reading, education, and leveraging technology for social effect. Although minimal information is available about David Risher's interests and hobbies, deducing this from his work is possible. His unwavering devotion to expanding people's access to books and other educational materials indicates his commitment to fostering personal empowerment via increased knowledge.
Risher's engagement with Worldreader and other charitable efforts demonstrates that the company strongly emphasizes giving back to communities and solving educational inequalities. His passion for improving people's literacy and access to digital learning is evidence of his motivation to effect good change in the wider world.
FAQs about David Risher
(Q) What is David Risher net worth?
He has a net worth of approximately $5 Million.
(Q) How old is David?
He is 57 years old.
(Q) When did he start his career?
He began his career in 2009.
(Q) Is David married?
Yes.
(Q) Does he have any kids?
Yes.
More Entertainment News:
For more latest and trending entertainment news check out our entertainment section