Know everything you need to know about David Croft including his net worth, career, personal life and much more
David Croft is a British TV broadcaster for the Sky Sports. He currently acts as the lead commentator for Formula One broadcasts on the Sky Sports network. He is one of the most famous F1 commentators in the world. Let's take a look at his net worth, salary, career and much more.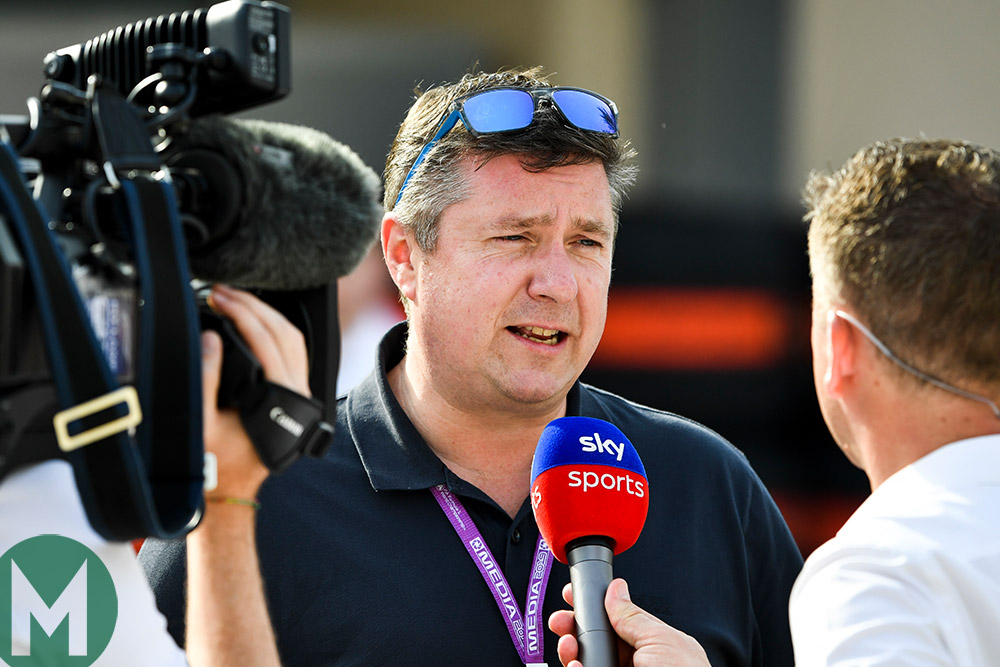 David Croft Facts
| | |
| --- | --- |
| Birth Place | Stevenage, Hertfordshire, England |
| Father's Name | NA |
| Mother's Name | NA |
| Star Sign | Gemini |
| Education | NA |
| Net Worth (2023) | $10 Million |
| Salary (2023) | $1 million |
| Age | 52 |
| Date of Birth | June 19, 1970 |
| Nationality | British |
| Wife | Victoria Croft |
| Children | Chris, Daniel, James and Sammi |
David Croft Net Worth and Salary
Croft has been a sports broadcaster in the year 1998 and has become one of the biggest names in the industry. This has helped him to garner a net worth of an estimated $10 million. As of 2023, Croft has a salary of reported $1 million annually. Further details on his contract with Sky Sport has not been made known.
David Croft Commentary Career
Croft started with his broadcasting career with BBC in 1998, he worked there as a sports reporter and then as a sports editor. He covered various sporting events during his time at BBC including 2002 FIFA World Cup and the 2004 Athens Summer Olympics. He started covering Formula One full time in 2006 when BBC Radio 5 replaced Maurice Hamilton and brought in Croft. He worked with BBC till the end of 2011. Sky Sports signed Croft as their lead commentator for the 2012 season. Croft has been a part of the Sky Sports F1 broadcast team since then.
completed his 250th Grand Prix as a commentator at the Azerbaijan Grand Prix in 2019. Apart from Formula One, Croft has also worked as a Darts world championship commentator for BBC. He has also been working as a occasional commentator of Darts events for Sky Sports.
David Croft Personal Life
Croft was born on 19th June 1970 in Stevenage, England. Croft was raised in the same town and even completed his education from there. His family is a native of Sheffield, England. Further details on his family background and the names of his parents have not been made known to the public.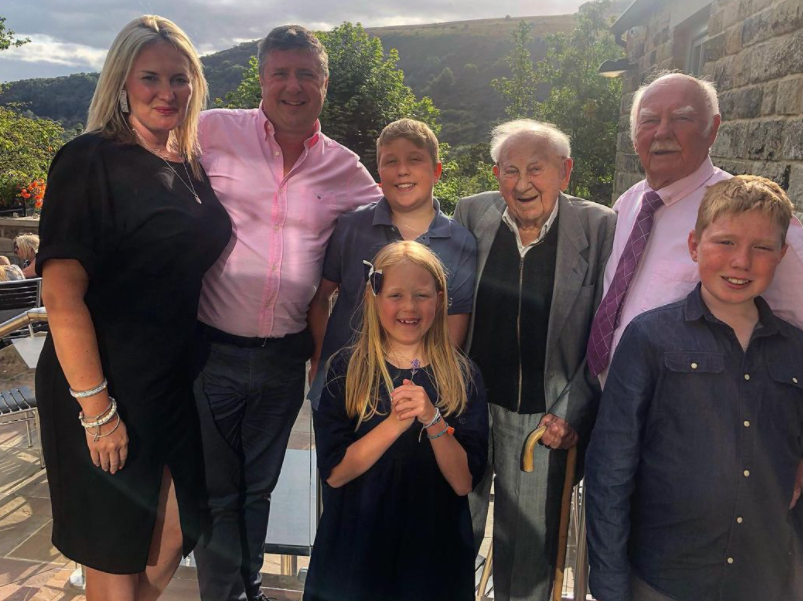 Croft has been married to Victoria Croft. Victoria is an interior designer and shares a common love for Formula One. The couple has four children together named Chris, Daniel, James and Sammi Croft. His family has also been seen in many racing events together.
David Croft FAQs
What is the age and date of birth of David Croft?
David Croft is 51 years old and was born on June 19, 1970.
What is the net worth of David Croft?
David Croft has a net worth of $10 million.
What channel does David Croft work for?
David Croft currently works as the Sky Sports Formula One commentator
What is the nationality of David Croft?
David Croft is a British citizen.
Where was David Croft born?
David Croft was born in Stevenage, Hertfordshire, England
Where is the residence of David Croft?
David Croft currently resides in UK
Does David Croft have a wife?
David Croft is married to Victoria Croft and they have four children together
More Formula One news:
Follow our dedicated Formula One page for instant Formula One news and updates