Darby Allin is one of the fast-rising wrestlers in the world, currently plying his trade in the AEW, and here is everything you need to know about him including his net worth, salary, records and personal life
Darby Allin Facts
| | |
| --- | --- |
| Birth Place | Seattle, Washington |
| Father's Name | To be updated |
| Mother's Name | To be updated |
| Star Sign | Pisces |
| Net Worth (2021) | $300,000 |
| Salary (2021) | Yet to be disclosed |
| Age | 28 |
| Date of Birth | January 7, 1993 |
| High School | To be updated |
| Nationality | American |
| Wrestling Debut | 2014 |
| AEW Debut | June 2019 |
| Finisher | Crucifix Driver |
| Achievements | 1x AEW TNT Champion |
| Spouse | Priscilla Kelly aka Gigi Dolin (2018-2020) |
| Children | None |
| Nickname | The Invisible Man, Daredevil |
| Social Media | Twitter, Instagram |
What a couple of years Darby Allin has had. The Seattle-based wrestler has switched gears once he joined the AEW in April 2019. There has been no looking back for Allin since he made his debut for the promotion two months later.
Darby Allin Net Worth and Salary
Darby Allin is believed to have a net worth of around $300,000. It is expected to rise pretty soon, given his popularity and the way he has been performing.
As for his salary, the AEW hasn't disclosed any information. Details once available will be updated soon.
Darby Allin Wrestling Career
Darby Allin made his pro-wrestling debut in 2014. He debuted in a promotion called Blue Collar Wrestling in Portland, Oregon. After a few years, he moved to World Wrestling Network in April 2016.
He also juggled a few other promotions like Style Battle and Full Impact Pro for quite a while.
On the 3rd of June, 2018, Allin made his Lucha Libre AAA Worldwide debut, while also wrestling for Progress Wrestling.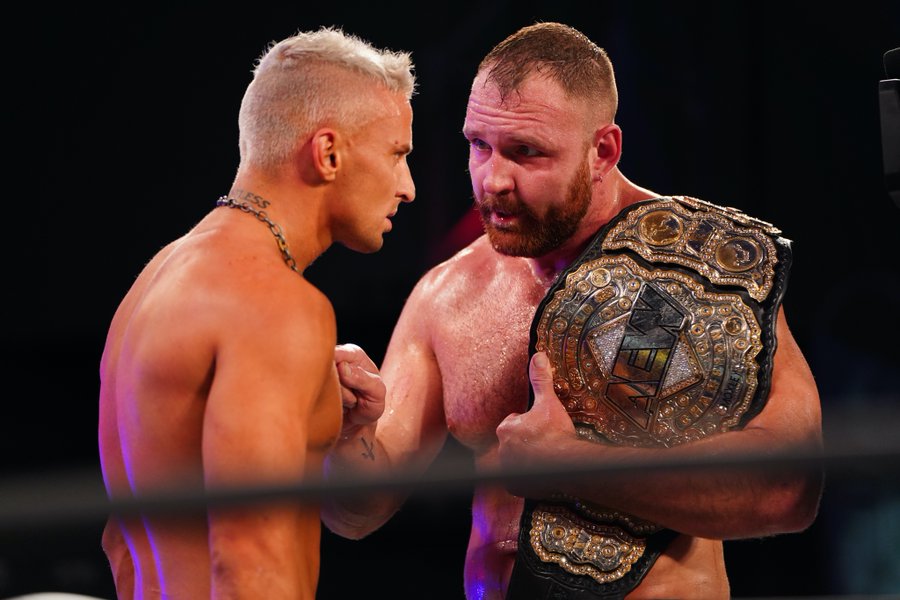 His big break came in 2019, when he signed with the AEW, which was a relatively new promotion back then. Allin made his in-ring debut in June 2019 against Cody Rhodes.
That same year Allin challenged Chris Jericho unsuccessfully for the AEW World Championship.
Three months later he did the same, this time he lost to Pac in the first round of the four-man tournament to determine the number one contender for the AEW World Championship.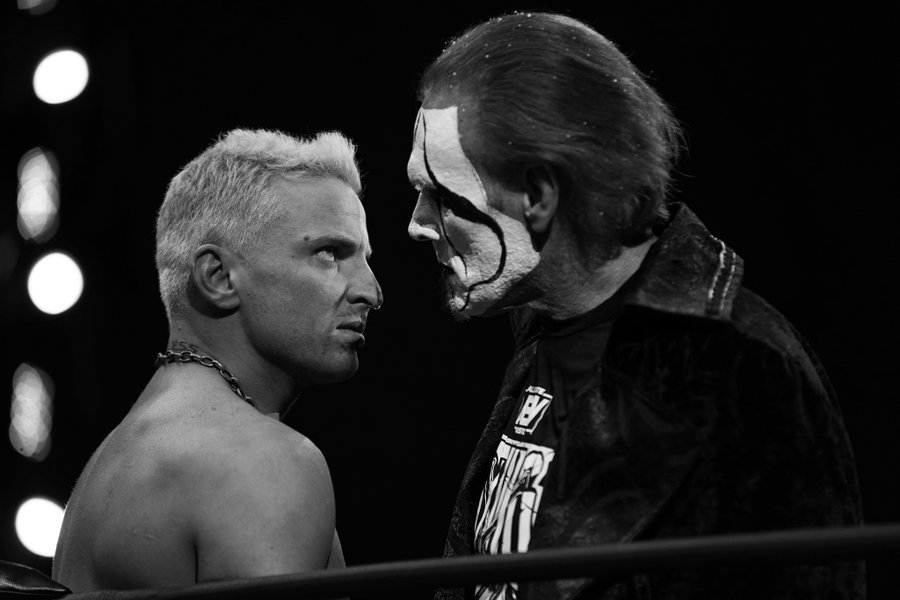 2020 saw Allin win a championship in the AEW for the first time. In November he won the AEW TNT Championship by defeating Cody Rhodes.
He held the title for a record 186 days before losing to Miro on the 12th of May, 2021. Allin is currently teamed up with legendary wrestler Sting.
And Allin might face CM Punk in the coming days, after he was called out by the latter on the 20th of August, 2021.
Darby Allin Family and Personal Life
Darby Allin was born on the 7th of January, 1993 in Seattle, Washington. Details about his parents are not known, nor has Allin revealed it publicly.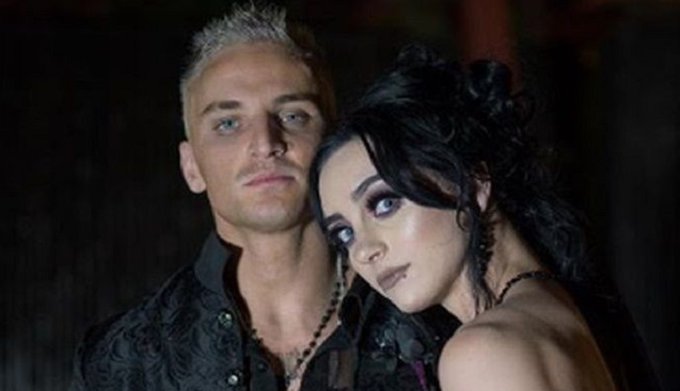 He was married to WWE NXT Women's superstar Priscilla Kelly better known as Gigi Dolin, until August 2020. The pair married on the 21st of November, 2018, before separating on the 10th of August, 2020.
They continue to remain friends. Allin is believed to be single now.
FAQs about Darby Allin
What is Darby Allin's net worth?
Darby Allin's net worth is estimated to be around $300,000.
When was Darby Allin born?
Darby Allin was born on the 7th of January, 1993.
Where was Darby Allin born?
Darby Allin was born in Seattle, Washington.
When did Darby Allin make his AEW debut?
Darby Allin made his debut on the 29th of June, 2019.
Who did Darby Allin beat to win his first AEW championship?
Darby Allin beat Cody Rhodes in November, 2020 to win the AEW TNT Championship.
Who is Darby Allin dating now?
Darby Allin is currently single.
Who was Darby Allin's wife?
Priscilla Kelly aka Gigi Dolin was Darby Allin's wife from 2018 to 2020.
More AEW news
Follow our dedicated AEW page for instant AEW news and updates