Dante Chen is the First superstar from Singapore to make his debut for WWE
Recently, many superstars from around the globe have made their debut for the new revamp of the WWE NXT 2.0 show, among which the most promising one turned out to be Dante Chen.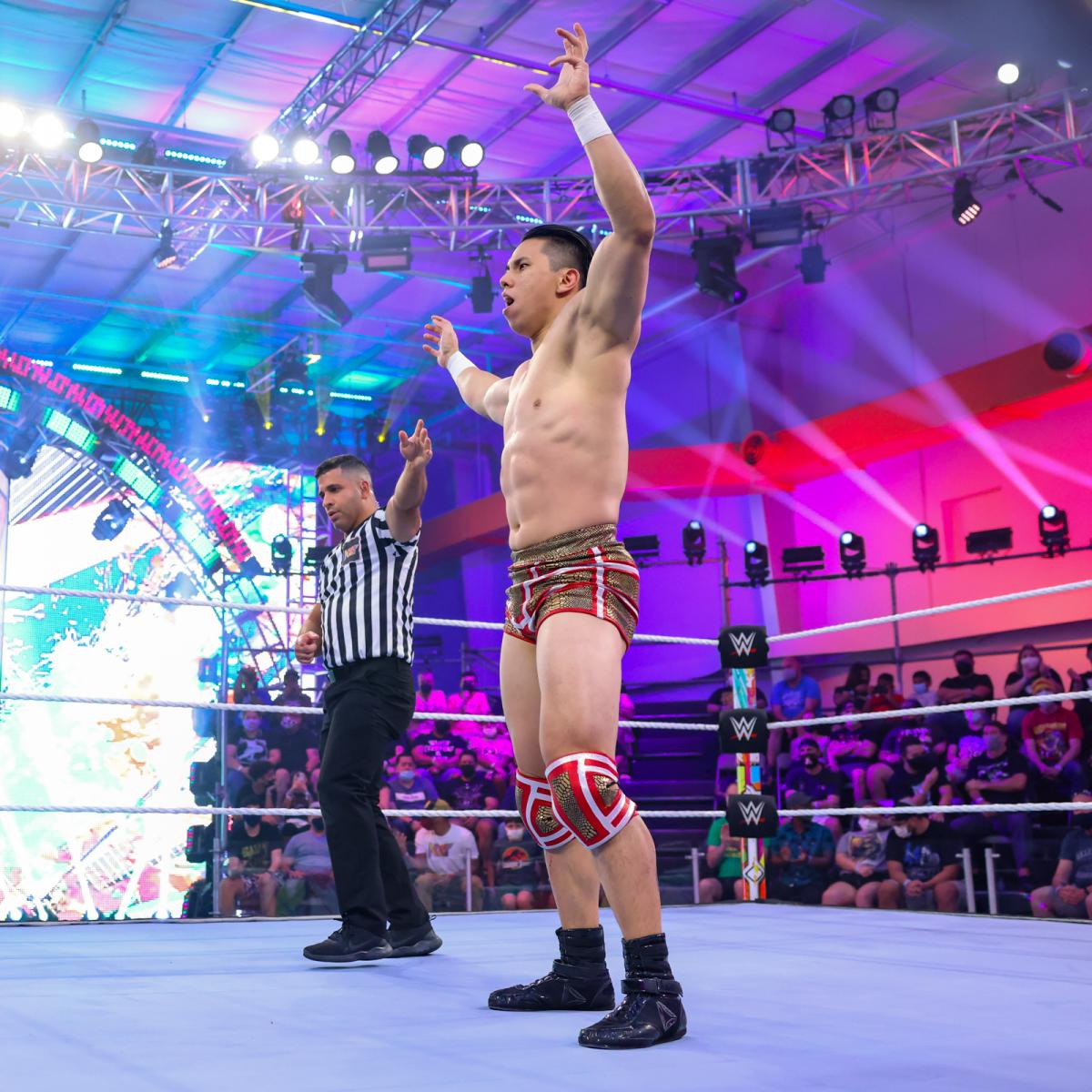 Dante Chen made an impressive debut for WWE NXT 2.0 when he showed a remarkable presentation against Trey Baxter. He got the victory with his finishing maneuver by planting him with an inside cradle drop. In the end, it was quite an easy victory for him against Trey Baxter.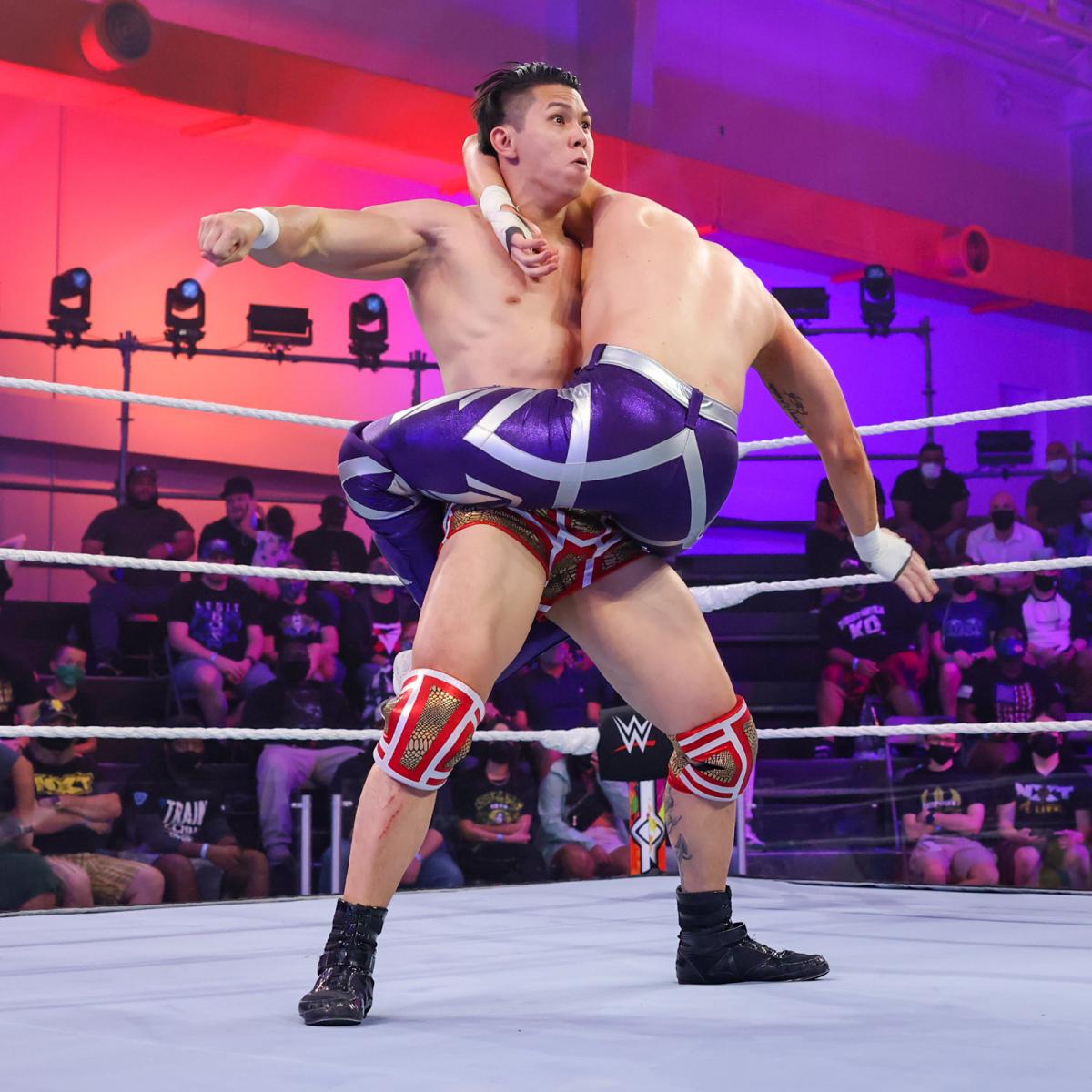 Who is Dante Chen?
Dante Chen is WWE's first Singapore-born wrestler who made his debut on NXT 2.0 on 21st September 2021 where he faced off against Trey Baxter. Chen had joined the WWE performance center in July. 
Dante Chen's real name is Sean Tan and he is from Singapore, where he competed by the name of Traxxas. Chen is a former Singapore Pro Wrestling Southeast Asia Champion. (H/t Fightful). SPW Southeast Asian Championship is the top title of the Singapore Pro Wrestling promotion.
He began his wrestling career with SPW in February 2012.
Dante took this victory reaction to his Twitter and said that Go for the wins, they lead to championships also mentioned that streak 1-0,
Go for the wins, they lead to championships. 1-0 #WWENXT #WWE #DanteChen
WWE took to Twitter to share about the victory of Dante Chen,
Sean Tean Debuts for WWE NXT
Sean Tean aka, Dante Chen made his entrance in a grand style as he was wearing a red hood, and his face was covered by a silver mask as he went into the squared circle. He looked quite an athlete as he showed flexibility and agility in the ring.
The Broadcast team also mentioned that Chen attended a tryout in Shanghai and received the contract from WWE last year. He was one of the 40 best pro wrestlers to compete in the event.
He is also the first talent from WWE Southeast Asia. WWE announced that Sean was among the new group of recruits from Asia that were reported for training at the WWE Performance Center in Orlando, Florida.
Chen took this to Twitter to share his reaction in WWE, when he got selected for WWE Performance Center.
"To the believers, thank you and don't stop supporting the dreamers," Tan tweeted on Friday.

"To the doubters, thank you, and it's never too late to start,"
In a video posted by WWE NXT Twitter on July 16, 2019, Tan said his goal was to get a full-time WWE contract.
Tan aka, Dante Chen was quoted saying, (h/t Channel new Asia)
"After I get the contract, the dream has to constantly change; constantly evolve,"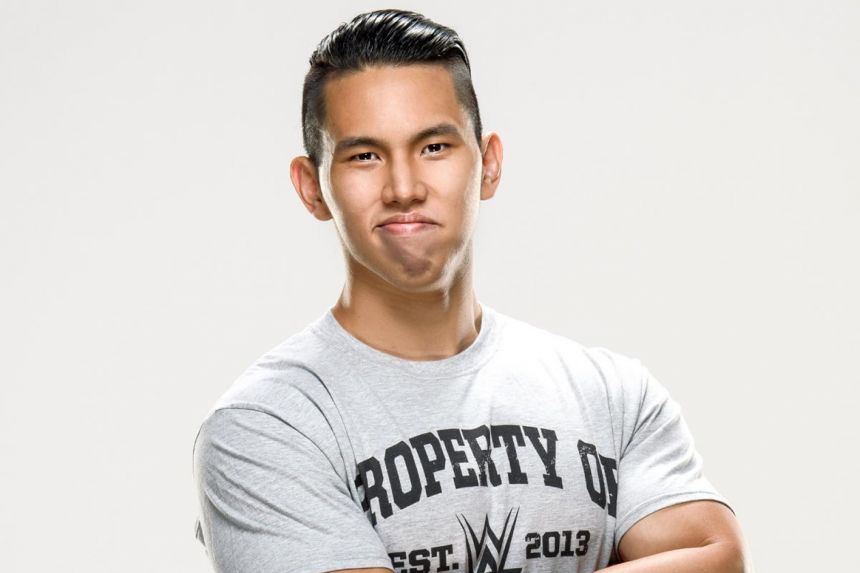 More WWE news
Follow our dedicated WWE page for instant WWE news and updates.