Cody Rhodes produced a stunning performance at the Hell in a Cell pay-per-view this past Sunday in a match against Hell in a Cell. What made the match even more special was that the former AEW Superstar wrestled with a torn pectoral tendon.
WWE announced before the Hell in a Cell pay-per-view that Cody Rhodes had torn his pectoral tendon while lifting weights in the gym. However, the Stamford-based company revealed that Rhodes would compete against Seth Rollins as per schedule at Hell in a Cell.
When Rhodes opened his jacket after coming to the ring for his match at Hell in a Cell, the bruise on his right shoulder was scary. There were certain uncomfortable moments during the match. However, Cody fought the pain like the champion he is and managed to pick up a victory.
As per Fightful, Rhodes will undergo surgery on the torn pec this Thursday. Fightful's report notes that Triple H and Elias had managed to recover and come back from this injury in five months. Cena miraculously recovered in less than four months from this injury. Cody Rhodes said after his match at Hell in a Cell that he would give an update regarding his injury on RAW this week.
Seth Rollins attacks Cody Rhodes once again
Cody Rhodes came to the ring to kick off this week's episode of RAW. The fans in attendance gave him a grand ovation.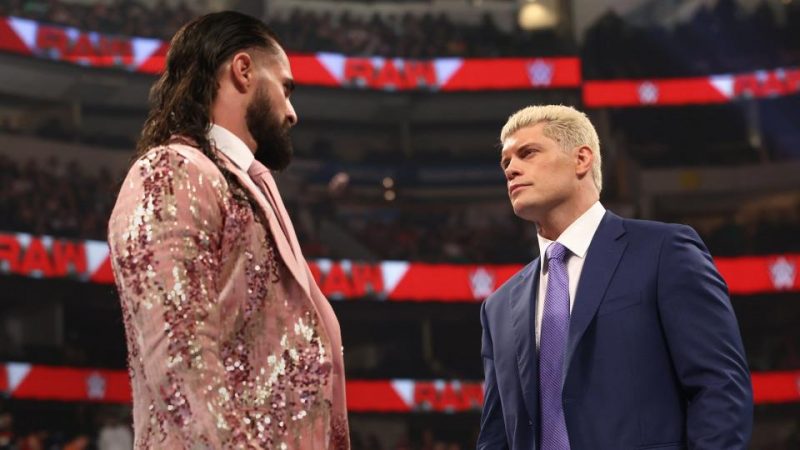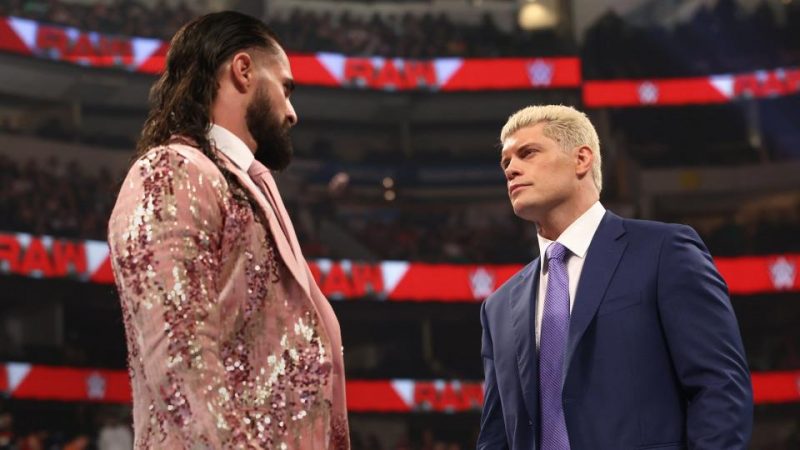 Rhodes said that he is targeting the Money in the Bank pay-per-view. He intends on winning the Money in the Bank ladder match and cash in the contract to become the new WWE Universal Champion. However, with the pay-per-view being only about four weeks away, it seems a bit far-fetched to imagine the American Nightmare competing there.
Rollins came to the ring and said he does not like Rhodes but he surely does respect him. The Visionary offered a handshake and Rhodes reluctantly obliged. The two gifted athletes hugged in the ring before Rollins made his exit.
As Rhodes was soaking in the applause from the fans, Rollins attacked him from behind with a sledgehammer. Rollins ripped off Rhodes' shirt and assaulted the former Intercontinental Champion.
It seems as if the Rollins versus Rhodes saga is not over as yet. Rhodes has beaten Rollins in three consecutive pay-per-view matches.
More WWE news
Follow our dedicated WWE page for instant WWE news and updates.