Cassie Ventura dating history: All you should know about Diddy's ex's dating history and who the star has dated over the years
Cassie Ventura is a popular American singer, songwriter, model, actress, and dancer who was born on August 26, 1986, in New London, Connecticut, United States.
Cassie has been widely known for dating Diddy, and they are in the news for the lawsuit that was filed by Cassie Ventura against Diddy for the abuse he inflicted upon her during the course of their relationship.
Cassie Ventura has dated Diddy for a full decade and later got married to Alex Fine. Let's take a deep dive into Cassie Ventura's dating history and all that we should know.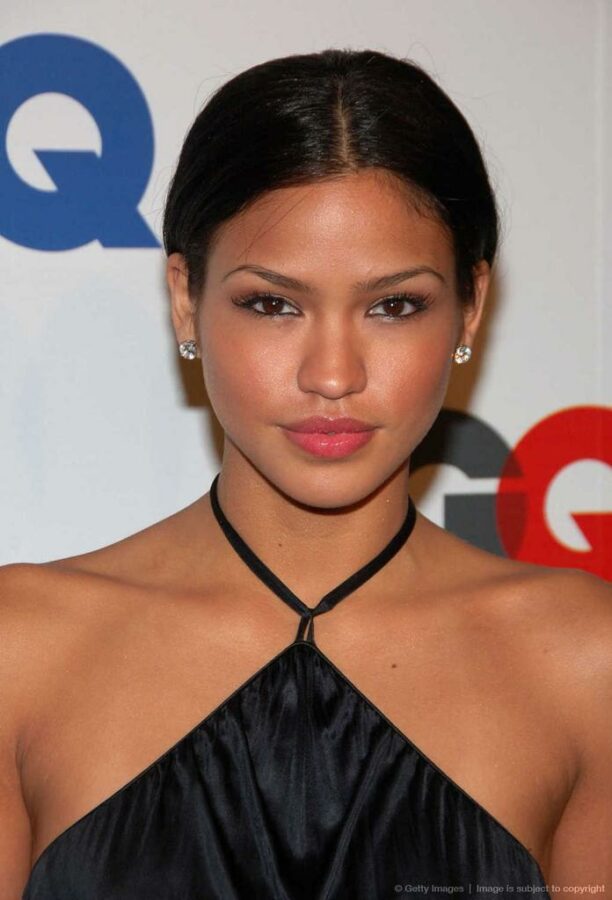 Cassie Ventura dating history: Who has she dated?
Cassie Ventura started dating Ryan Leslie, and Leslie is a recording artist. He is widely known for his songs "Diamond Girl" and "How It Was Supposed to Be."
He is an entrepreneur and also the CEO of Super Phone and Next Selection Lifestyle Group. Cassie Ventura met Ryan when he switched to business and music.
Cassie Ventura said that she met Ryan, and they recorded five records and decided to make demos and put them in My Space. Ironically, Ryan was the one who introduced Cassie Ventur to Diddy when he wanted to know about the artist whose music was playing.
The two parted ways, but the reasons were not stated. Later on, Cassie Ventura started dating Diddy. Cassie and Diddy started dating each other from 2007 to 2018.
Cassie Ventura and legendary singer-rapper Diddy because he played an important role in the start of her career, and she opened up about her friendship in an interview in 2013 and spoke about her relationship with Diddy and how being around him is so inspiring, and they have been together for 11 years.
After dating Diddy Cassie Ventura, she found the man of her dreams in Alex Fine, and the two started dating in October 2019. The two had a backyard wedding in Malibu, and they have always been content and happy with each other.
The two welcomed their first child two months after their wedding, and they welcomed their second child and their son in 2021. The two posts to each other on their social media handles and have been happily married.
Conclusion
Cassie Ventura dated Diddy for the longest time, and the two did not end up together. However, Cassie Ventura and Alex Fine got married in 2019.
Surprisingly, Cassie filed a lawsuit against Diddy, and she laid charges of sexual assault, harassment, and abuse against Diddy, alleging that he made her feigned with sex workers and recorded the incidents, and he sued to hit her and abuse her. However, Diddy settled the lawsuit by paying Cassie $30 million.
Read More: