Burnley keen on Leicester City star Marc Albrighton
As per a report by Lancs Live, Burnley are interested in signing Leicester City wide midfielder, Marc Albrighton. While the Clarets are yet to submit a formal bid, he is a player on their radar. Albrighton joined the Foxes from Aston Villa back in 2014 and has had a stellar 7 years at the King Power Stadium.
That included his important role in their legendary title-winning season under Claudio Ranieri. Now 31, it seems like the Englishman could join another club, and Sean Dyche's side are keen. With bags of experience behind him, Albrighton would be a quality addition to most sides, but is he a signing that Burnley need?
The shortage of wide-man at Burnley
Burnley play a 4-4-2 formation under Sean Dyche which features two wide midfielders that help in defence as well as attack. The wide players in such a formation have added responsibility off the ball considering the fact that there are two No.9s fielded by the manager, like in the case of Burnley.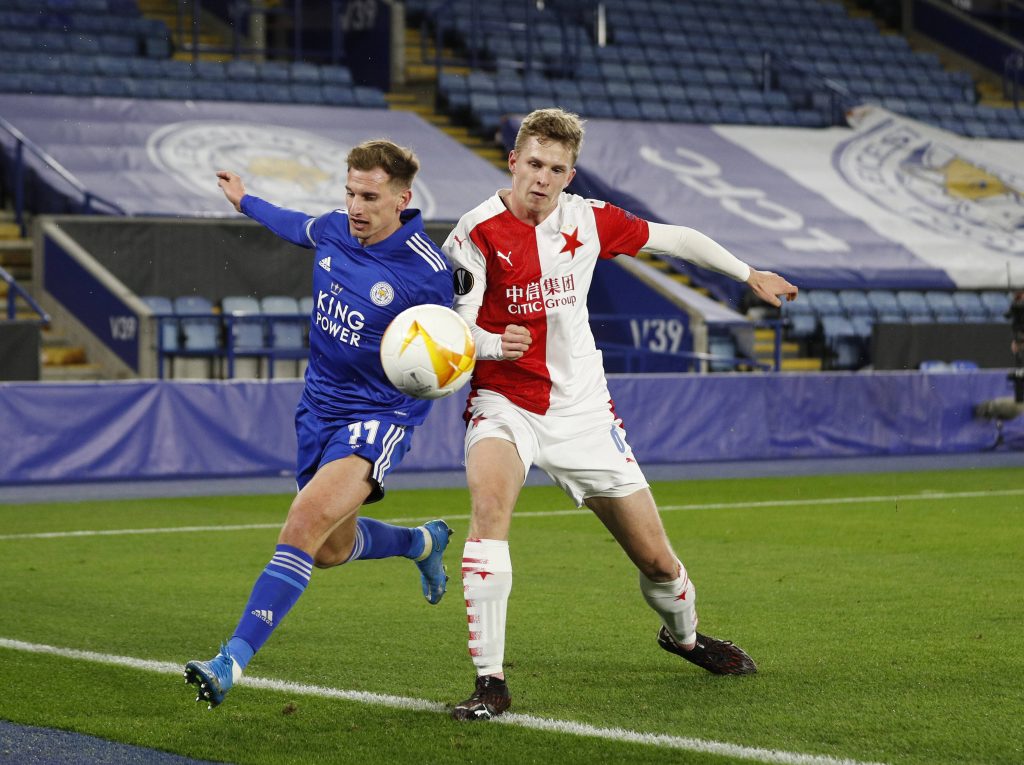 Luckily, Albrighton has played in such positions for the duration of his entire career. Primarily a right-midfielder, the right-footed Leicester City ace can play on the left flank with equal quality. This makes him a viable option for Dyche to stick him in his starting XI next season if they manage to sign him.
With 355 senior appearances for Villa and Leicester combined, the 31-year-old commands respect for his experience and durability in English football. His reputation would ensure that he offers competition for starts at Turf Moor, and for good reason. Burnley are extremely short of wide players in the squad.
They have only Dwight McNeil and Johann Berg-Gudmundsson in that area, and they can't even be relaxed about the future of one of them. According to The Telegraph (Subscription Required) [h/t Lancs Live], McNeil is on Aston Villa's transfer shortlist this summer. If the 21-year-old Englishman does leave, it can leave Burnley in a vulnerable position.
Albrighton deal suits Burnley
While Gudmundsson still has two years left on his contract, it doesn't make his long-term future too safe at Burnley. In this regard, Albrighton can act as a necessary signing who would add quality and depth to their team, which they desperately need out wide. His experience and versatility would allow him to man both flanks for Burnley, as and when needed.
With him in the last year of his contract, his wages and transfer fee would also be something that Burnley can afford. (h/t Lancs Live) If the Clarets are to become a team that doesn't hover around the relegation zone regularly, players like Albrighton can help them.
Read More:
Apart from the know-how of English football that he would bring, recruiting new wide players always gives the team one more player that can offer something different when going forward.
Even the relegated West Bromwich Albion scored more goals in the league than Burnley last season, and Albrighton, with his service from out wide, can potentially play a role in bettering that stat.