Stan Wawrinka was the boyfriend of Donna Vekic but things haven't been all that great for the tennis pair
Tennis stars dating each other isn't that big a deal given that a lot of them don't have time outside of the circuit.
The ATP and WTA have crazy schedules with barely any free time and it makes sense to date someone within the game.
Andre Agassi and Steffi Graf remain one of the biggest couples to have 'teamed up' but there are many couples doing the bit in their current era of tennis too.
Stan Wawrinka and Donna Vekic are two big names in the men's and women's circuits, respectively, but are they still dating in 2021?
Are Donna Vekic and Stan Wawrinka still dating?
The short answer is no. Wawrinka and Vekic were dating since 2015 but things came apart in 2019.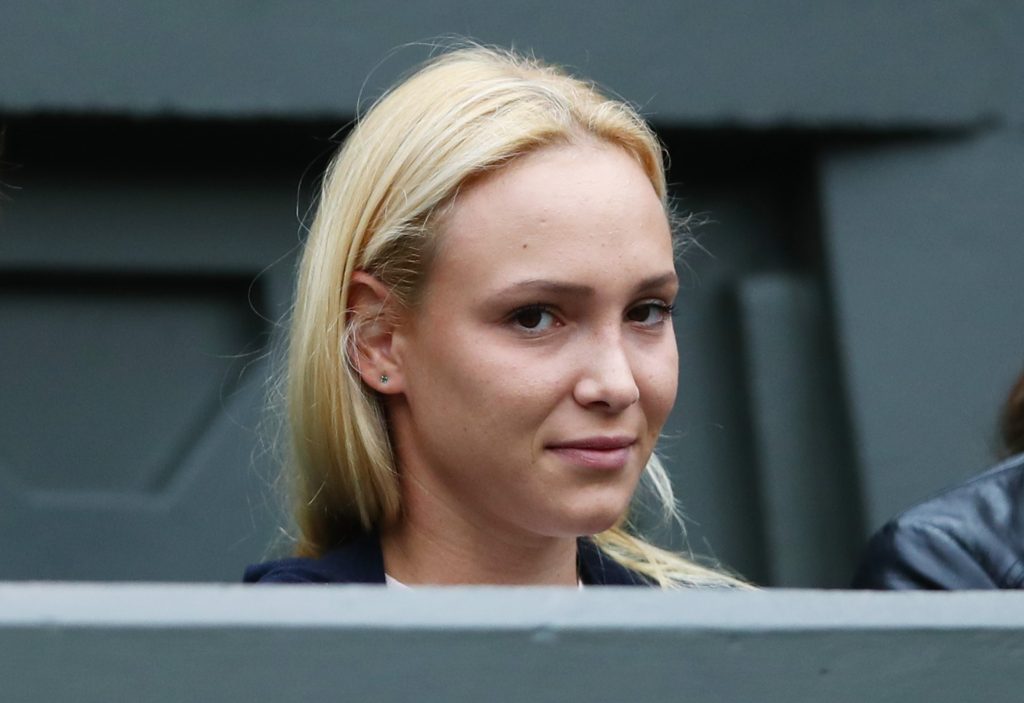 The pair might have been dating much earlier than that but the news of them broke out in controversial circumstances.
Nick Kyrgios was facing Wawrinka in a match during the 2015 Rogers Cup and said (h/t Guardian):
"[Thanasi] Kokkinakis banged your girlfriend. Sorry to tell you that mate."
This was caught on the microphone and many were aghast at what had been said to the Swiss star. Kyrgios, who has a habit of being a hot head on the court, was fined $35,000 and also handed a suspended one-month ban.
Vekic was left upset at all this and was surprised why Kyrgios wasn't banned. The Australian did apologise to Wawrinka and Vekic and claimed he would not make this mistake again.
Stan Wawrinka, the boyfriend of Vekic, and the rising female star were pictured several times over the years but they broke up in 2019. The Swiss star didn't open up on the matter more but this isn't the first time he has seen the end of a relationship.
Wawrinka was married to Swiss TV presenter Ilham Vuilloud in 2009. They were blessed with a daughter in 2010 but Wawrinka separated from the family a year later.
The tennis star was back with Vuilloud but Wawrinka then posted news of a divorce from his wife in 2015.
Wawrinka has won three singles Grand Slams during his career with the last one at the 2016 US Open.
Vekic, for her part, has more time on her hands and the 24-year-old has won several singles titles but her best result in a Grand Slam has been the fourth round.
More Tennis news
Follow our dedicated Tennis page for instant Tennis news and updates