Find out everything you need to know about Ralph Brown the ex-husband of Amanza Smith
Amanza Smith ex-husband is former NFL star, Ralph Brown. Brown played in the NFL for nearly 10 years and here is everything you need to know about the former NFL star including his net worth, personal life, and career.
Amanza Smith Ex Husband Ralph Brown's Facts
| | |
| --- | --- |
| Birth Place | Los Angeles, California, USA |
| Nationality | American |
| Father's name | NA |
| Mother's name | NA |
| Birthdate | 16th September 1978 |
| Star Sign | NA |
| Age | 43 |
| College | Nebraska |
| Ex-wife | Amanza Smith |
| Children | Two kids |
| Net Worth (2021) | $1.5 Million |
| Height | 5ft 10 inches |
| Weight | 84 Kg |
| Siblings | NA |
Ralph Brown Net Worth
Brown played in the NFL for almost 10 years and it is certain that he would have earned a lot of money. However, his current net worth says the opposite. Brown has an estimated net worth of only $1.5 million. This is mainly because of his struggles in his personal life and his failure of being rational towards his earnings.
Ralph Brown NFL Career
Brown started his NFL career in the year 2000. He was selected by the New York Giants as their 5th round 140th overall pick. The former NFL player stayed with the Giants for four years until the end of the 2003 season but was not able to make an impact for them during his time at the Franchise.
In his first season with the Giants, Brown played only two games. In 2001, he played eight games. The 2002 season was his most active year and he ended up playing 16 games and also picked up his first start. Brown managed to play only eleven games in 2003, which ended up being his final year at the franchise.
Brown was one of the biggest prospects when he was brought to the NFL but was unable to make a significant name for himself. From 2004-2005 he played for the Minnesota Vikings and then went on to join the Cleveland Browns for the 2006 season. Brown's final years came with the Arizona Cardinals when he spent the last three years of his career from 2007-2009.
Amanza Smith Ex Husband Ralph Brown's Personal Life
Brown was born on 16th September 1978 in Los Angeles, California. Not a lot is known about his parents and his family background. The former NFL player was able to keep his personal life pretty private.
When Brown retired from the NFL in 2010, he married a TV actress Amanza Smith. However, the couple was not able to stay with each other for much longer and divorced just two years later in 2012. Over the course of their relationship, Brown and Smith welcomed two children, a daughter, and a son.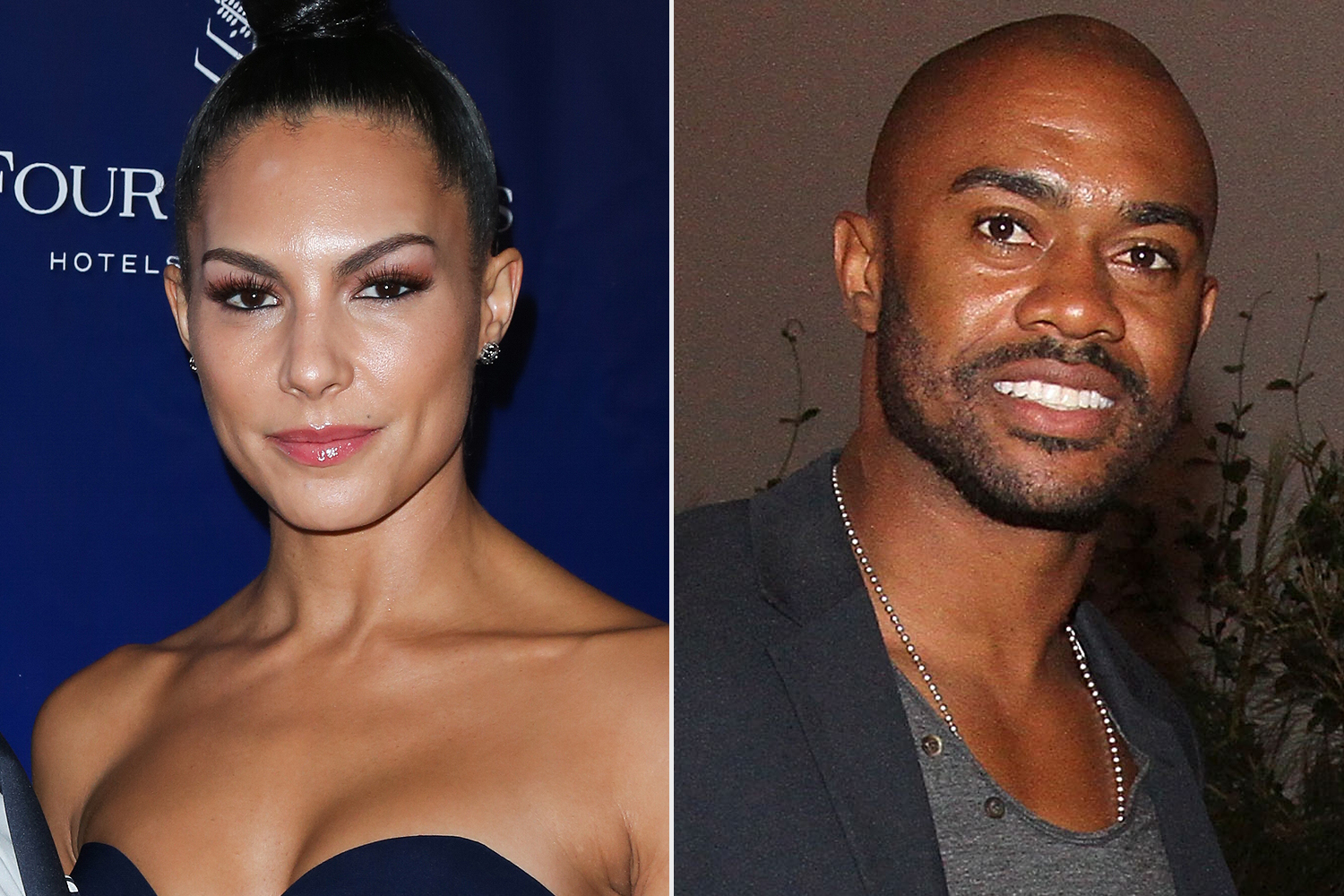 For the next 6 years, both of their kids were in 50/50 custody of both Brown and Smith. However, a lot has changed since then. Brown has not been seen since 2019 and has not contacted any of his family members or ex-teammates.
Smith has been confident that Brown is alive somewhere because if something bad happened to him, it would have been brought to the public eye. Smith who is an American TV star and a real estate agent, has since had full custody of the two kids.
FAQs about Ralph Brown
FAQs about Ralph Brown
Where is Ralph Brown from?
Ralph Brown is from Los Angeles, USA
How old is Ralph Brown?
Ralph Brown is 43 years old.
How long were Ralph Brown and Amanza Smith Married?
The two were married for only 2 years from 2010 to 2012
Who are Ralph and Amanza's, Children?
Ralph and Amanza's children are Noah and Braker.
Ralph Brown played in the NFL for which teams?
Ralph Brown played in the NFL for the Giants, Vikings, Browns, and Cardinals during his almost 10 years in the NFL.
More Celebrity Net Worth
Follow our dedicated Celebrity Net Worth page for Net Worth news and updates