Take a look at the all-time leading scorers in the NBA
The legendary player to ever set foot into the game, Kareem Abdul-Jabbar still is at the top of the list. The 74-year old set such a record that many are still struggling to go past that. Only one man, Lebron James has come near to it.
James recently added a new accolade to his growing list of records. On February 12th he went past Abdul-Jaffar's record to become the NBA's all-time leading scorer. Before the Los Angeles Lakers vs. Golden State Warriors game, James was 19 points short of crossing the record. With a 3-point shot against the Warriors, the 37-year-old athlete brought his career point tally to 44,152.
James was able to accomplish this feat within the 1616 games that he played, including the playoffs. Which are 200 games fewer than Jabbars. Although, Abdul-Jabbar still holds the top title for the NBA's all-time regular-season scoring list, however, at 38,387 points. In second place is Karl Malone (36,928) followed by LeBron James (36,526).
NBA's top 5 scorers of all time
5. Michael Jordan: The legend. Michael Jordan is one of the most popular and beloved players ever. His aggressive nature and never-give-up mentality are an inspiration. In 1988, he won NBA MVP, the defensive player of the year as well as the scoring title. Jordan has played a total of 1072 games and scored 32292 points. He also has a total of 6672 rebounds and 5633 assists. He is often hailed as one of the greatest sportsmen.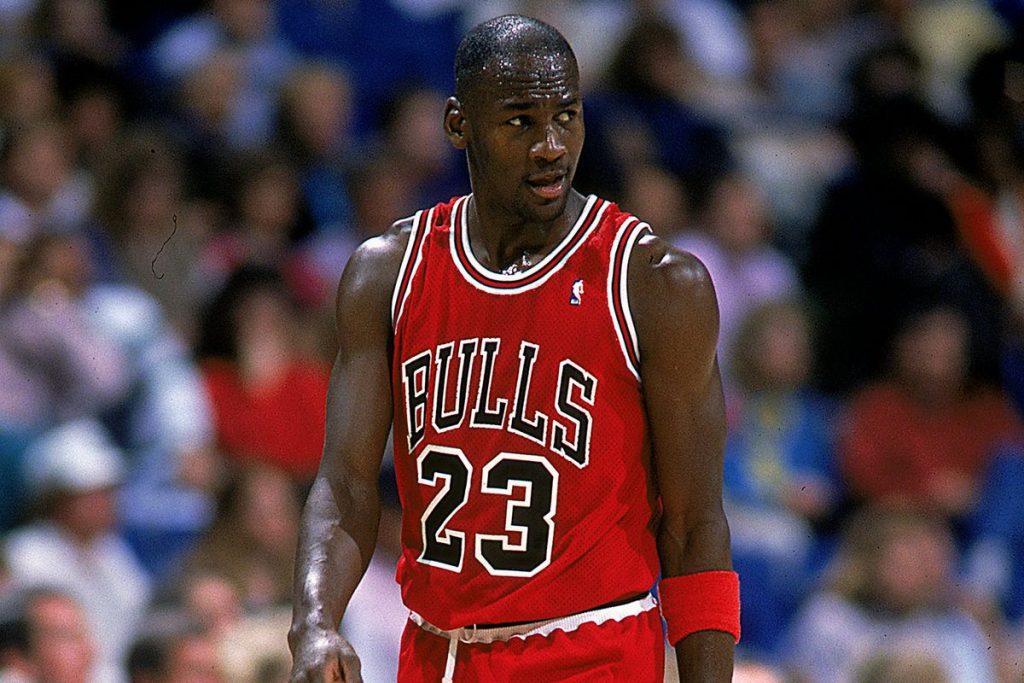 4. Kobe Bryant: The late great Kobe Bryant is a sporting icon. He played the game from 1996 to 2016 and earned a name for himself. He was even referred to as the next 'Michael Jordan' at one point in time. In his 20-year long career, he played a total of 1346 games and scored 33643 points. His on-court aggression and mentality were admired and earned him a total of 7047 rebounds and 6306 assists. He is the only player in the history of the game to have two jersey numbers retired.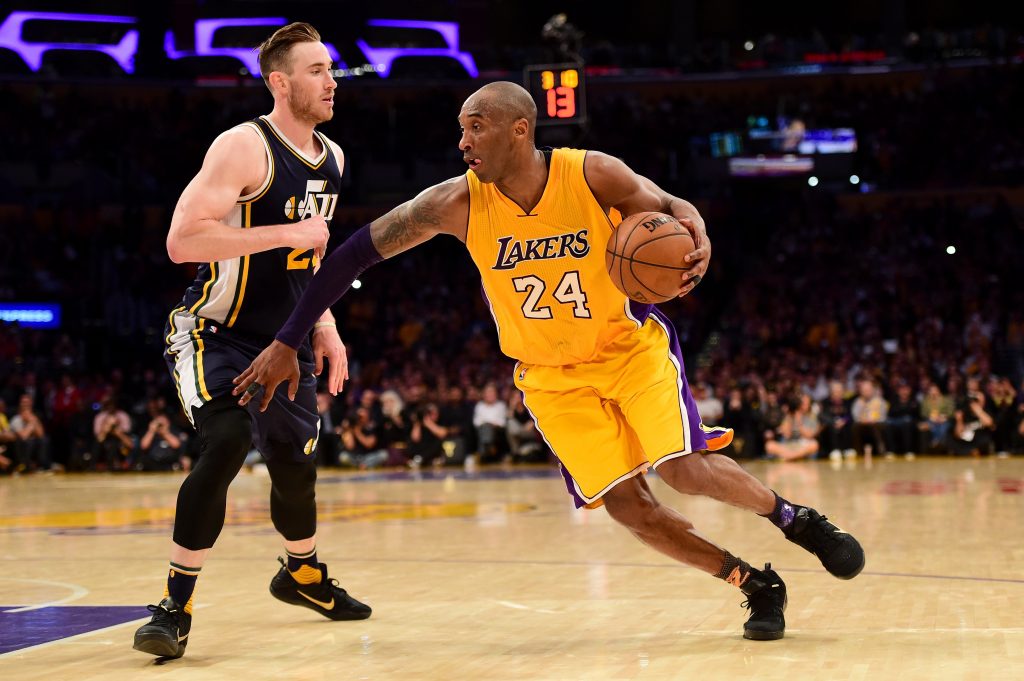 3. LeBron James: Often regarded as the GOAT of the NBA. This man has earned his name and maintained his reputation in the game. He is easily in the top 3 positions of any NBA player. The 37-year old has won four regular-season MVP awards and three finals NBA MVP awards. His statistics prove his sheer raw talent and skills. In the 1351 matches that he played, he recorded 36559 points along with 10075 rebounds and 9962 assists. He is currently the greatest player of this generation.
2. Karl Malone: Karl Malone was one of the greatest players to have played this game. He is a two-time MVP(1997 and 1999), a 14-time all-star. Malone also comes second on NBA's All-Time scoring list. The 58-year old actively took part in a total of 1476 games in his 19-year career and scored 36928 points. He also registered a total of 14968 rebounds and 5248 assists. Malone was in a different league of his own and is regarded as one of the bests. But alas, he never won an NBA title.
1. Kareem Abdul-Jabbar- The legendary player has a total of 6 NBA titles to his name. He is the highest scorer on this list and has been the recipient of regular-season MVP a total of 6 times. Jabbar has been credited with being the inventor of the skyhook shot. Often regarded as the best player of the game in the '70s, his records and illustrious records are still no match. He played a total of 1560 games and scored 38387 points. While also registering 17440 rebounds and 5660 assists.
More NBA news:
Follow our dedicated NBA page for instant NBA news and updates.