Alfonso Estrella-Kadlec is in the construction business and is known for being the husband of WWE superstar Lacey Evans.
Lacey Evans has been a constant in the WWE roster since 2019, and the couple is happily married and resides in Paris Island. Let us know more about Evans' husband, Alfonso Estrella-Kadlec.
Alfonso Estrella-Kadlec and Lacey Evans Families
On March 24, 1990, Lacey Evans was born in Georgia, U.S. She was raised in a home torn by depression, drug and alcohol abuse and had to live in tents at times while growing up due to parents' legal problems' (h/t ESPN.com)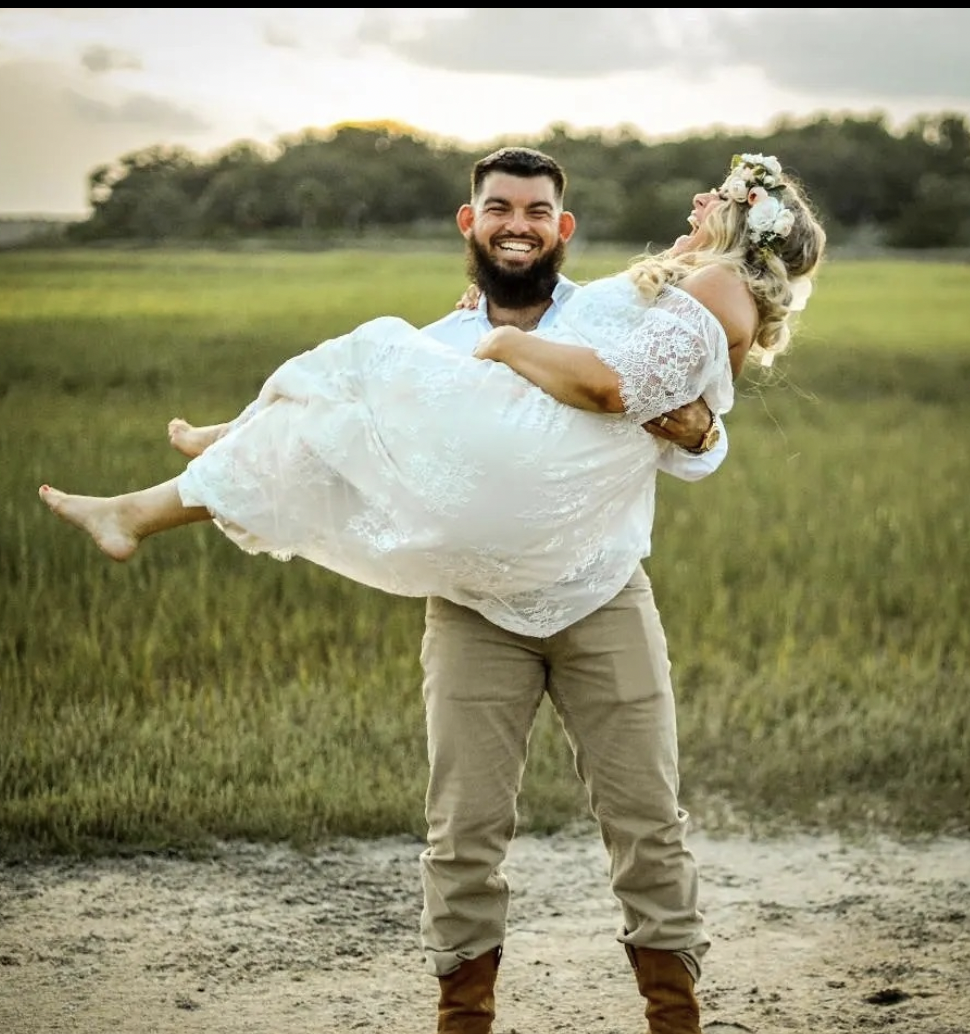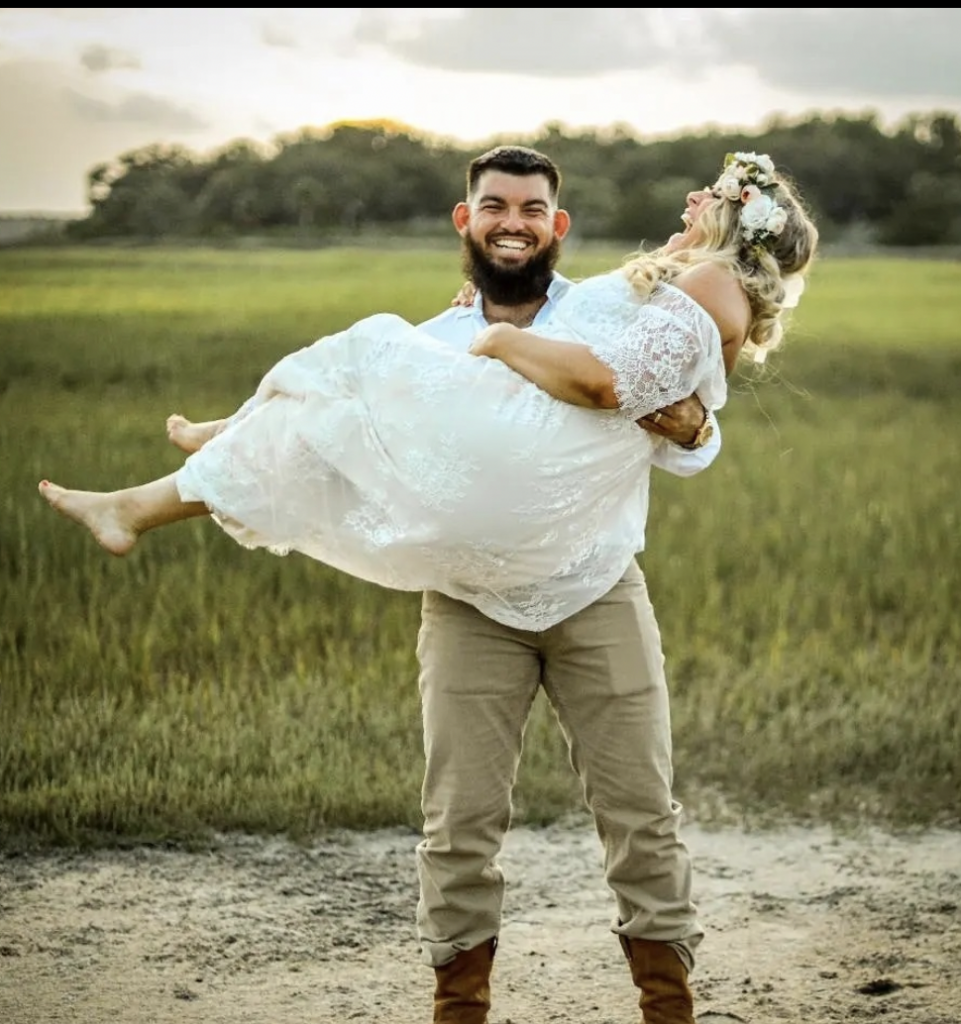 She even posted a heartfelt tribute to her father in 2019 (h/t Wrestling Inc)
"Four years ago today, my dad took his last breath. Overdose. He left seven kids and a wife crushed with holes to this day we try and fill. He was broken, addicted and depressed but had so much life left to live. He lost. He let it win. A battle so many fights but don't want to talk about Until the kids are left crying, wives lonely, and parents heartbroken."
Alfonso Estrella is 33 years old, but no details about his parents have been disclosed yet.
Alfonso Estrella wife Lacey Evans
Lacey Evans is a current WWE Superstar who made her debut in 2016, appearing on NXT. She is a former military police officer in the Marines. Evans was part of the inaugural Mae Young Classic.
She got her major push as a heel when she defeated major stars like Candice Large and Dakota Kai. However, she was soon drafted to Raw in the Superstar shakeup.
At WWE Crown Jewel 2019, she created history by becoming one of the first two women to wrestle in Saudi Arabia alongside Natalya.
Evans wrestled Bayley, Tamina, Naomi, and Sasha Banks for the SmackDown Women's Title at WrestleMania 36. But, unfortunately, she had to go on maternity leave as she got pregnant for the second time.
Alfonso Estrella-Kadlec and Lacey Evans kids
The couple has been together since their teenage time. And even mentioned on her Instagram about Kadlec. She was quoted saying,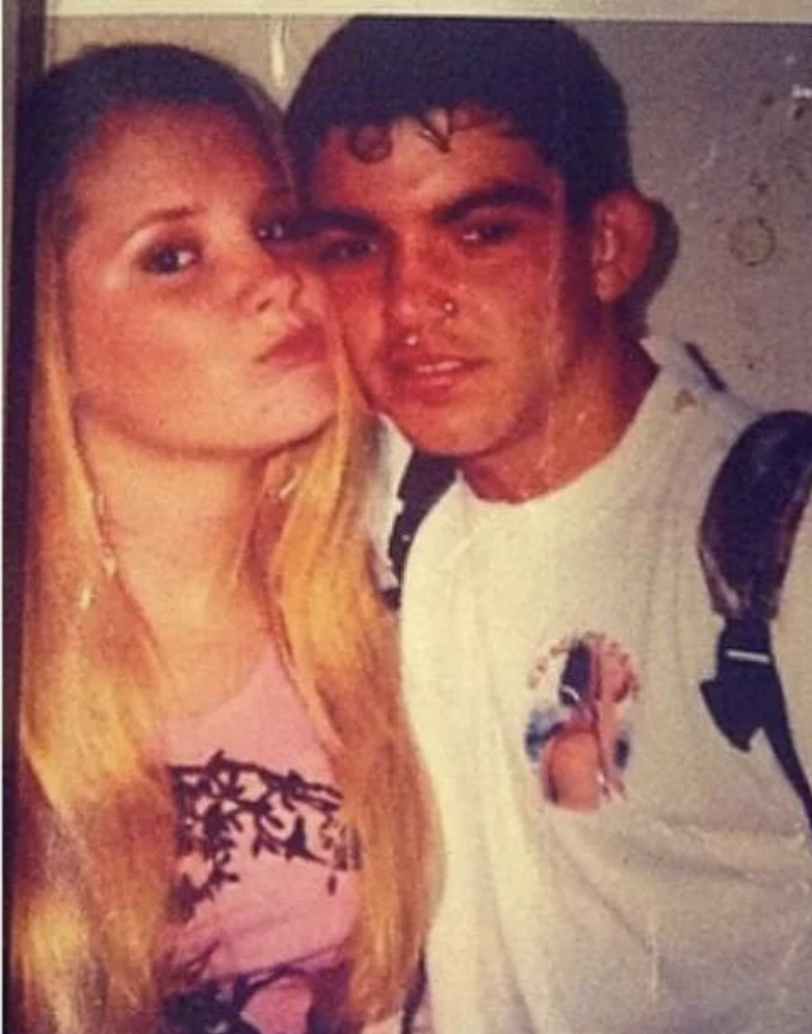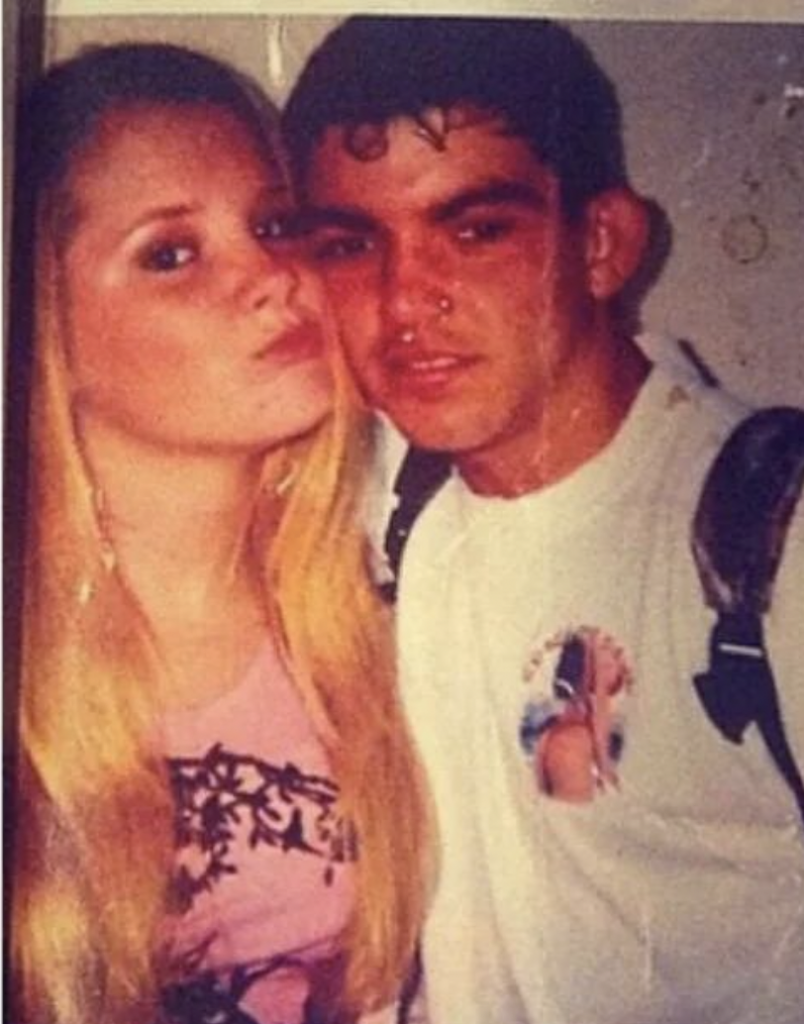 "I CAN NEVER PUT INTO WORDS HOW LUCKY I AM TO FIND YOU. WE WERE KIDS THAT GOT TO GROW UP AND DREAM TOGETHER. 💭 THEN, WE GOT TO CHASE THOSE SAME DREAMS…TOGETHER. 🏃‍♂️🏃🏼‍♀️❤ WE GOT TO DRAW A STICK FIGURE FAMILY IN LOVE LETTERS TO EACH OTHER AT 16YRS OLD…ONLY TO HAVE THAT SAME FAMILY TUCKED IN TOGETHER EVERY NIGHT. 🌌 YOU GAVE ME YOUR LAST NAME AT 19. I GAVE YOU YOUR DAUGHTER AT 22."
They got married in 2004 and have two children. The first one was a fighter named summer, and the second was a daughter.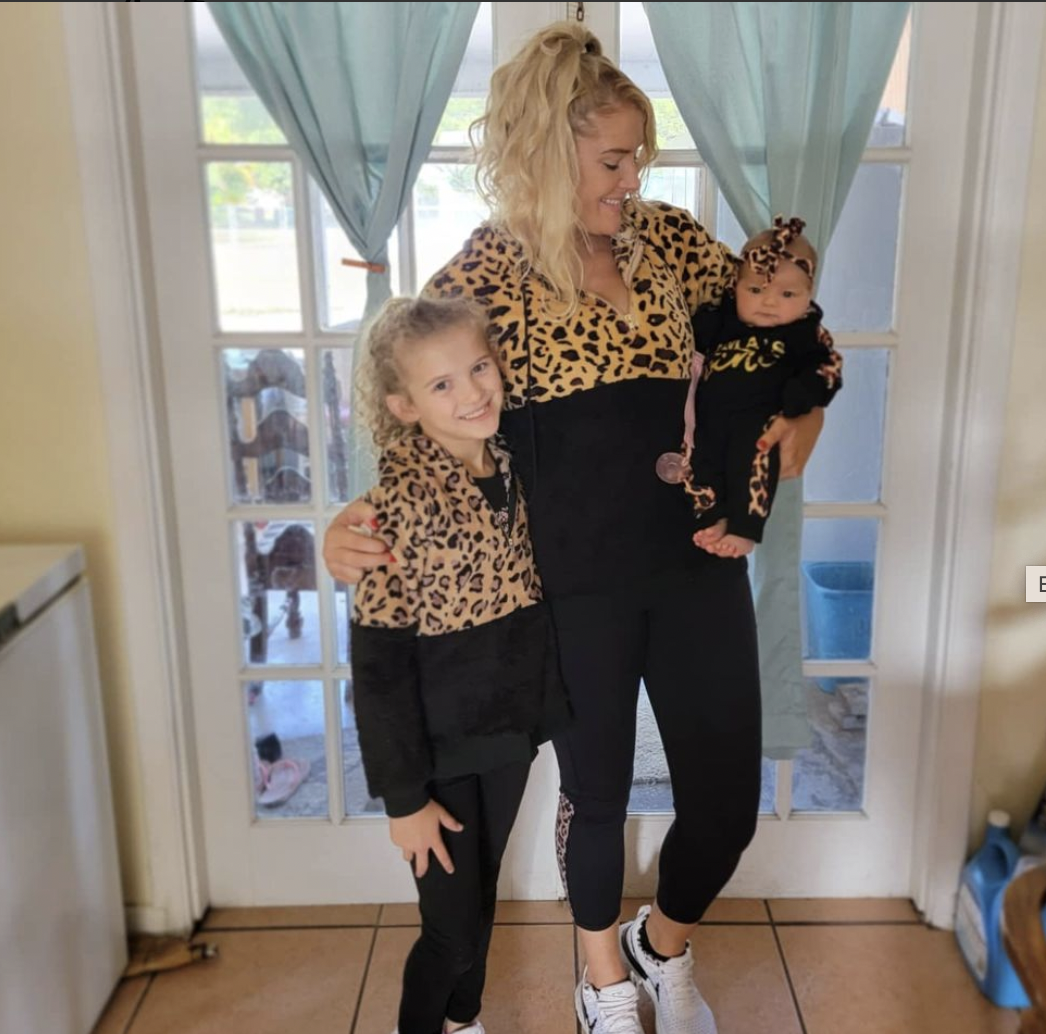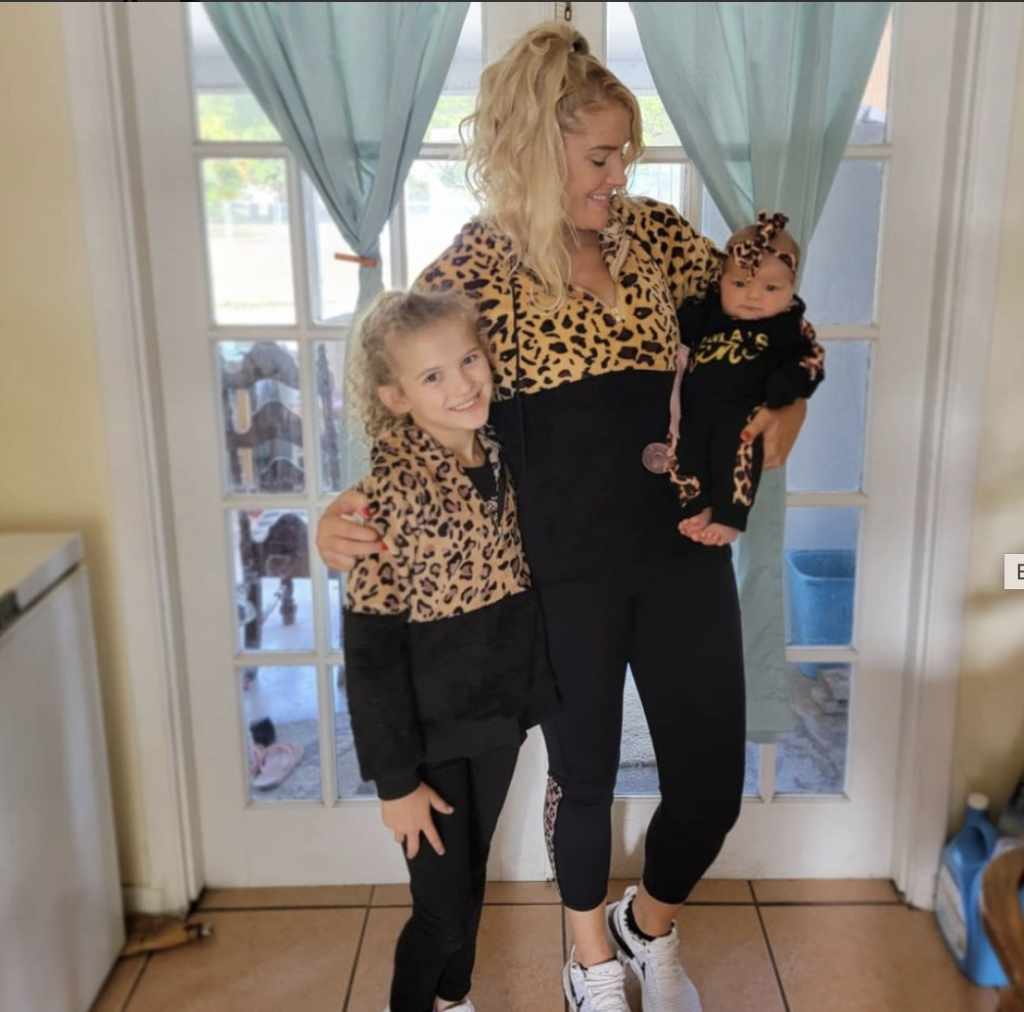 Alfonso Estrella-Kadlec Career, Profession and Net Worth
Alfonso has a construction business and also does some hands-on work. Apart from that, nothing much is known about his career.
He also freelances for various projects and is a contractor. The couple has a net worth of approximately $23 million in 2021.
FAQs about Alfonso Estrella-Kadlec
When did Alfonso and Lacey Evans get married?
They got married on December 24, 2004, and have been together since then.
What is Alfonso Estrella doing now?
Alfonso Estrella-Kadlec works in a construction business

How old is Alfonso Estrella?
Alfonso Estrella is 33 years old
Is Alfonso Estrella an American citizen?
Yes, Alfonso Estrella is an American citizen.
What is Alfonso Estrella's net worth?
They have a combined net worth of $23 million.
More WWE news
Follow our dedicated WWE page for instant WWE news and updates.