Alexander Zverev seems to be a fan of Steve Nash and the Brooklyn Nets
The Brooklyn Nets made one of the biggest moves ahead of the upcoming NBA season but appointing Steve Nash as their head coach.
The former Phoenix Suns, Dallas Mavericks and LA Lakers star doesn't have a lot of top coaching experience. However, Nash was a consultant at the Golden State Warriors when they dominated the NBA.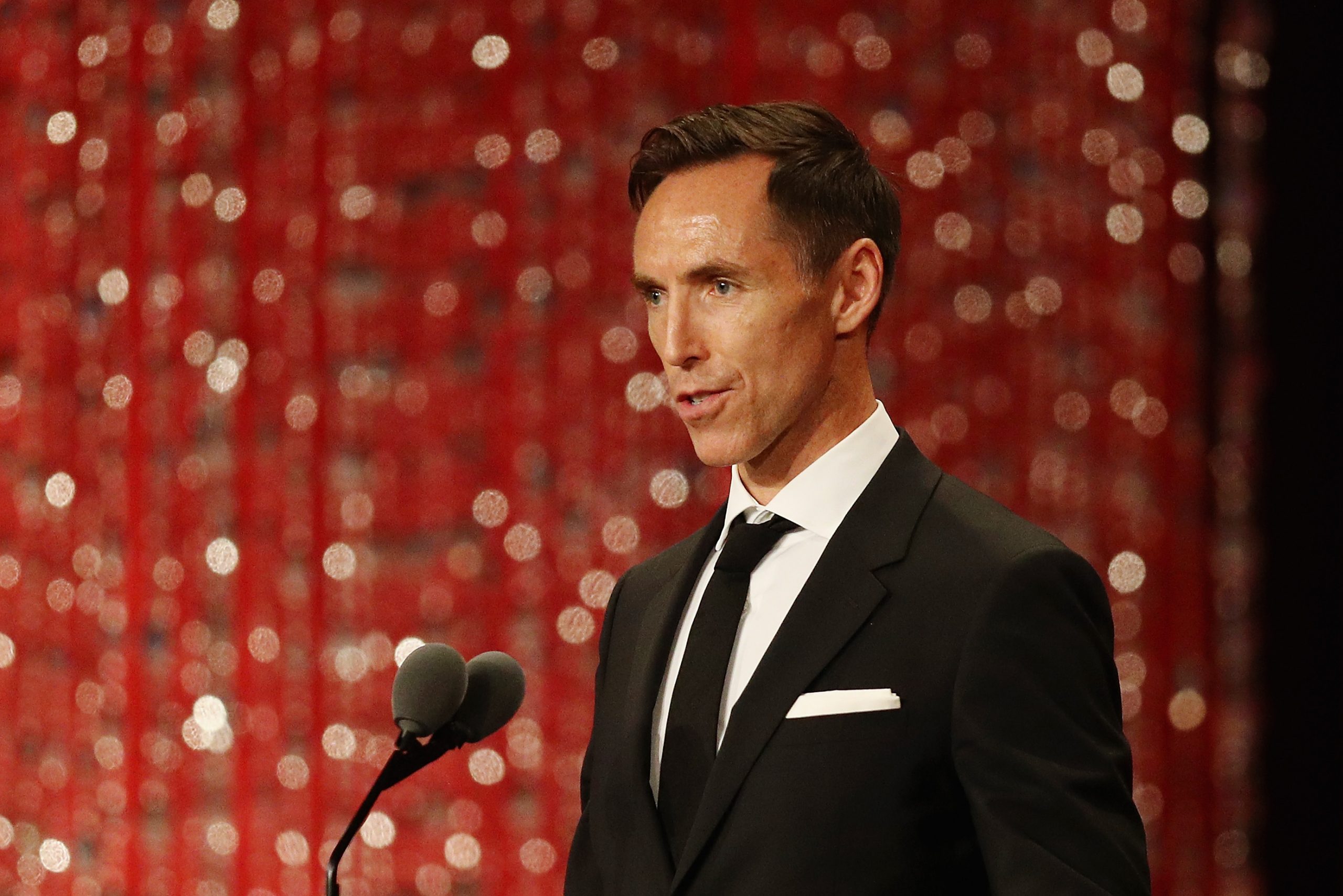 Nash also was part of the management team for the Canadian National basketball team, and this should be an interesting move for him.
The Canadian is an NBA Hall of Famer but never won the championship as a player. Many around the world were shocked at this decision and tennis star Alexander Zverev also shared his opinion.
The German is a huge fan of the Miami Heat and supporting the Nets would be a conflict of interest, he still backed the decision by the Nets:
Bravo @BrooklynNets 👏🏼👏🏼👏🏼 https://t.co/rWnFu6t06Q

— Alexander Zverev (@AlexZverev) September 3, 2020
Zverev has also shown his love for Bayern Munich when he wanted them to hold a trial for him. The German is talented with the football, but this is an interesting move for the Nets.
Pressure on Nash
The Nets have two of the best players in Kyrie Irving and Kevin Durant. A big trade was made ahead of this season to bring Durant over from the Golden State Warriors, despite him carrying a serious injury.
Durant missed out the entire season this time around as the Nets struggled. However, things should be different next season.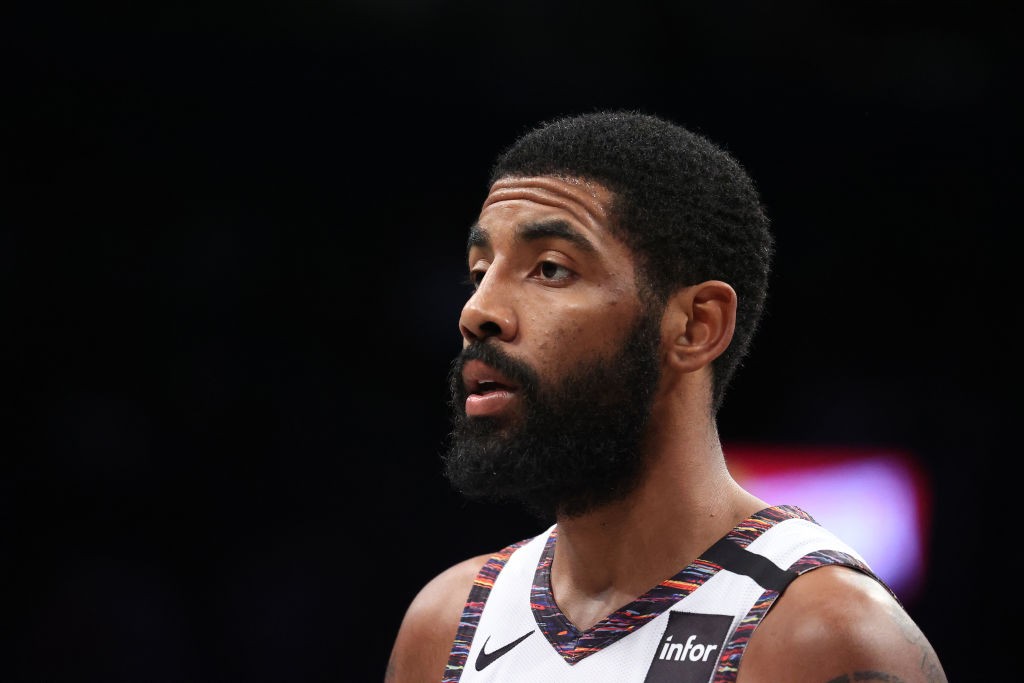 Irving and a fit Durant can dominate most teams in the league but Nash has to get the best out of them. He does have experience of dealing with Durant from his Warriors days, and it will be interesting to see how he does in such a job.
The Nets will be expected to win their division and possibly conference when Durant is back.
More Tennis news
Follow our dedicated Tennis page for instant Tennis news and updates