CM Punk has been the biggest inclusion in the AEW roster. What is his salary in AEW?
AEW Superstar CM Punk has been rising since the time he made his debut in All Elite Wrestling. He recently won the AEW World Championship title beating Hangman Page. The views and ratings have also gone high since he joined the roster.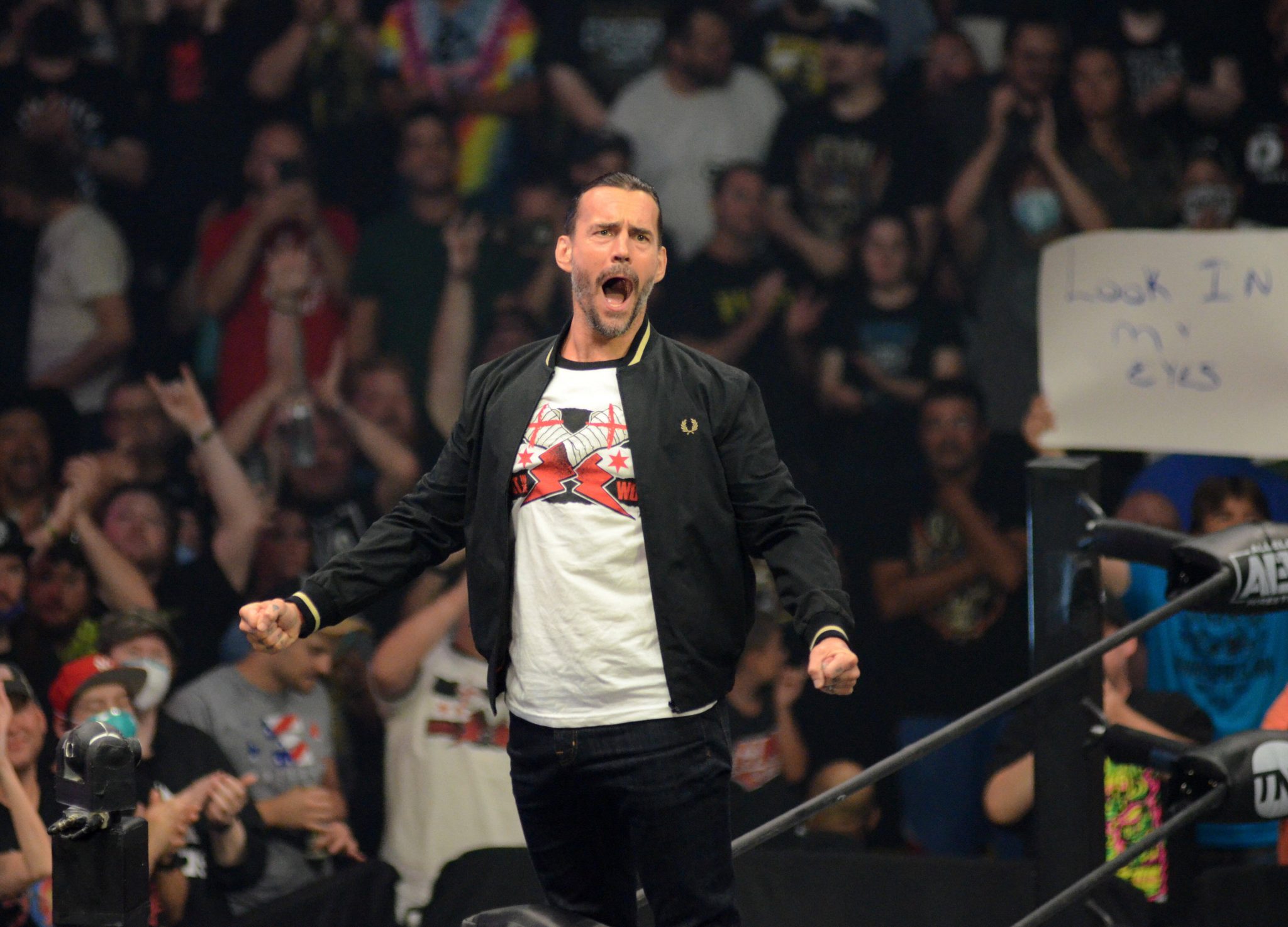 It can be said that he earns a fortune here. Punk has been paid handsomely in all the promotions he has been a part of, and it can be said that AEW is no different. After leaving WWE, he pursued a career in MMA. However, his career in MMA was cut short due to injury and inexperience. Nevertheless, punk still made big bucks from his two fights. 
In his first match, he made a whopping $502,500, and his second fight against Micheal Jackson earned him $503,500. Now in AEW also, he has been signed on a lucrative contract. According to FightFans, AEW has signed CM Punk on a contract valued at $3 million a year for the next three years.
With a net worth of around $15 million in 2022, CM Punk is one of the wrestling industry's richest pro-wrestling stars. He also earns from merchandising and other endorsements as well. He has also done 2 movies, namely "Girl on the Third floor" and "Rabid".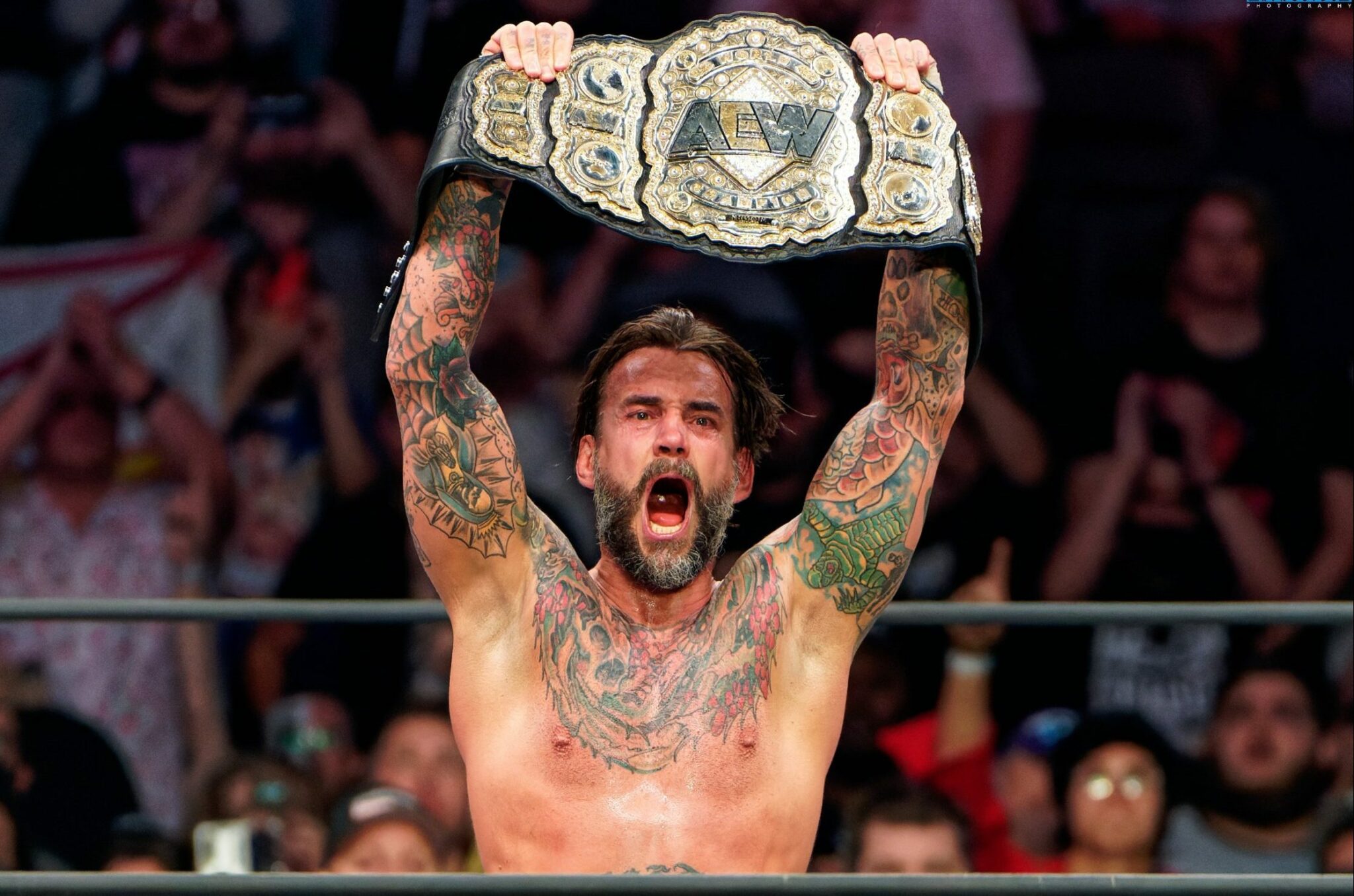 Punk made his debut in AEW inAugust 2021. Since then, he has clashed with some of the majority stars like MJF, Darby Allin, Eddie Kingston, Brian Danielson and recently Hangman Page.
CM Punk made his debut for AEW last year
The Best in the World made a spectacular return to professional wrestling in August following his sudden dismissal from WWE in 2014. It led to a seven-year absence as well.
The Straightedge Superstars made an emotional comeback to wrestling through AEW, and it was definitely special for fans.
This is what he said on his first night:
"I'm back for you. And I'm not gonna lie, I'm back for me too. "And I'm back because there's a hell of a lot of young talent that I wish I was surrounded by 10 years ago.
"So in saying that, I sit back and say, 'Well, hell. They're there now, so why aren't you?' Here I am.
"I'm back because I want to work with that same young talent with the same passion that I had stamped out.
"I'm back because there's a couple of scores to settle in that locker room."
More AEW news
Follow our dedicated AEW page for instant AEW news and updates.