Legendary professional wrestler and current AEW Star Jeff Hardy had been arrested a few days ago after facing three charges. Tony Khan gave his statement on the matter.
Fans were waiting to hear from AEW President Tony Khan regarding the promotion's stance on Jeff Hardy's issue. Finally, the 39-year-old Khan has posted a statement on Twitter revealing that AEW managed to get in touch with the Charismatic Enigma and the promotion does not condone his alleged behavior. It was also mentioned that AEW will help Hardy in receiving treatment for substance abuse issues and he will remain suspended without pay till his treatment is completed.
The full statement has been attached below:
Jeff Hardy was scheduled to team up with his brother Matt Hardy on the Road Rager edition of AEW Dynamite this week. The Young Bucks and AEW World Tag Team Champions Jurassic Express were the other two teams to take part in the match.
Matt Hardy reacts to Jeff Hardy's arrest
Matt Hardy must be going through a tough time as his younger brother has been arrested once again. He finally broke his silence and spoke about the predicament that the Hardys are facing at the moment.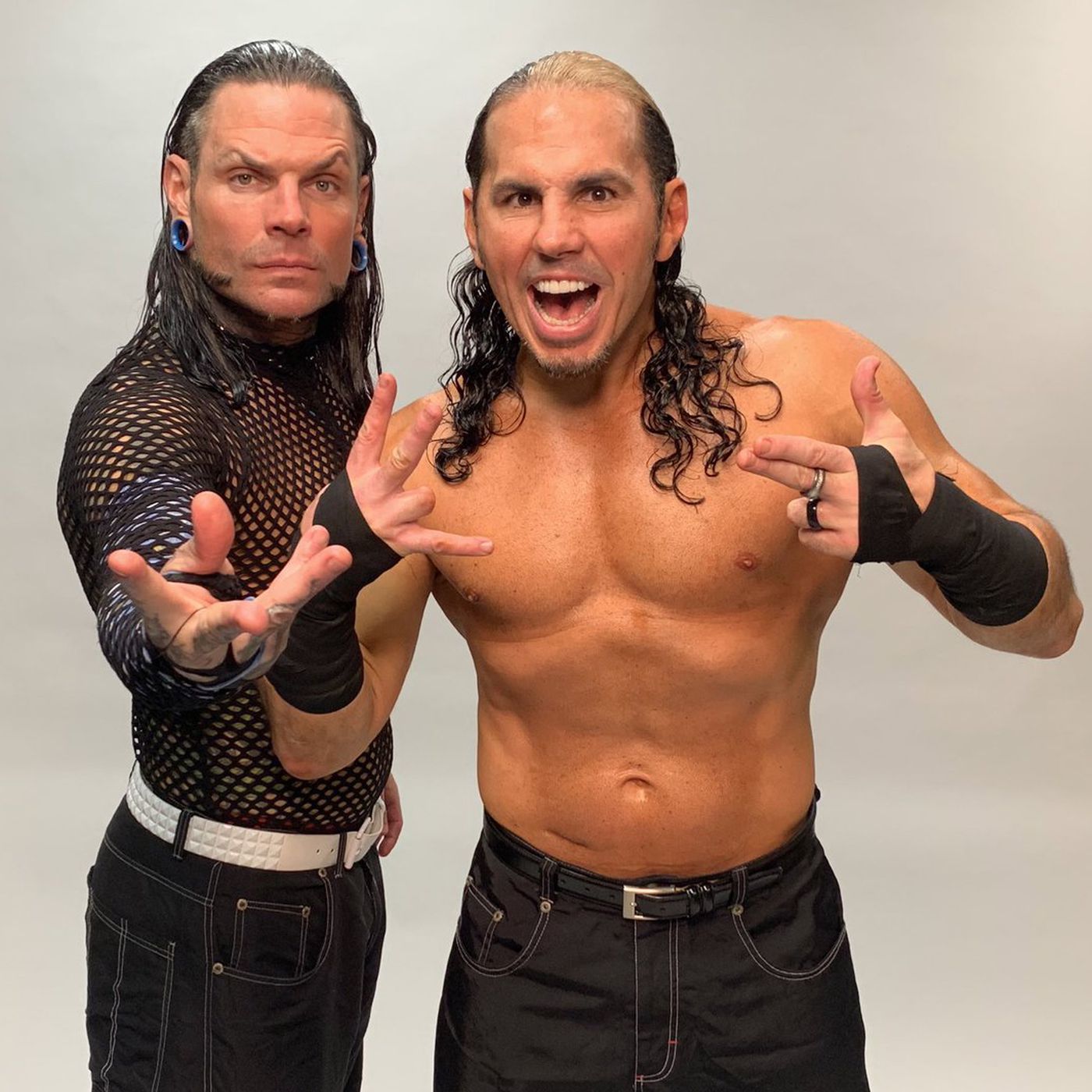 "It was disheartening to hear the news about my brother yesterday," Matt tweeted. "Recovery isn't a linear process & I'll continue doing whatever I can to help my brother be healthy. Being healthy & well is the most important thing for Jeff, his wife, his children & our family at this time."
The former WWE Superstar received a cash bond of $3500 – $500 for the license charges, and $2500 for the DUI. Hardy had been arrested previously in 2009, 2010, 2011, and twice in 2019.
More AEW news
Follow our dedicated AEW page for instant AEW news and updates.