Brodie Lee was recently revealed as The Exalted One on AEW
Former WWE star Brodie Lee claimed he tried to push some different gimmicks to continue his stay.
The former Wyatt Family member picked up the Intercontinental Championship but didn't have a great run with that.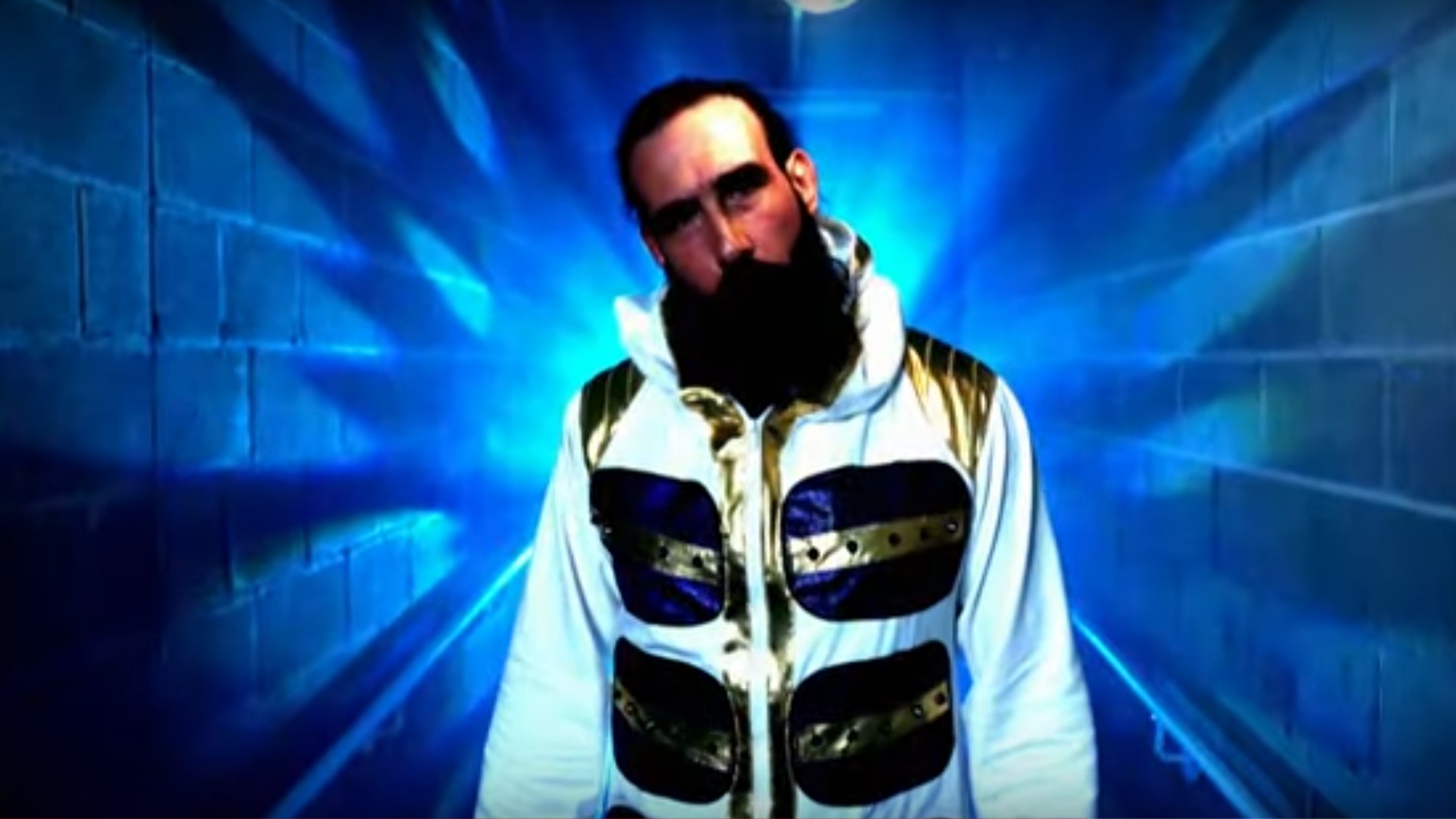 He was eventually let go, despite being part of The Bludgeon Brothers too. After serving his cooling period, Lee joined AEW and made a huge impact on his debut.
Lee is the latest member of the Dark Order, but suggested to Chris Jericho that he had a few ideas of what his character could be in WWE:
"Pitched a whole bunch of things and angles and ideas to change the character and he [Vince McMahon] wasn't buying them.

"I wanted to be a collector of some sort. I'm very much into serial killers, stuff like that.
"I wanted to collect something from each person I beat. And then the problem became I wasn't beating anybody so it was hard to collect from people.

"I also wanted to be a smart monster, a very intelligent monster, where I could speak like I do, in a very intelligent way and break my points down in a certain way that I wasn't doing in the Wyatt family."
However, McMahon just couldn't see Lee being such a character.
Lee gets his chance now
The former Wyatt family member has a real chance to show off his speaking skills too. He attacked Christopher Daniels recently and it will be interesting to see how his run goes on AEW.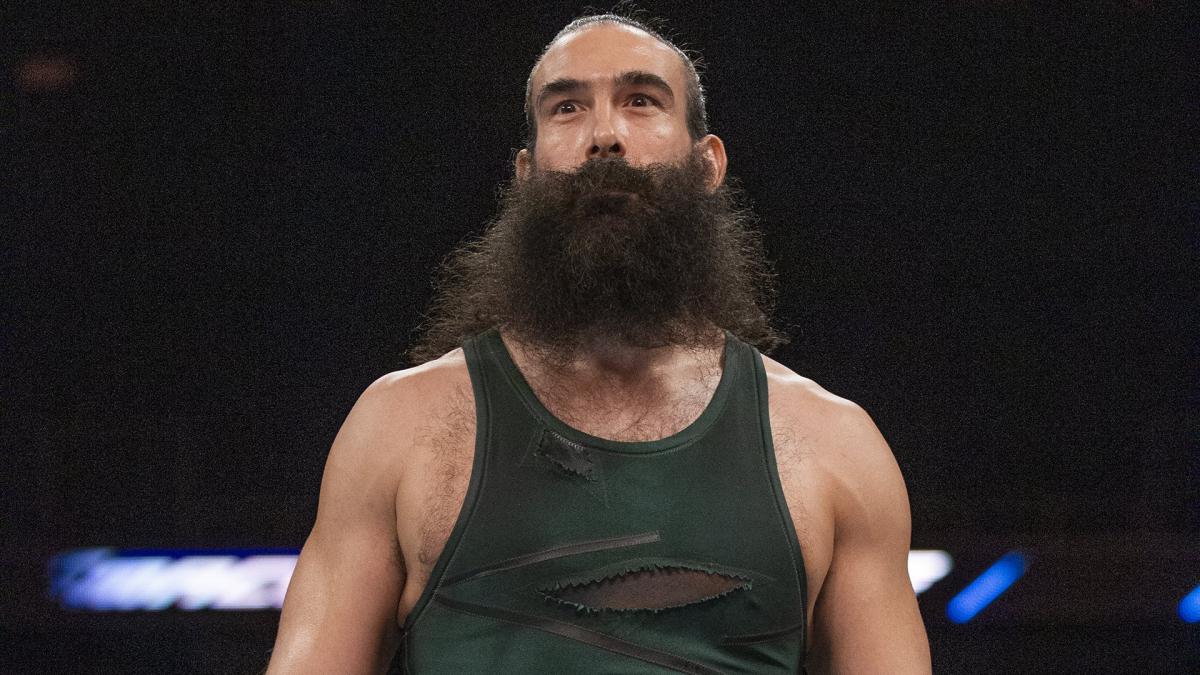 The Exalted One was one of the biggest character reveals so far in the short span of AEW. However, Lee is a great worker in the ring, and seems to be the perfect fit for the Dark Order too.
More
AEW

news

Follow our dedicated AEW page for instant AEW news and updates