Willie Urbina was fired after he appeared to mock the accent of Hikaru Shida at Friday's Dynamite broadcast
Former and longest-reigning champion ever in the history of the AEW, Hikaru Shida was a victim of Asian Hate during the recently concluded episode of AEW Dynamite.
Play-by-play commentator Willie Urbina was heard mocking Shida's accent at AEW Dynamite. In what is believed to be during the commercial break, Urbina and other co-commentators could be heard laughing at Urbina's impersonation.
The act received widespread hate from all around the globe primarily because it was racist and disgusting.
Shida responded to this incident on Twitter, saying that all was good, and she didn't care about the ugly comments made by Urbina.
Shida wrote:
"I didn't wanna talk about this before my big day, so let me tell you now. I don't give a shit what other people say about my race because I love it and I proud of it, and because I know which is fool. I don't even feel anger. So don't need to worry about me Thank you."
Willie Urbina gets fired; Tony Khan responds
As a result of his sickening impersonation, Urbina was fired from the AEW.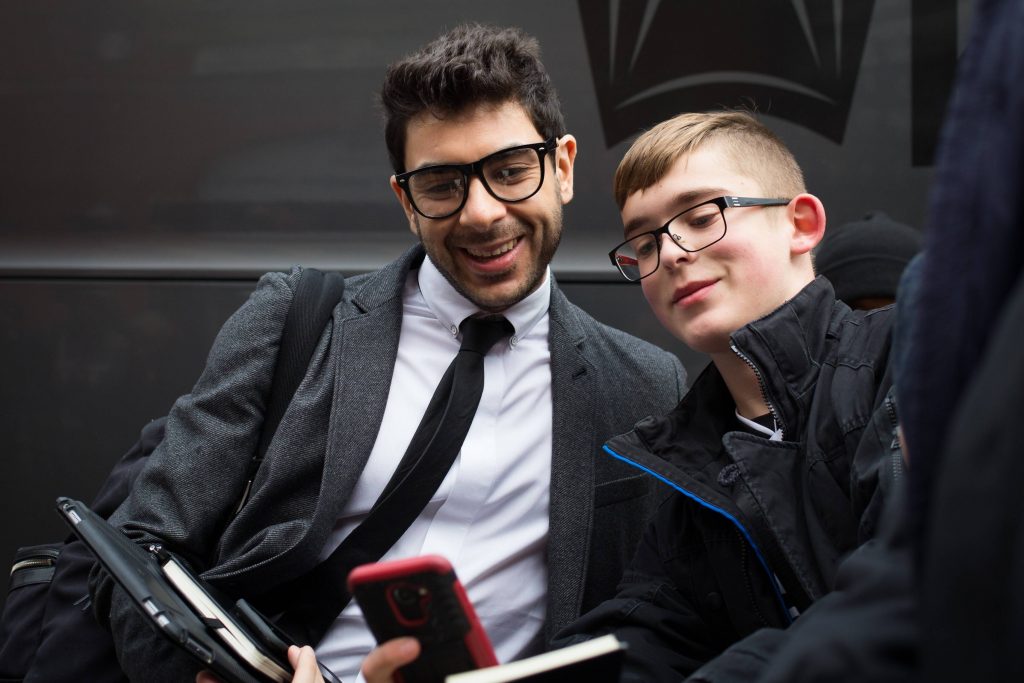 At the media day following the Double or Nothing PPV, AEW President Tony Khan opened up on the firing of Urbina. Khan revealed that there was no excuse, and that he had decided to proceed with the firing as soon as he heard what the Spanish announcer had said.
"I didn't think there was any excuse. I was not happy. Afterwards, I heard what was said and having our commentators involved with what was said about her, who I also apologized to, I thought it was best for the company to make this decision." [via Cagesideseats.com]
Willie Urbina, on the other hand, is yet to respond to the firing.
More AEW news
Follow our dedicated AEW page for instant AEW news and updates