AEW star Dax Harwood had one thing to say about Tony Khan giving SmackDown a battle in the ratings
It has been quite a battle between the ever-known WWE and the new fast-growing wrestling promotion, AEW. The letter's ratings have shown incredible numbers and even beat Raw's ratings by a long margin.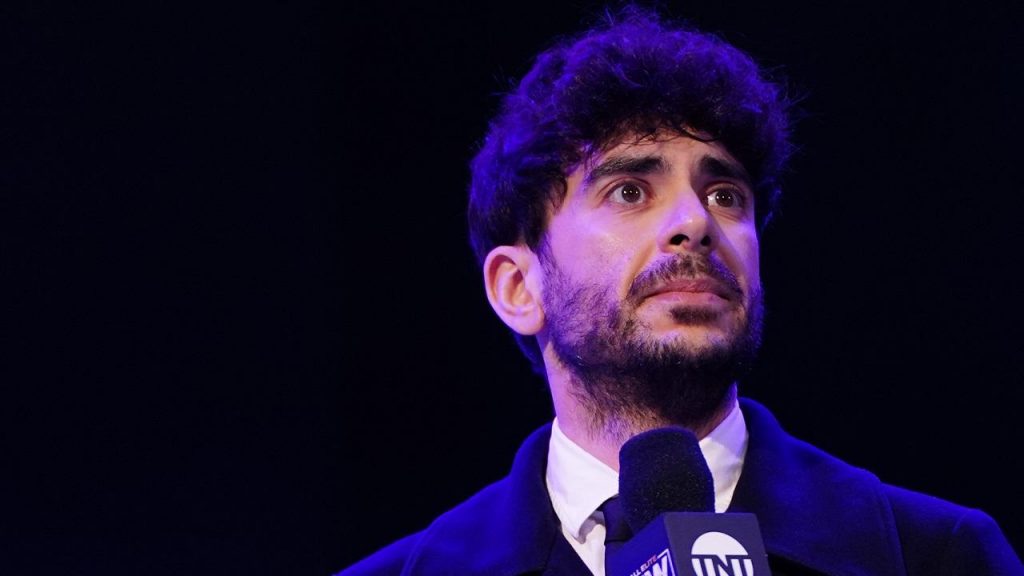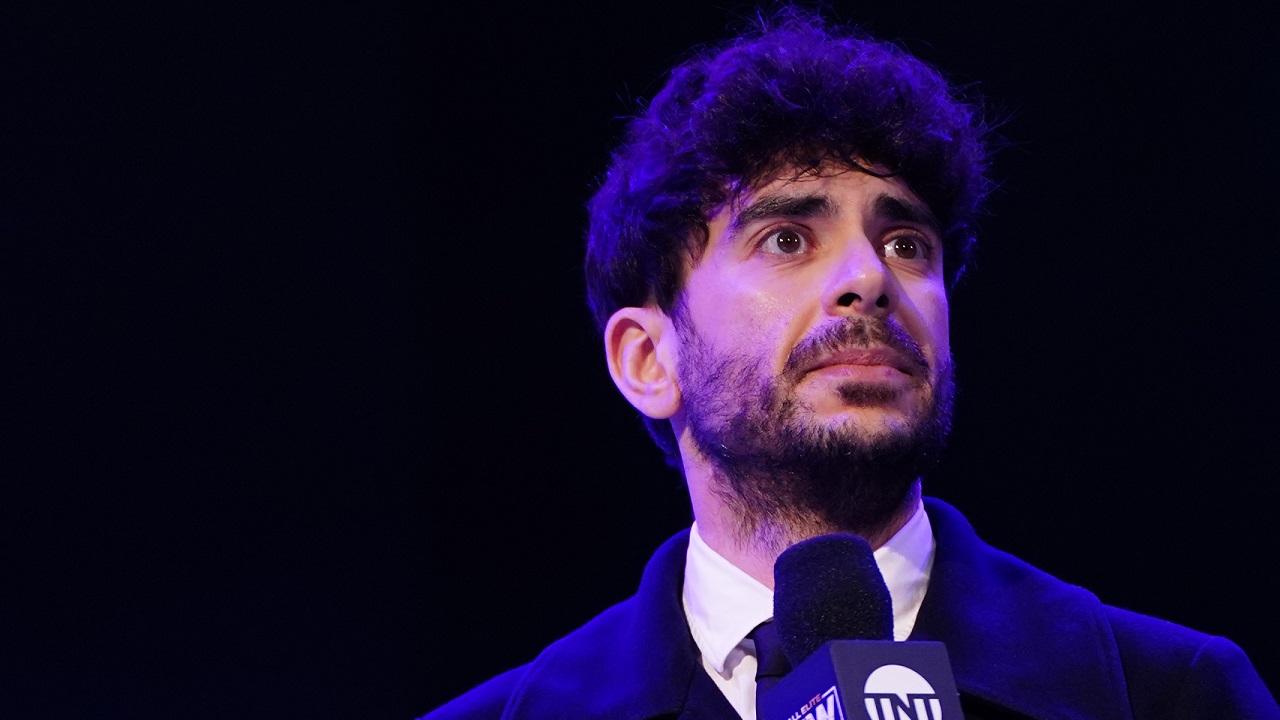 The President of AEW Tony Khan posted on his Twitter handle saying about SmackDown that he can't wait to finally beat the main WWE show head to head. He mentioned that it had been coming for a long time, and he knew it would happen someday. Lastly, Khan ended by saying, see you on AEW Rampage.
"I saw you're doing a half hour head-to-head with us. I can't wait to finally beat your main show head-to-head. It's been a long time coming. See you next Friday for #AEWRampage on @AEWonTNT!"
It would be interesting to see how next Friday's AEW Rampage does in the ratings compared to WWE's SmackDown.
FTR tag-team star also reacts to Tony Khan battling up with SmackDown ratings
AEW's Tag-Team stable FTR member Dax Harwood also joined the act of comparison and reacted to AEW CEO's Tweet. He mentioned, Let's Fu***** Go, clearly showing that he is absolutely pumped for the show to happen and beat SmackDown's ratings next Friday.
"Let's Fu***** Go!"
Dax Harwood and Cash Wheeler have also been in WWE before joining hands with AEW under the name of The Revival.
They are also the first stable to have won all three of WWE's leading brand tag-team championships, including the RAW tag team championship (twice), SmackDown Tag team champion (once), and also NXT Tag Team Championship (twice), and they were the first tag-team Triple Crown Champion.
More AEW news
Follow our dedicated AEW page for instant AEW news and updates