Bray Wyatt, Ric Flair and Braun Strowman were all released by WWE and could feature for AEW some day
Former WWE star The Big Show (Paul Wight) made one shock move as he joined AEW a few months back.
Show had done it all in WWE but his move to AEW also saw another WWE Hall of Famer, Mark Henry, join Tony Khan's promotion.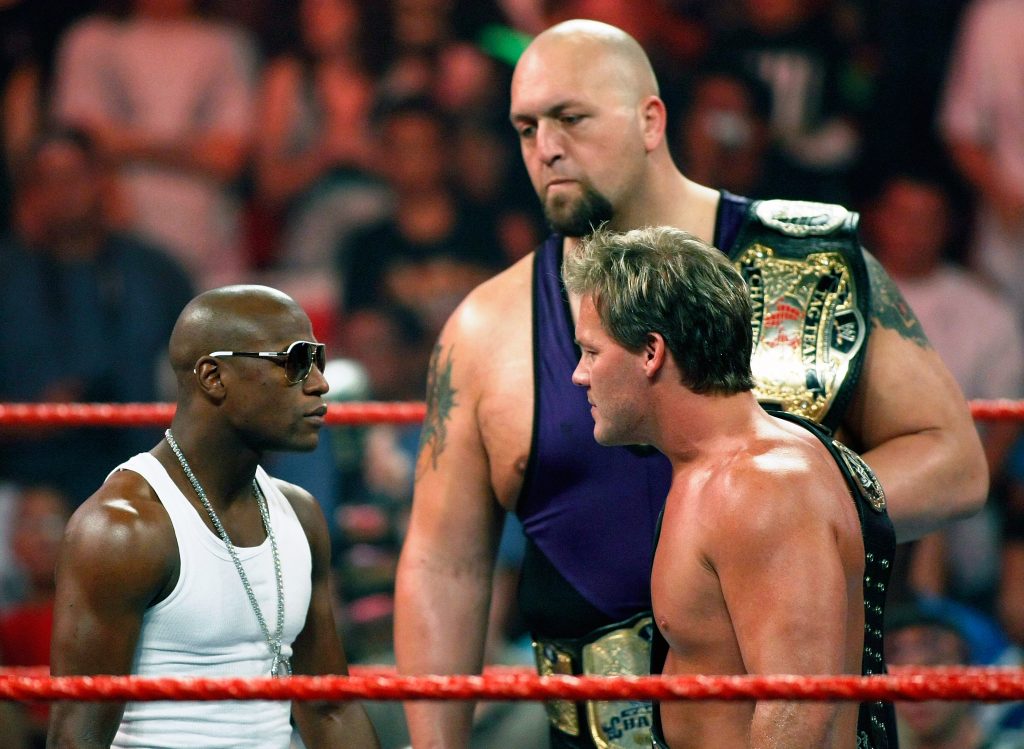 There has been an influx of talent on AEW and many ex-WWE stars seem to be finding their feet here. Malakai Black, Andrade and Miro are more recently examples but some other big names could become All Elite soon.
Bray Wyatt, Ric Flair and Braun Strowman have all been shockingly released by WWE in recent weeks. Those names aren't the only ones to be cut from the competition and Wight was asked how such released talents can help AEW.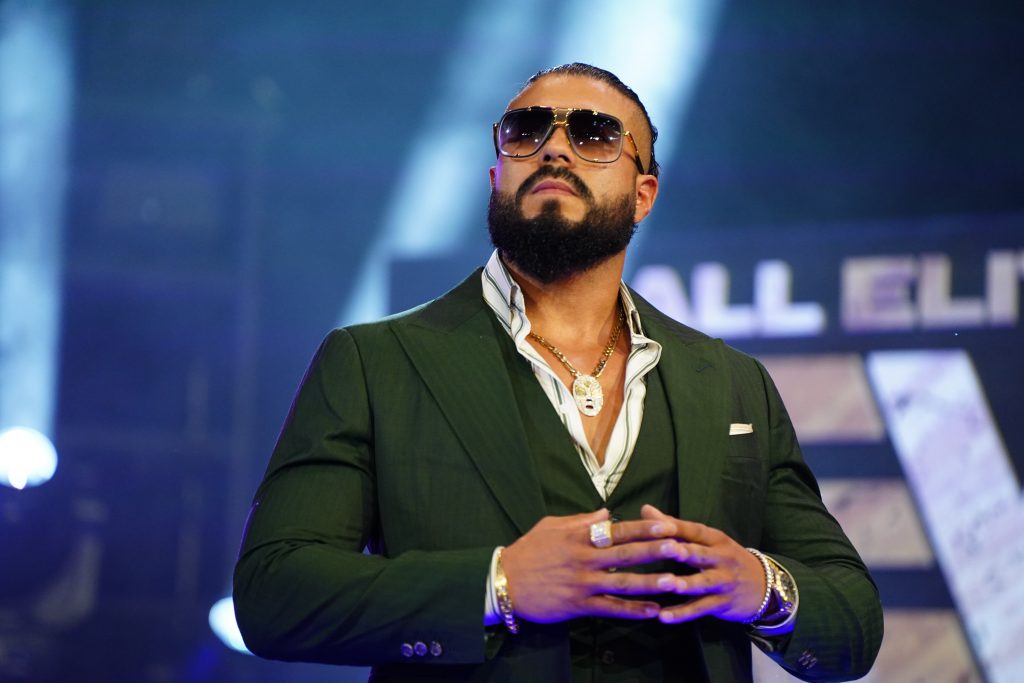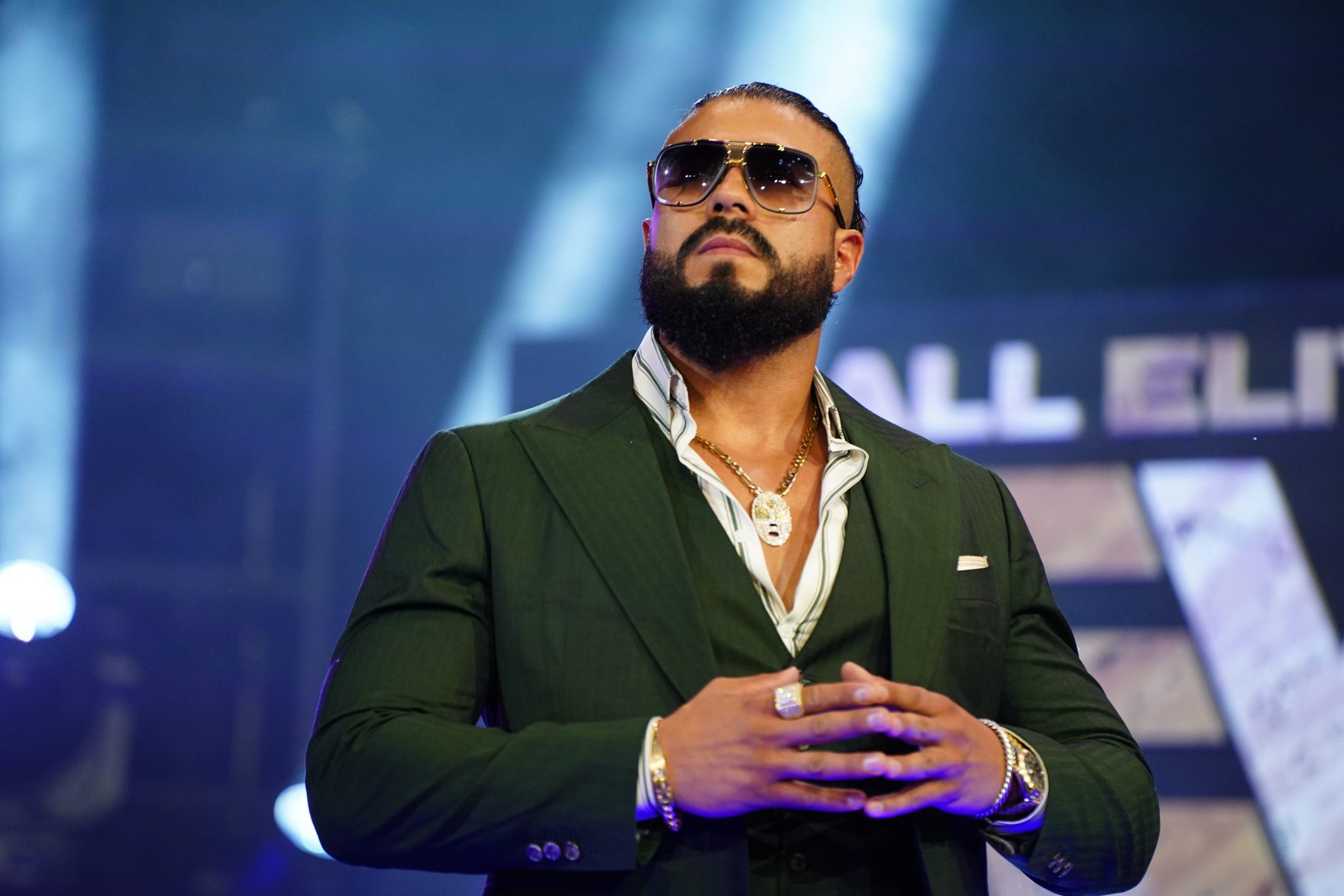 Wight was speaking about playing Palindrome on Netflix's Fast & Furious: Spy Racers South Pacific and believed the experienced trio could help AEW talents a lot (h/t Wrestling Edge):
"For those other talents like Bray Wyatt, Braun, Ric Flair, and all those guys, there's always an opportunity for people of that calibre to be a part of AEW and contribute. That's the thing with wrestling. You never say never.
"It would be great to see those guys come in and be it'd be great to see some of the young AEW talent get the chance to interact with guys who have seen that massive stardom and how that moulds your performances and in-ring psychology. They can learn from that and prepare these young AEW talents for what's coming in the future, giving them the opportunity to grow and be part of what's going to be a globally impactful company."
AEW signing all the top WWE talents and going bankrupt?
There has been a conspiracy theory going around that WWE is letting go of stars to max out AEW's wage bill and run them to the ground.
As many would remember, WCW had WWE on the ropes for a while before financial difficulties cut short that promotion.
Some fans have been speculating that WWE is also doing the same as they recently cut many NXT stars. However, many top reporters have rejected those claims.
WWE does seem to be cutting a lot of talent and it will be interesting to see what is next for Flair, Wyatt and Strowman.
The trio are too good to be left out of the wrestling business, and AEW seems to be the right destination for them.
More AEW news
Follow our dedicated AEWpage for instant AEWnews and updates