The WWE, AEW Rumor Roundup for June 9, 2022, includes WWE title unification, Jeff Hardy, Cody Rhodes and more!
These are all the latest Rumor Roundup in pro-wrestling, which are currently afloat. So let's look at the Rumor Roundup from WWE and AEW.
1. WWE title Unification
WWE's decision to unify the WWE and Universal Championships into one raised many fan questions. Roman Reigns is a SmackDown superstar, so the title unification eventually led to the RAW program without a major championship.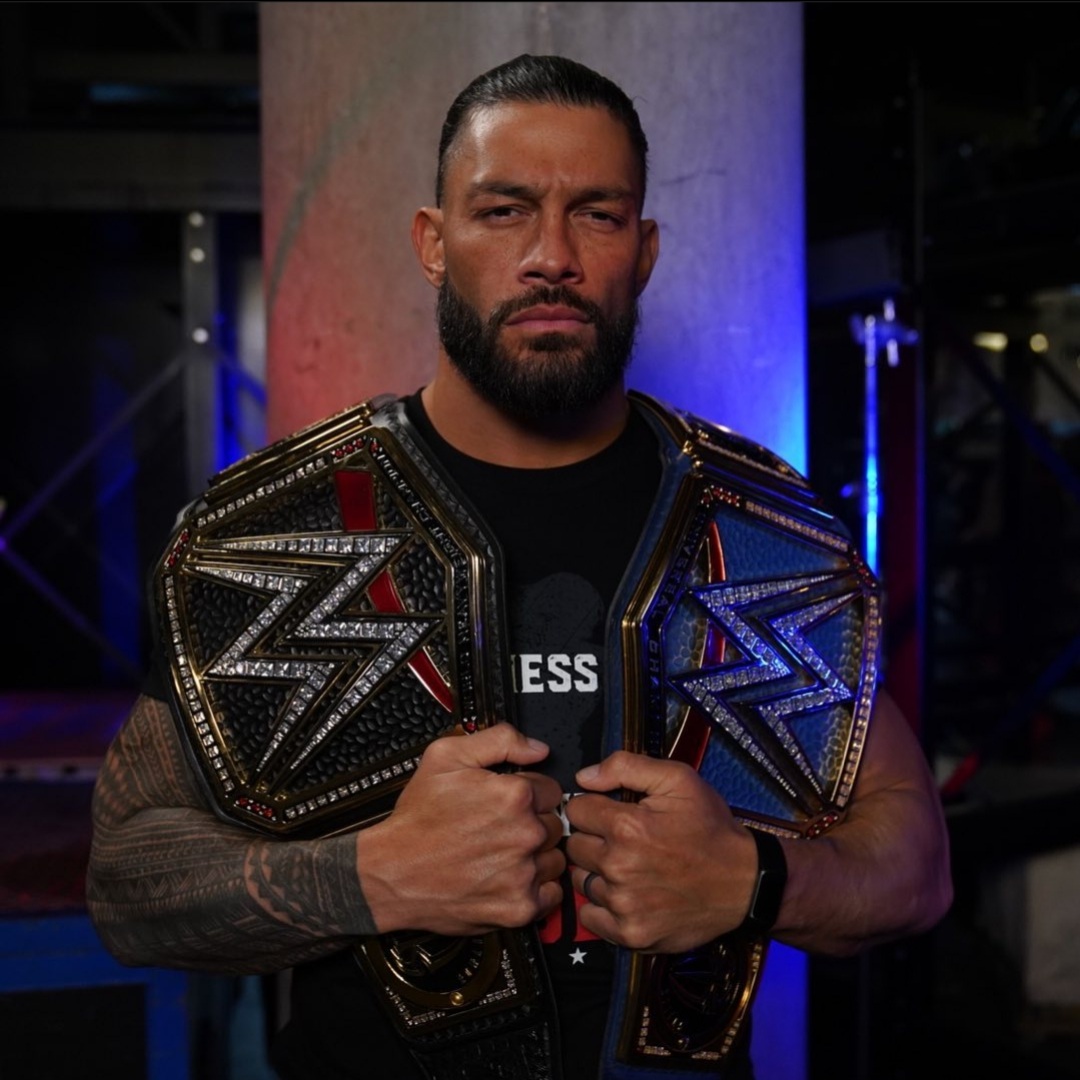 WrestleVotes claims that there was an understanding in creative that the decision to unify the titles was so Roman Reigns would appear on both Raw and SmackDown more regularly. But that has not been the case thus far, as the Tribal Chief has hardly appeared on RAW in recent weeks.
Dave Meltzer of Wrestling Observer Radio also reported that Reigns is scheduled to work RAW only once this summer, the July 25 show at Madison Square Garden in New York.
2. Jeff Hardy situation
On June 13, 2022, Jeff Hardy got arrested on various charges in Volusia County, FL. He was pulled over and later incarcerated following several charges, including his third DUI in ten years. He was jailed on charges of driving under the influence and multiple violations of his driver's license and driving restrictions. In contrast, his license is cancelled or provoked.
Jeff was bonded out of jail on Monday evening after paying a $3500 bond via the assistance of a bail bondsman. On Wrestling Observer Live, Bryan Alvarez mentioned a discussion within AEW about firing Jeff Hardy after his recent DUI arrest. Still, cooler heads prevailed, and the decision was made to ask if he would get professional help.
According to Will Washington of Fighful, he was told AEW wanted to wait until they got in touch with Jeff hardy before issuing any statement on the matter.
3. Cody Rhodes surgery
Cody Rhodes will be missing several months due to his recent surgery to repair a torn pectoral tendon.
When he makes a comeback, there will be a ready-made story as he will be attempting his way for the world championship. WWE has filmed the entire Cody's surgery for later use. It could be part of an emotional package to reintroduce Rhodes.
Dave Meltzer recently revealed WWE's possible plans for Rhode's return.
"I don't know that they'll talk about him for nine months, you know, every week on television or anything. They could do it now. It's interesting that they did not do a video feature on the surgery because they filmed the whole surgery. I guess maybe they'll save that for months down the line. It makes, actually, more sense to focus on it when he's about to come back than now because anything they do now, they can't really cash in on it, for, I don't want to say nine months, but five, six months, anyway.
It was interesting, too, that Rollins… They're trying to make the story that Rollins took him out with the sledgehammer and that he was going to do Money in the Bank on the torn pec. Still, Rollins injured him to take him out of Money in the Bank. Obviously, that's not the case, but you know, that's an attempt to use Cody's injury to heat up Rollins."
This video will be released at some point in the future whenever he is ready to make a comeback to emotionally connect with the fans.
4. Jake Atlas's return in question
AEW superstar Jake Atlas was arrested on a misdemeanour battery charge. He is a former WWE superstar who signed with AEW earlier this year.
Police and court documents state that the arrest came as the result of an incident which happened at an Orlando bar. Atlas, openly gay, was drinking at a bar with friends when he called his partner to join them. When his partner arrived, he tried to get Atlas to leave the bar, but Altas convinced him to go with him "to a female friend's house to engage in sexual activities." The partner and a "few friends then relocated" to the friend's residence.
There he continued drinking and eventually became angry when his partner didn't give him much attention. A verbal argument emerged as Atlas became physically aggressive and charged at" his partner. When his partner left, Atlas followed him and ensured the altercation left his partner with a scratched forearm and torn shirt, which was the cause for the DV charge.
As per Fightful, Jake Atlas isn't expected to be back in AEW after all these charges for domestic violence. They also say he was on a per appearance deal.
5. Ken Patera update
According to PW Insider, Ken Patera is releasing an autobiography and "is in the final stages" of it.
More AEW news
Follow our dedicated AEW page for instant AEW news and updates.