Some wrestlers provide some exclusive content to the fans. Let us have a look at 5 Wrestlers with OnlyFans accounts
It is a well-known fact that WWE does not allow its workers to have accounts on websites like OnlyFans this was one of the reasons why Zelina Vega was released a few months ago. But outside of WWE several women wrestlers work in promotions like Impact, and AEW can earn a little extra money in exchange for extra money. let us have a look at 5 Wrestlers with OnlyFans accounts
1. Toni Storm
Late December of 2021 saw Toni Storm surprising the fans as she suddenly asked for her release from her WWE contract. She had to wait for 90-day to get back to ring again due to the non-compete clause. Storm announced in mid-March of 2022 that she would be launching an OnlyFans much like many of her contemporaries.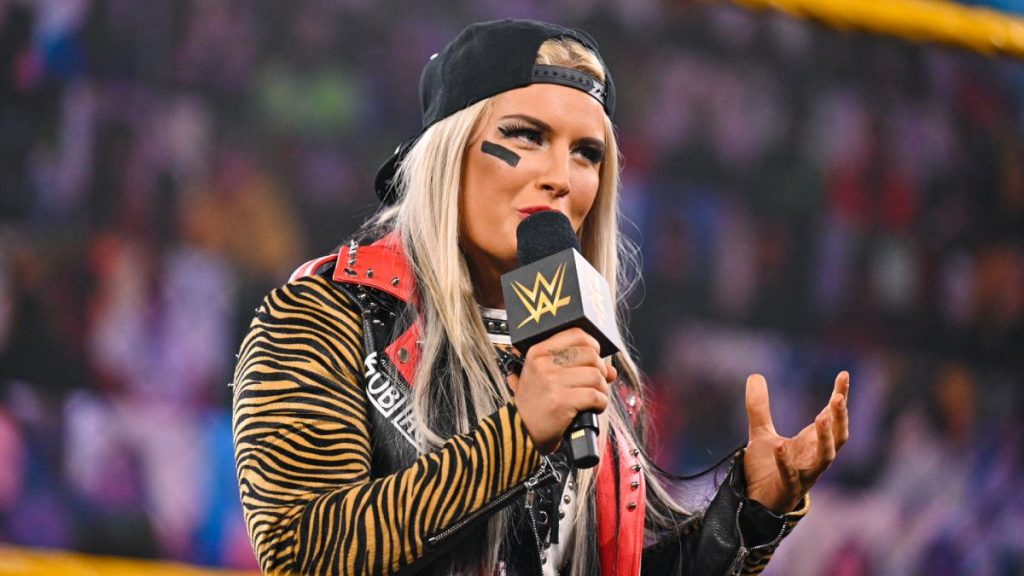 The storm made headlines across the wrestling world as the account made a whopping $10,000 in the first hour with a rough total of $33,000 by the end of the weekend.
2. Scarlett Bordeaux
Scarlett Bordeaux opened an OnlyFans account after being released by WWE. Her fans didn't have to wait much as she decided to give exclusive content to fans.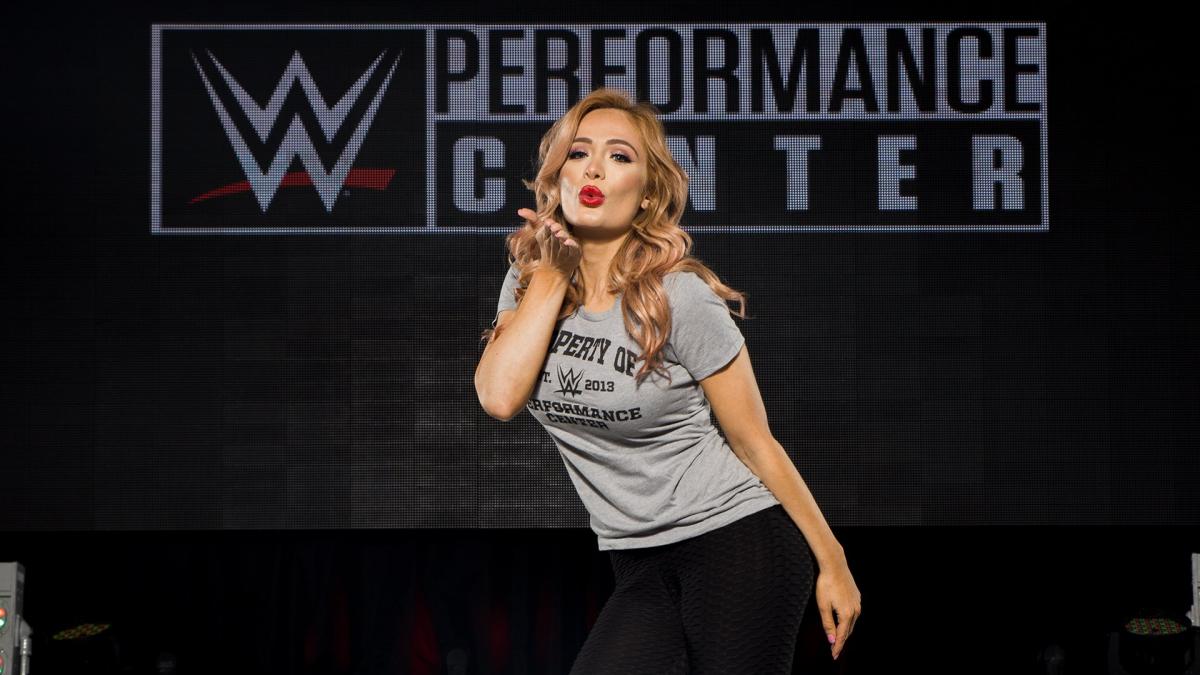 Her OnlyFans account will most likely succeed with her professional wrestling career on hold. She has gone through multiple promotions including ROH, Impact, AAA and WWE but she never left any biggest impact no matter what role she played. This will certainly not be the case for her in OnlyFans.
3. Kiera Hogan
AEW wrestler Kiera Hogan has an OnlyFans account where she has 74 posts and nearly 3000 likes. She has been working for Impact Wrestling for the past three years and in 2021 she competed in AEW. 
She made her debut in August where she lost to Hikaru Shida and Two months later she made her Dynamite debut against Penelope Ford a match that also ended in defeat for her.
4. Katie Forbes
Rob Van Dam's wife Katie Forbes is very outgoing as she doesn't mind sharing all sorts of uncensored photos and videos on her OnlyFans account. 
She had the dream of working for WWE but she thinks that it will be a little inappropriate for that. Her career never picked up the pace even though she was very popular on Impact when she appeared on screen with RVD in segments not suitable for children.
5. Sunny
Number one on our list is WWE Hall of Famer Sunny who also has an OnlyFans account where she has uploaded many photos and videos that some fans wanted to see since she debuted in WWE in 1995.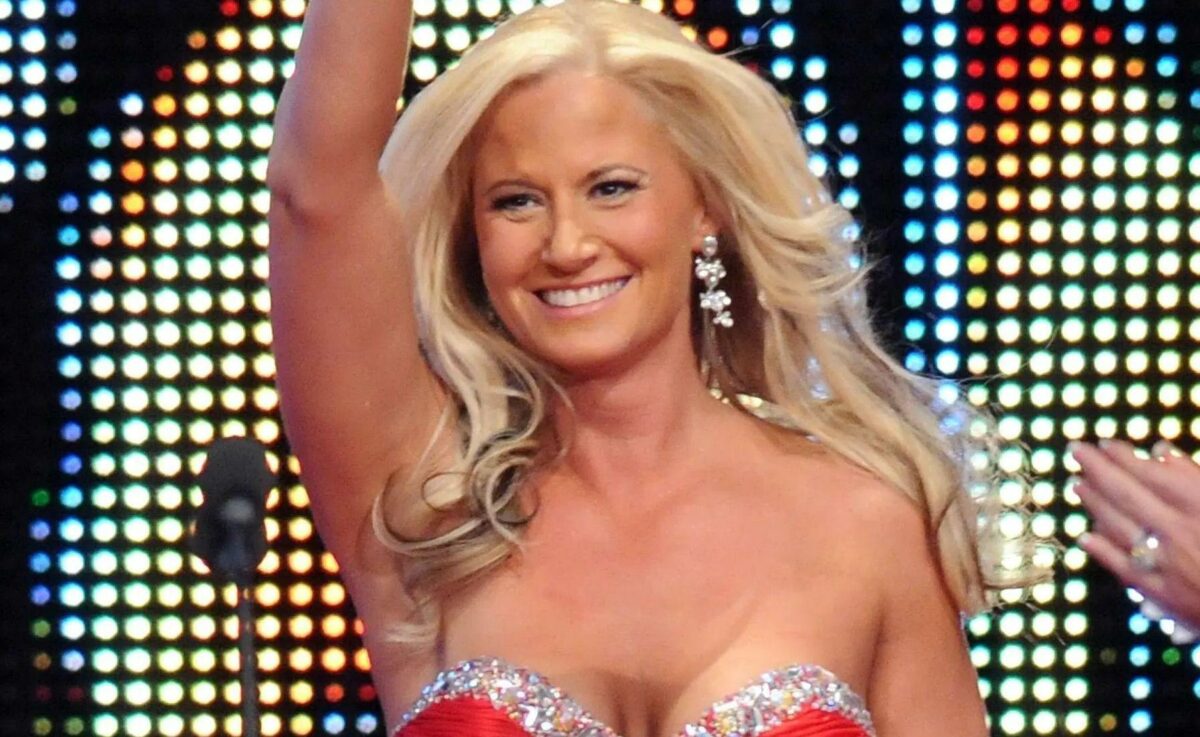 She has made a lot of money with her OnlyFans despite all the personal problems she has faced which also include going to jail on multiple occasions.
More related news
Follow our dedicated WWE page for instant WWE news and updates.