A summer of big signings was the highlight at Manchester United as the club looked to not only boost their chances after finishing as runners up last season, but also convince their top stars of the club's ambitions. It all worked well for the early matches of the season as desired results came, but there was still constant criticism over the style of play.
A clear lack of cohesion has so far been bailed out by great individual performance, but that luck has recently run out. Manchester United have packed up three losses in the last four matches, and Ole Gunnar Solskjaer's position as manager has come under scrutiny.
The heavy investment made in the team means silverware is expected and the club hierarchy has granted almost all of the fans wishes over the past few years. It is expected pressure will start getting to the manager after years without silverware.
So far, the team has already been eliminated from the Carabao Cup and has dropped to fourth in the Premier League standings. Going to Match Day 2 of the Champions League, the football odds on Wincomparator place them as favorites to beat Villarreal with the best odds at 1.52 on 1XBet. However, after falling short at Young Boys on Match Day 1 and coming to this after the lackluster performance at home to Aston Villa, it is never guaranteed. Villarreal are backed to win at 7 on Bet365 with the best odds for a draw standing at 4.75 on Bet365 as the two face off in a repeat of last season's Europa League final, which Villarreal won on post match penalties.
As the manager slides into the list of next probable sackings, here we assess the most possible replacements.
Antonio Conte:
It is hardly possible right now to make predictions for a top coach taking over without mentioning Antonio Conte. A free agent, the Italian may not be liked for his style of play, but his success remains hard to ignore. Conte is a tough man to deal with, and Chelsea and Inter Milan can attest to this. He left Inter after leading them to the Serie A title last season at the height of disagreement with the club management. A man who has won league titles with Juventus, Chelsea and Inter, Conte's main negative is his attitude but for a team that needs silverware, he can be a good catch for Manchester United.
Erik ten Hag:
Dutchman Erik ten Hag has worked his way up the list of top managers in Europe with an impressive project at Ajax. He has been linked with a number of clubs in recent times, including Bayern Munich, Barcelona and Tottenham Hotspur. Manchester United may just join the fray, looking at his team's impressive style of play despite being low budget, compared to United's. The manager only renewed his contract at Ajax in April and the finances involved in moving him may keep United off but that hasn't been known to be an issue at Old Trafford.
Brendan Rodgers: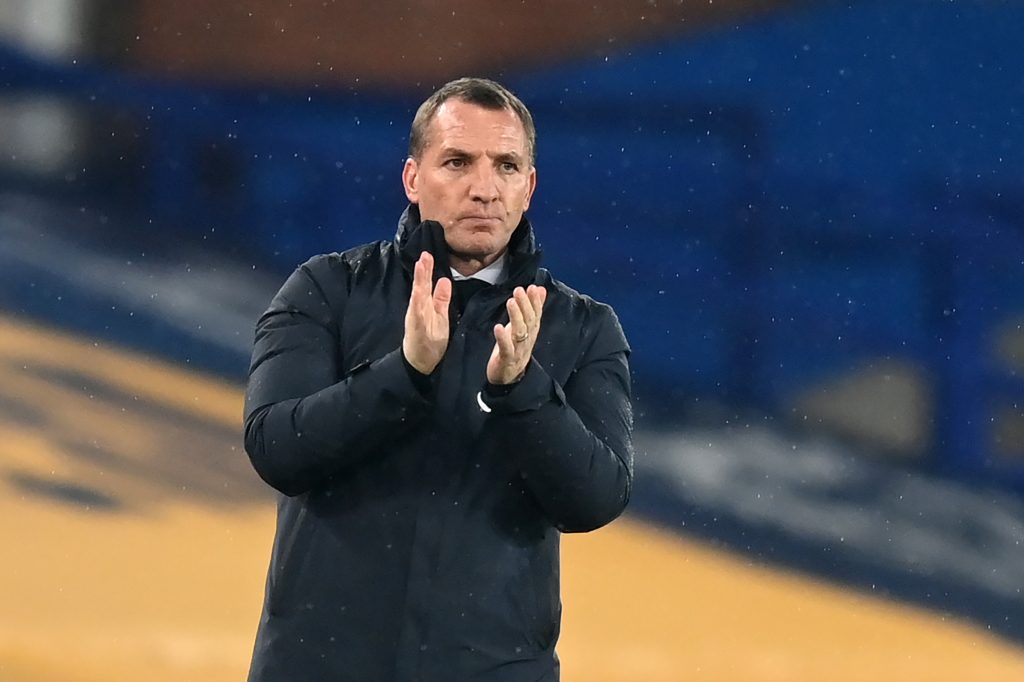 An Englishman may not be completely out of the picture for United, and if they choose that direction, Leicester City manager Brendan Rodgers stands out as a great option. After two fine campaigns with the Foxes, the manager hasn't started the season as expected and may grab the chance to change work stations if a chance comes by. Despite his roots as a former Liverpool manager, Manchester United can still have a look at him, though he may not be their first option.