Roger Federer is one of the greatest tennis stars and uses a lot of top range gear on the courts
Roger Federer has seen a major shift in his tennis gear over the years like many of his counterparts in the game.
The Swiss maestro signed a deal with sports manufacturers Nike during his initial days, and had spoken about how he was handed equipment from several companies when he was a youngster (h/t Forbes):
"I remember Wilson hooking me up, Lotto hooking me up, then Nike came through. Basically, from an early age, I was with Nike." 
While Federer was provided equipment from several companies, he stuck with Nike during the start of his career. This helped the company grow in multitudes as Federer kept on winning titles and dominating on the court.
His larger than life persona saw him just being identified by his initials 'RF' that has become a part of his identity.
The 'RF' logo has made him a brand of his own with his initials visible in almost all his gears like his shoes, caps and warm-up jackets. Now let's take a look at some of the gear used by the 20-time Grand Slam winner.
Roger Federer shoes
Until the 2020 Australian Open, Federer was seen wearing his Nike shoes that he has worn since his early days.
Like every other time, they carried his 'RF' initials. However, Federer was planning to wear the new 'ON' shoes made by the Zurich-based shoe company for the 2020 Tokyo Olympics.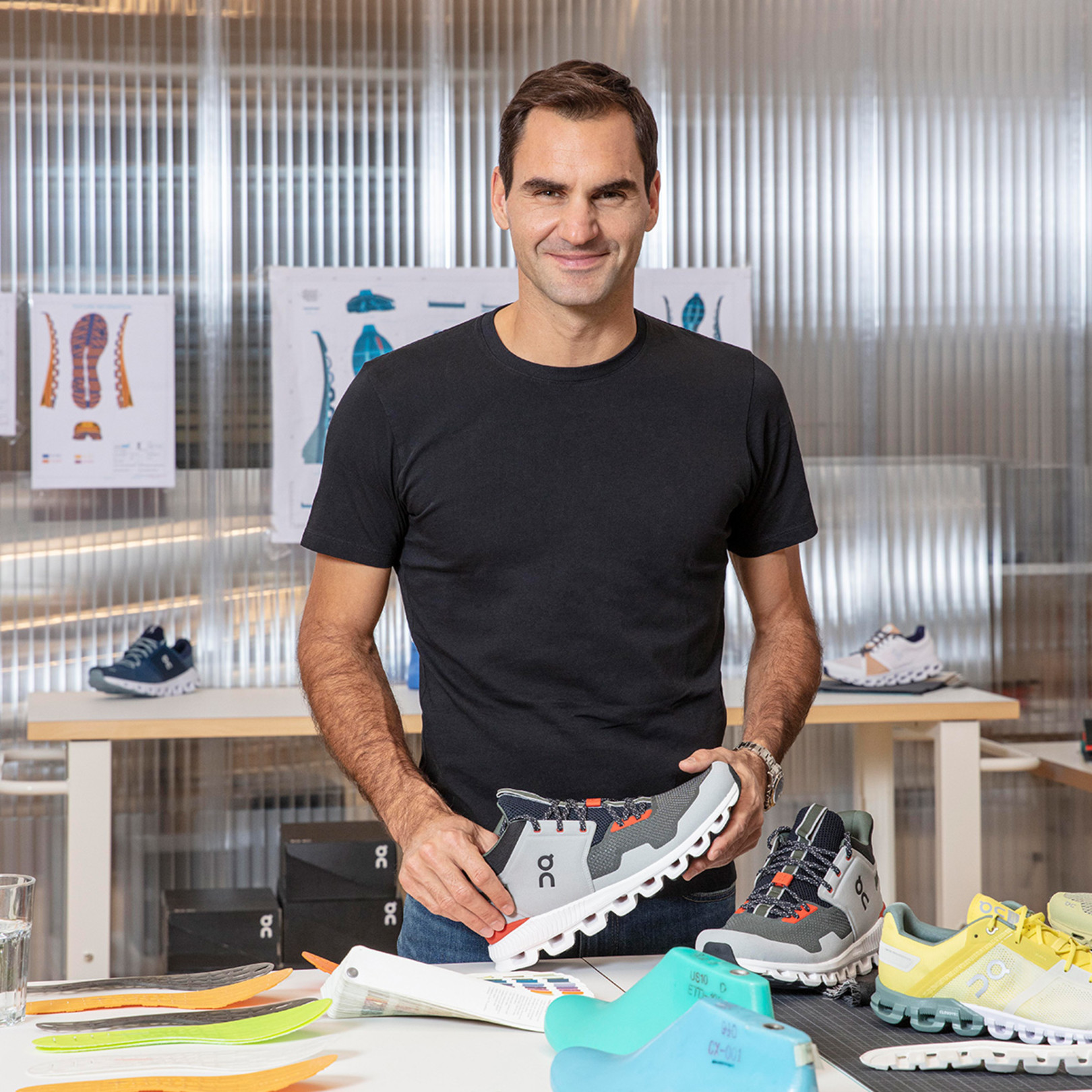 The Swiss star had ventured into a new business by buying stakes in the company that is based in Switzerland. Federer has stuck with his ON brand on the courts now, and even designed The Roger Pro. This was released in March 2021 with the Swiss ace having plans to sport the sneakers during some tournaments.
Roger Federer rackets
Federer has changed rackets on numerous occasions but currently prefers the Wilson Pro Staff RF 97.
It has a head size of 97 square inches, has a string pattern 16×19 and comes in a variety of grip sizes. It 27 inches in length and pretty heavy meaning that only the pros can use it.
As of 2022, he is still using the same racket, despite not playing as much tennis due to injury and the Covid-19 situation. Rfed also uses the same brand's covers for all his rackets with the Wilson Roger Federer DNA being his first choice to keep his equipment safe.
Roger Federer headband
Federer joined hands with Japanese manufacturers Uniqlo after falling out with Nike. However, the Swiss was seen donning their headwear during the 2020 Australian Open.
He was seen playing an exhibition match in Africa with the same brand's headwear.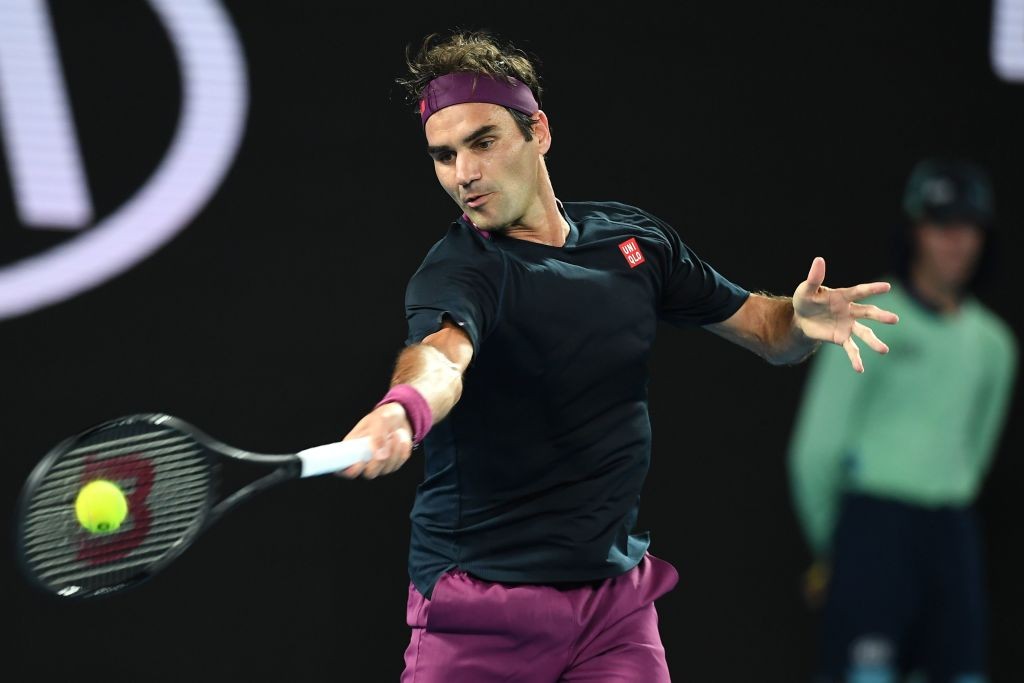 Roger Federer shirt
Like in the headband's case, Federer's outfit which also involves his shirt has seen a change from Nike to Uniqlo.
However, he has not used his RF initials ever since on his clothing. The previous company Nike still holds the license, it seems.
More tennis news:
Follow our dedicated tennis page for instant news and updates