Find out: For how much money did Lewis Hamilton sell his Pagani Zonda 760LH
Lewis Hamilton recently made a huge profit after selling his Pagani Zonda. The super exotic hypercar was a 1/1 car made exclusively for the seven time world champion. The Pagani Zonda 760LH was Hamilton's prized possession which cost him around $2.6 million. As per the recent reports, the seven time world champion has sold this supercar for an enormous profit.
It has been revealed that Hamilton sold his 1/1 Pagani Zonda for $11.3 million. You can imagine that selling his super exotic hypercar wouldn't have hurt a lot since Hamilton walked away with a profit of $8.7 million on the sale of his car. The identity of the person who has bought Hamilton's car has not been revealed as of yet. But you can imagine that he had a ton of money regardless of his identity.
What cars does Lewis Hamilton own?
Being one of the richest athletes in the world, one can imagine that Hamilton has an extensive car collection. Hamilton is a lover of fast cars as one would imagine and also has a multimillion dollar car collection to his name.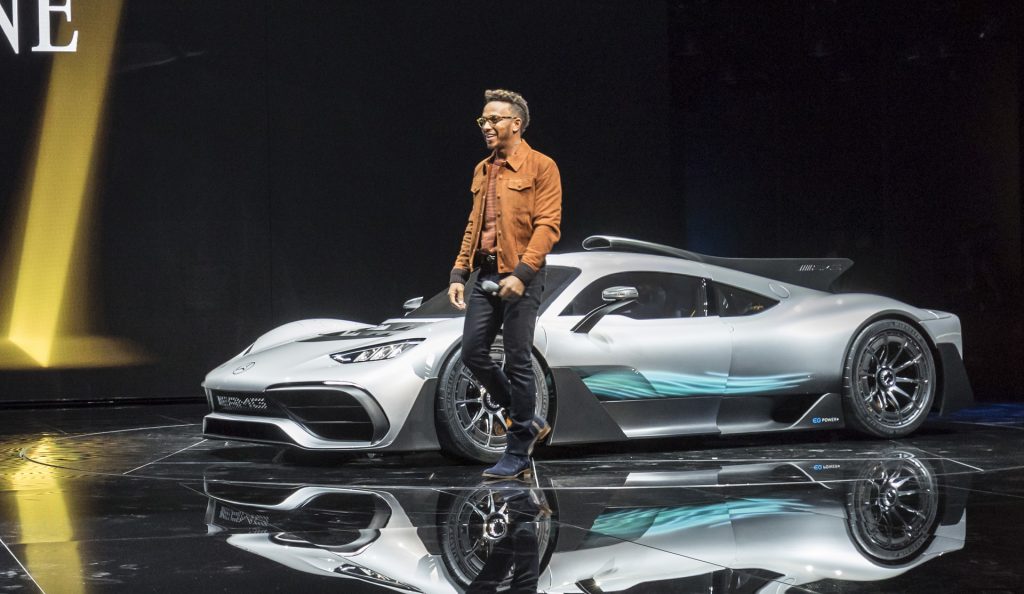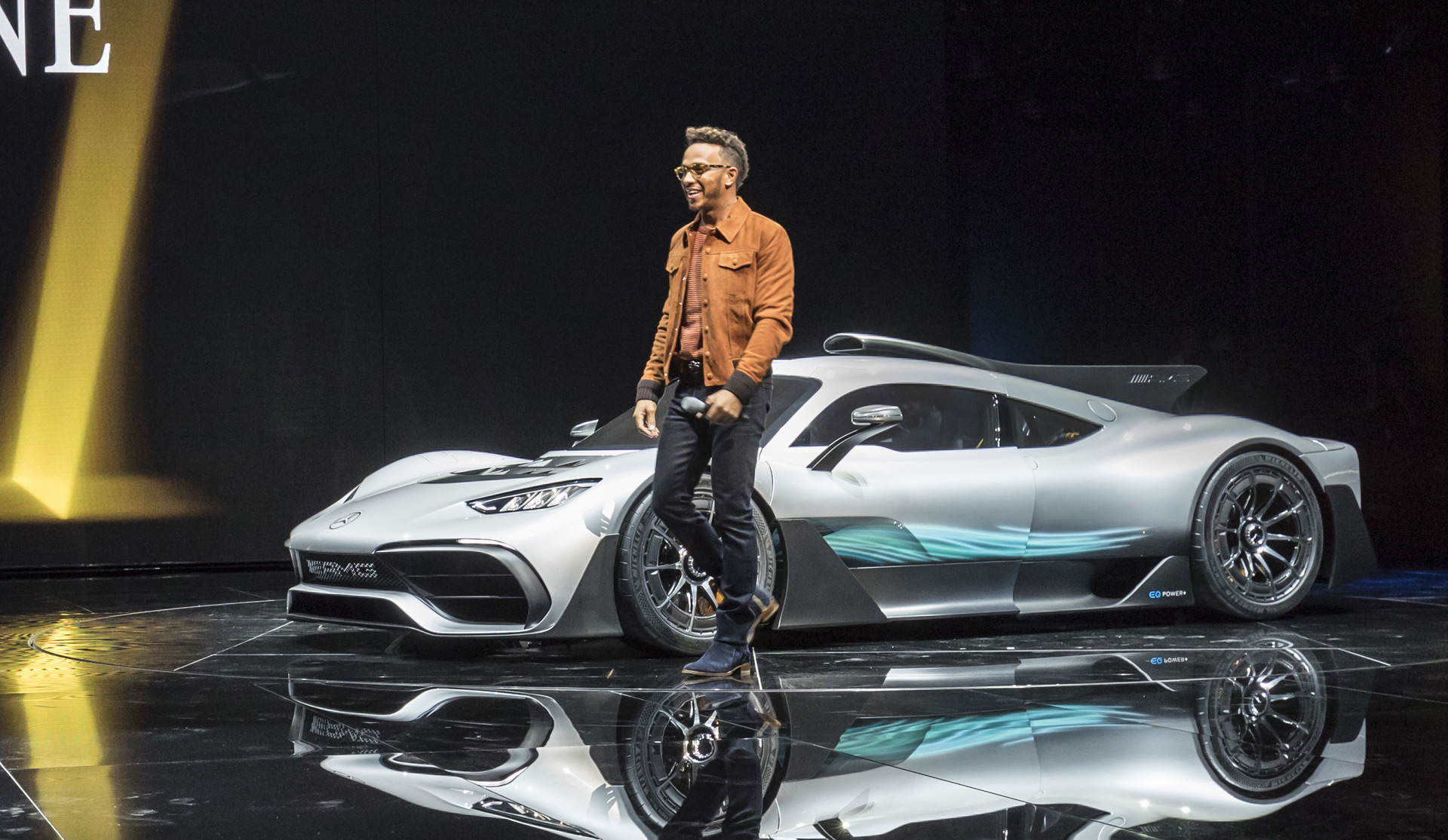 Even though Hamilton has sold off his Pagani Zonda 760LH, he still has a wide variety of cars. The Brit owns a $2 million Ferrari LaFerrari, a $1.15 million McLaren P1 and also a $3 millioin Mercedes AMG Project One amongst many other super cars.
Take a detailed look at what cars does Lewis Hamilton own- Lewis Hamilton cars: Which cars does the F1 legend own?
More Formula One News
Follow our dedicated Formula One page for instant Formula One news and updates