Brock Lesnar is one of the best WWE Superstar in the company's history. But how good was The Beast as a UFC fighter?
"The Beast Incarnate" Brock Lesnar is one of the most popular mixed martial arts fighters right now. He has been dominating in WWE for a long time, but there was a time when he had some UFC stint. Let us know more about that.
Brock Lesnar aș a UFC fighter
Lesnar was one of the most famous UFC fighters. Minnesota's 6'3 265 pound heavyweight has made the fans across the MMA world quite crazy.
He began his MMA career in 2007 and signed with the Ultimate Fighting Championship in 2008. Lesnar won the UFC Heavyweight Championship but was soon sidelined with diverticulitis in 2009.
Since he was a part of the pro-wrestling and had a huge fan following, he was brought to MMA when he came to the scenario. The UFC saw this as an opportunity. To give the fans something they wanted and grow their audience, Lesnar joining the company definitely did that.
Lesnar returned in 2010 and defeated Interim UFC Heavyweight Champion Shane Carwin and became the undisputed UFC Heavyweight Champion.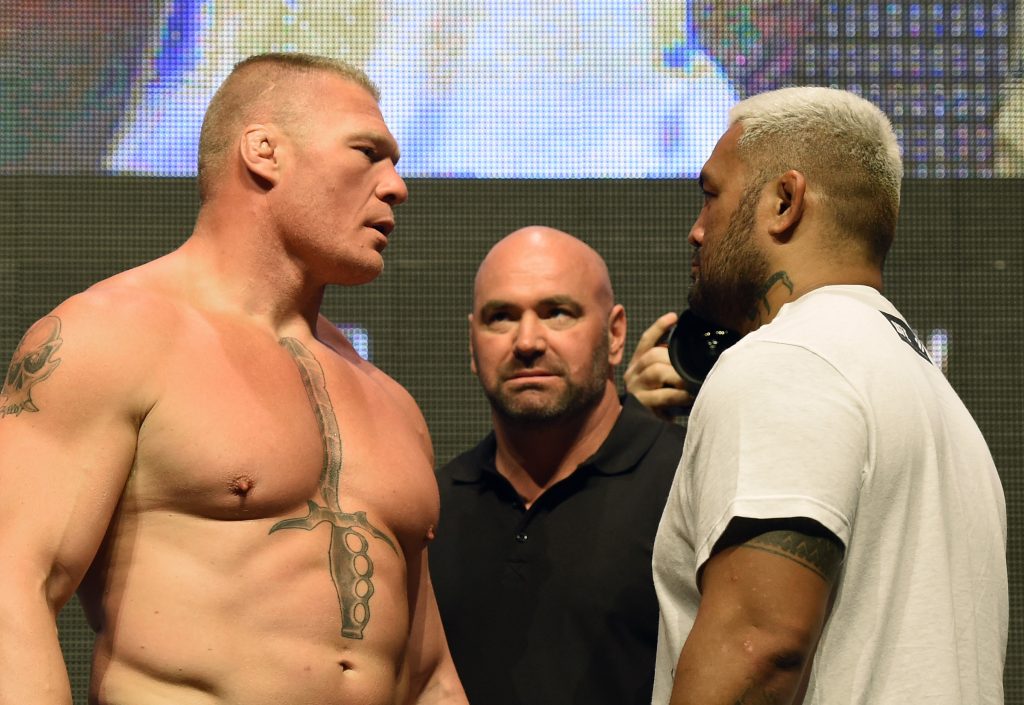 Brock was very dominant in UFC with a record of 5-1. He is the current Heavyweight Champion, and his fights are highly sought after on PPV and in person. After going away from the MMA in 2011, he again returned in 2016 and defeated Mark Hunt. Still, unfortunately, his victory was overturned to a no-contest after Lesnar tested positive for clomiphene, a banned substance on UFC's anti-doping policy.
The Beast Incarnate was a box-office sensation in MMA and competed in some best-selling. Pay-per-view events in promotions history, including headlining UFC 91, UFC 100, UFC 116 and UFC 121.
In conclusion, we can say that Brock Lesnar has been the most significant thing to MMA. He has caused the company to build on new fans and created a better atmosphere for the world of mixed martial arts.
There have been some negatives as well, like he created some negative drama with his trash-talking, but in the end, he brought attention to the sport and made it more widespread. Lesnar has been the biggest attraction in the UFC. They use him to promote everything, even giving him a TV show leading up to UFC 121.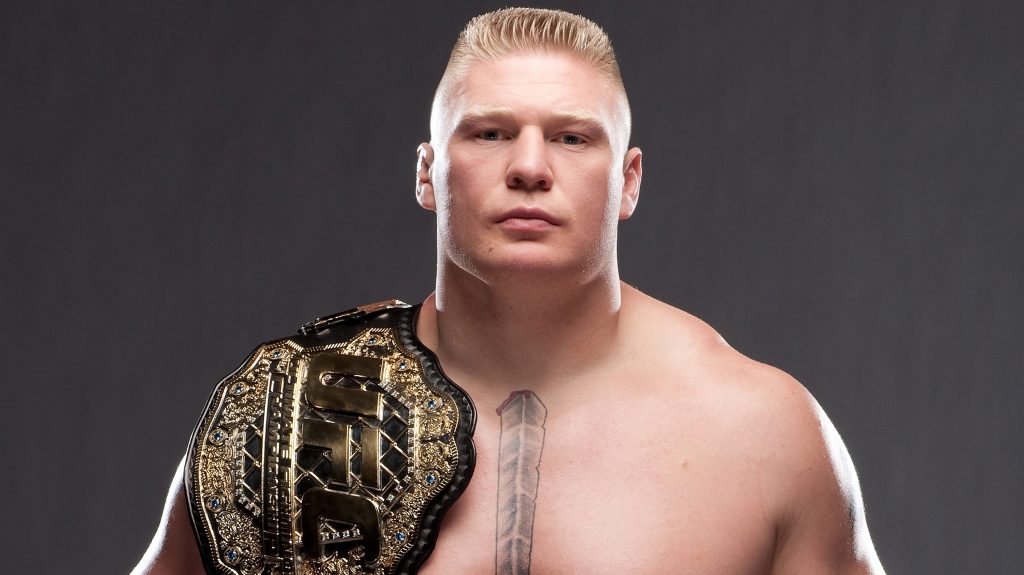 Brock took retirements from UFC two times, once in 2011 and then again for the second time in 2017 due to diverticulitis and illness. Lesnar has been a complete fighter. Had a little luck been on his side, he could have been the greatest UFC Heavyweight Champion in history.
More WWE news
Follow our dedicated WWE page for instant WWE news and updates.