WWE had no plans for Big E after the release of Aleister Black
WWE did not plan for Big E after Aleister Black return
It has been revealed that WWE did not have any plans for Big E after the release of Aleister Black. Black is officially an ex-employee with five other Superstars two weeks ago.
Aleister Black made his long awaited return on WWE SmackDown attacking Big E during a Fatal 4-Way match. This prompted the fans to think of a rivalry between the pair. His release came as a shock after his exploits on NXT and WWE Raw. Big E himself is in the line for a push and will be aiming to seize his opportunity.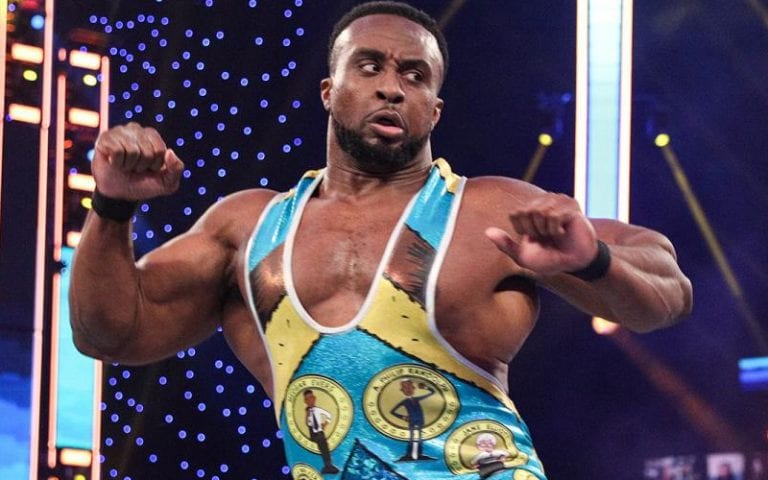 It will be interesting to see the direction they take with Big E, considering he was missing from SmackDown last week due to lack of a proper feud.
Big E aiming for the Big Prize?
Big E spoke about the idea of challenging the WWE Champion Bobby Lashley. He reveals the two spoke about it after Lashley gave an open challenge to take the gold from him.
Speaking with Sportskeeda Wrestling's YouTube, BIG E said:
I think it was before he was champion, he called out a list of people like, you know, 10 different guys, and I was on that list, then we had that interaction, that was the first time we ever faced off, in the Royal Rumble, and you know, there was something there, there was some magic there," said Big E. "So yeah, man, he is a great champion and I would love the opportunity."
Big E is likely to be in the Intercontinental Title picture after his return, with Zayn, Owens and Apollo Crews locking horn on this week's SmackDown. He teamed up with Kevin Owens against Crews and Sami Zayn. The pair beat Crews and Zayn in the match.
Crews challenged them to another tag team match next week, with Crews and the owner of the 'Nigerian Nail' – Commander Azeez.
More WWE News:
Follow our dedicated WWE page for instant WWE news and updates