"Unreal" – Andy Roddick, and others react to Novak Djokovic's 19th Grand Slam victory en-route to defeating Stefanos Tsitsipas
Novak Djokovic put on a clinic against Stefanos Tsitsipas to win French Open 2021
After a disastrous start, Novak Djokovic showed the world, why he is ranked number one, following a stunning comeback victory.
The mental giant from Serbia went down fighting in the first set, losing in the tie-breaker ultimately.
The second set proved to be another nightmare as well, for the World No.1. This time he lost 6-2 and was staring at a disappointing defeat.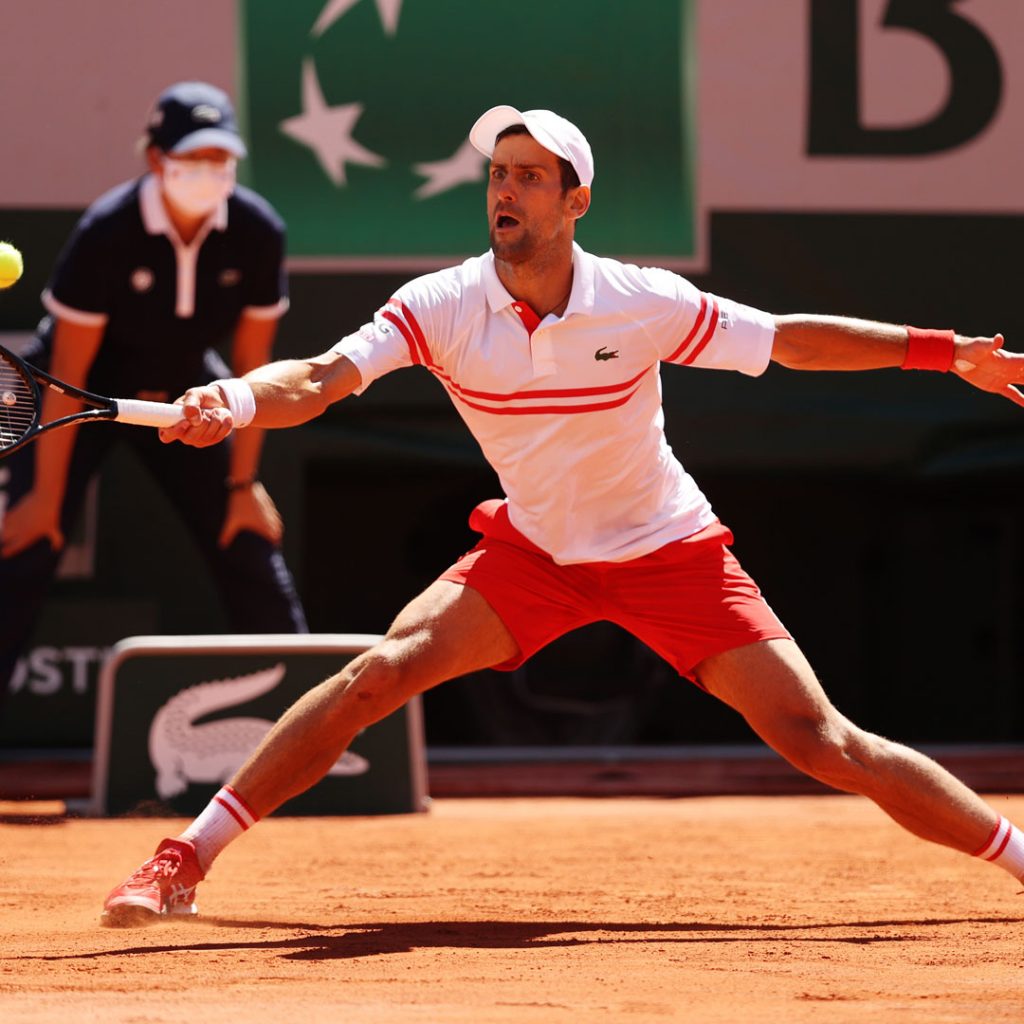 However, this was nothing new for Djokovic, as he has been in several situations like these before.
With the match slipping away from Nole, he stepped up in the third set and began steamrolling, Tsitsipas. Djokovic won the set 6-3 to make it 2-1.
Djoker once again took the following set (6-2) to force the match into the final round. The final round was quite close. The scores were even until Djokovic broke a Tsitsipas serve.
He then went on to win the set 6-4 to win the 19th Grand Slam of his career.
Following his victory, several tennis pros congratulated 'The Serbian' on his success at Roland Garros 2021.
Novak Djokovic inches closer to Rafael Nadal and Roger Federer
Djokovic earned his 19th Grand Slam win of his career, which puts him just one away from the all time men's record of most Grand Slam wins – Nadal and Roger Federer (20).
He is now the first among the big three to win all the grand slams at least twice.
It is also worth noting that Djokovic might complete a calendar grand slam this year. None between Federer or Nadal have completed a calendar Grand Slam.
More Tennis news
Follow our dedicated Tennis page for instant Tennis news and updates